this is my iPod video.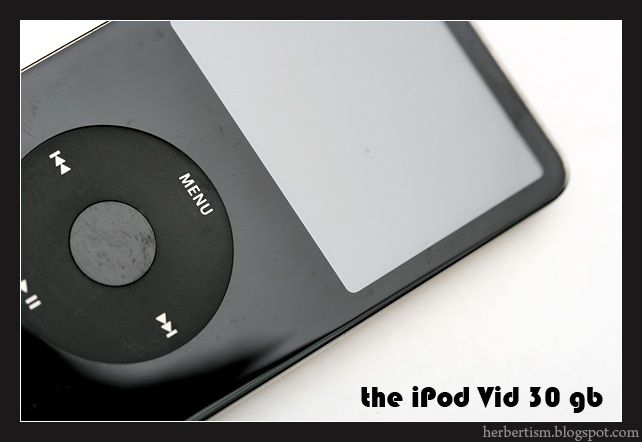 although now,
i can't really remember when did i exactly bought it,
it has definitely travel tru places with me
from my very first solo hunting
it went to different cities with me
for less than a year,
it's been to
jakarta, bali, medan, johor bahru and batam
and obviously singapore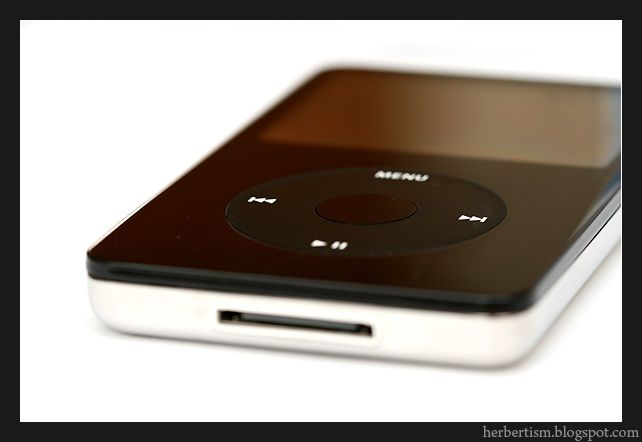 within singapore itself
it has accompanied me to uncountable mrt and bus rides
every single day to and fro from school
every single time i travel further than my surrounding neighbourhood
i protected it like my baby,
it has never been dropped before !
and ever since the very first time i took it out of the iPod box,
it's always covered
and now i have to let it go...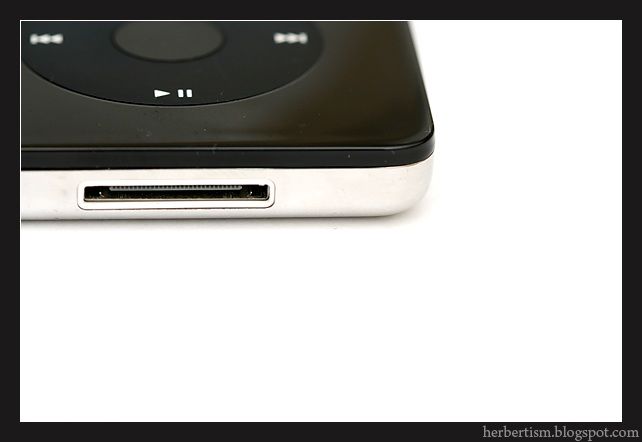 it was also my very first model for my photography,
accompanied in medan during those blakcouts
sang with me when i was trying out stuff with the camera
like the wax, light and water photography i experimented
it was with me in the car
it sang its romantic melody when i'm with f in the car
accompanied me tru long journeys
but now,
again,
i have to let it go
tru the countless experience i had with it
it'll never be forgotten
i bought it to replace my broken iPod mini
which is still safely kept with me
resting in its box
and now,
i replace it for a new love.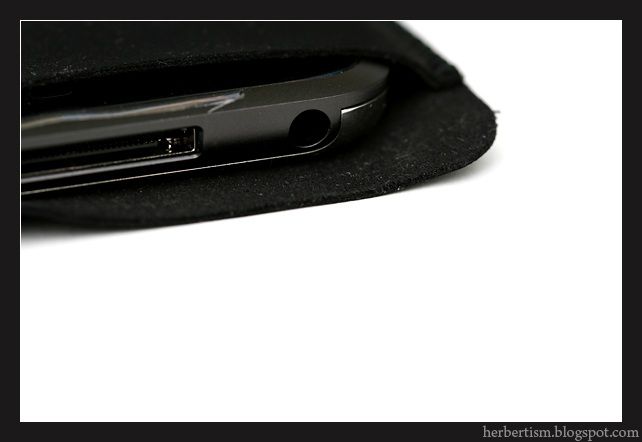 this,
is my self-birthday present that is one month early
this,
is my self-present for my change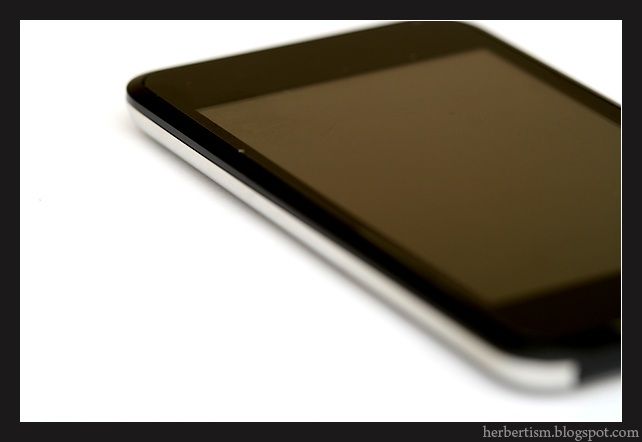 this,
is my iPod Touch.
homesick is buying my iPod Video coz he lost his iPod Shuffle
and that is the ONLY reason why i have the cash to buy the Touch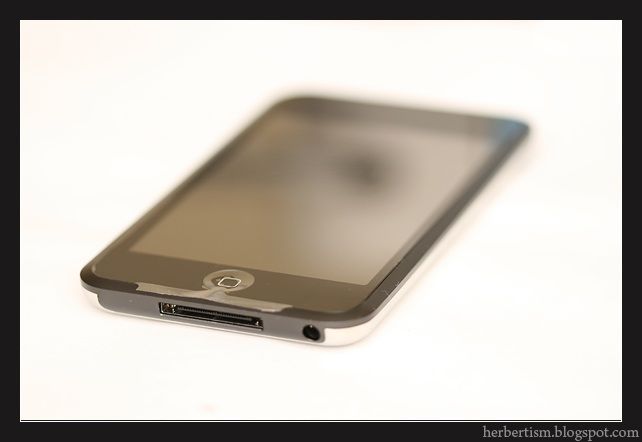 gosh i love its sexyness !
it's the 8gb nia
for an extra 8gb, i have to pay $200 bux
= i no money
can use it to shoot urself also
coz it reflects !
on the 30th September 2007,
i bought my musical revolution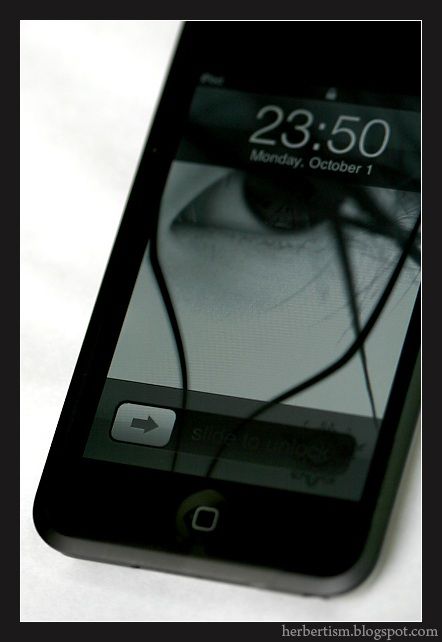 the iPod Touch