on the 25th september
the day i decided to be in front of the lens
coz the other time i got tonnes of photos to edit some more
so i decided to organize a shoot for my group mates
we call ourselves
grpkita
we headed to chinese garden
the weather was damn humid
which makes us the photographers,
60% N
vivi, st and myself
damn lazy to shoot
anyway,
end off i shoot most of the individual pics where we spent the most time at
and grpkita are
Herbert (L)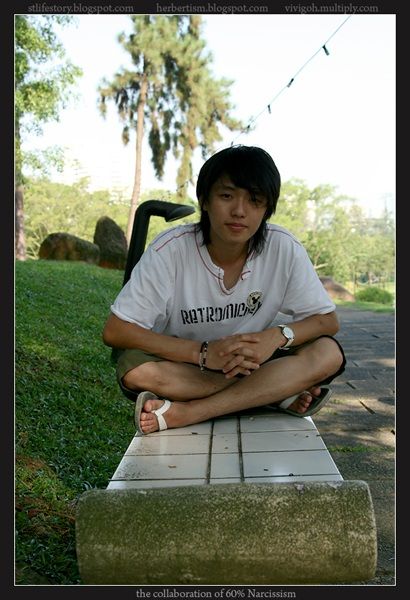 Willy more popularly known as, banet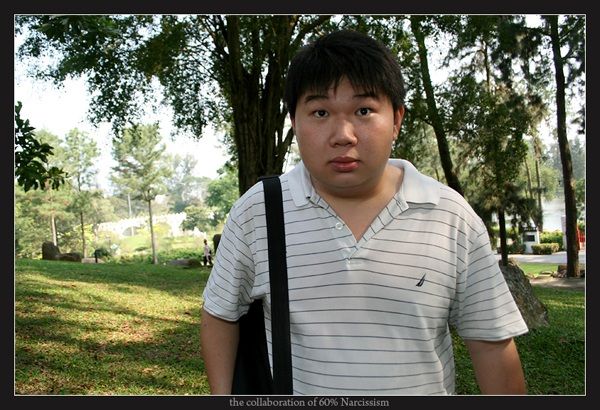 and the girls
evelyn, anggi, sally and yuli
deso, gigi, sal and guli
and together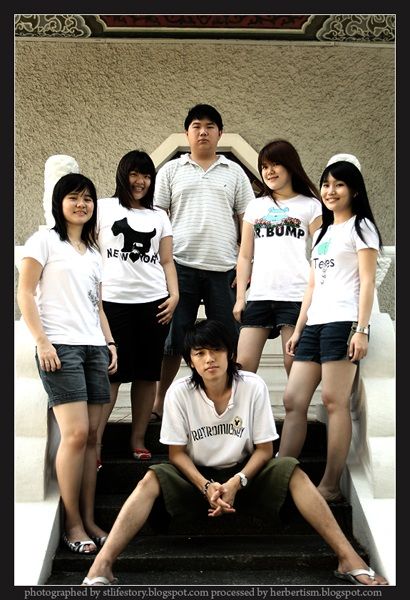 the walk together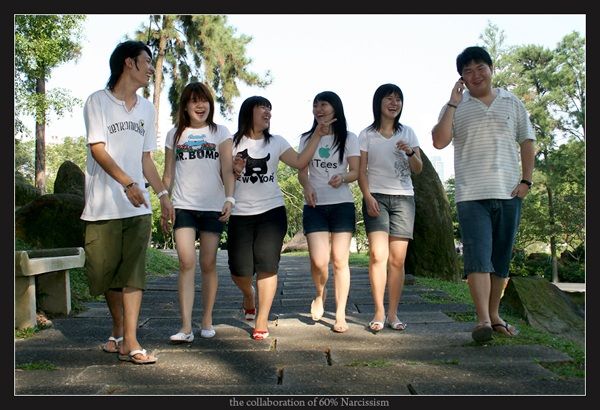 my favs shots for the day
i.e. the pics i shot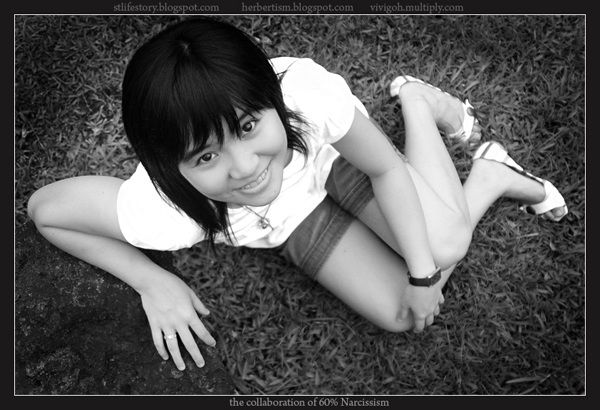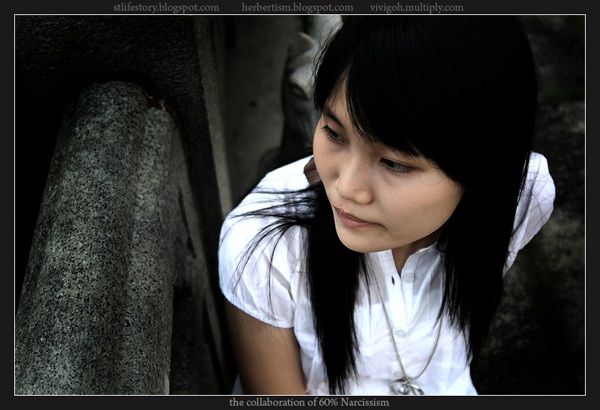 something is very wrong still here
but i just like
may be her expression i like
dunno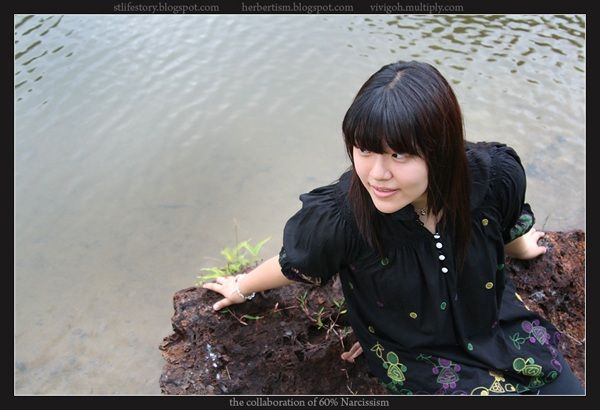 and a lil bit of behind the scene from vivi as usual :)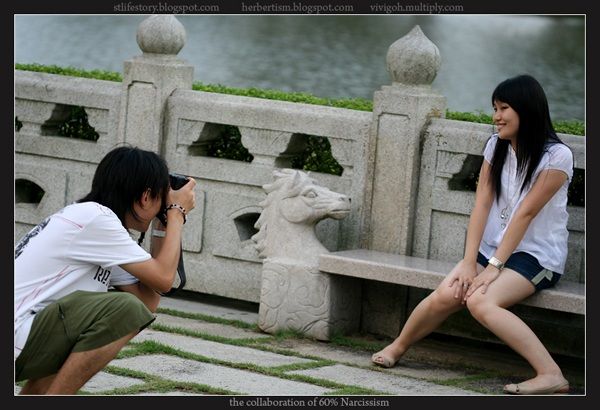 the reason i can wake up so early
must be because got a hunting later
haven't been shooting for 2 weeks
but somehow i feel got a lot of pics to edit thou
may be now i'm just trying to glance tru my pics once again
edit all of them again
then post them at my multiply
which is what exactly i was doing yesterday
check out my pics u've never seen before here at
www.herbertism.multiply.com
my pics meaning my work wor =P
something really terrible happened to someone i used to know very well,
wrong decisions were made,
wrong path were chosen,
and it leads to something terribly bad.
thou, terribly disappointed,
it definitely made me reflect back
brought me back tru those times
when i really wished some things never happened the way it did
it made me................