damn
it's been definitely a long time since i last do manipulation
these past few days kept seeing rames photoshop kaw kaw
wah
i also wanna practice again la
so...
yeah stoning
den :(
it's all rusty like shiat
lots of things went wrong
but since done liao
might as well share
my 45 mins work on stoning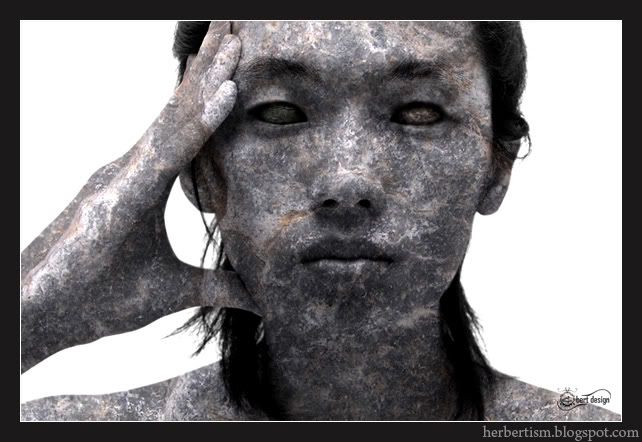 eyes tak proportionate
i'm not suppose to have any hair either
but too lazy to make myself bald
i prefer my left eye better
the right eye like kana punch like that
AND I GOT NO NECK !
lazy to add shadow somemore
tired liao wanna sleep
gonna be doing something for the halloween soon !
may be another devil ?
lol
it's only during this time of the year that i can practice the photoshop
and since it's like the halloween month
guess lots of creepy manipulations coming soon =P !