so...
went to the botanical garden AGAIN just now
this time quite disorganized thou
as in
very
it's our first outing anyway
reached there almost chun chun at
the meeting time
meet lots of new guys and gals
= new friends
:D
then i ask mr.upcoming president
b : eh come here shoot what ah ?
a : er...dunno leh..here got wad to shoot ah ?
b : er...macro ?
b : i come here only want shoot macro leh
a : how can la...then the rest how ?
b : dunno leh...then how
a : i wanna go to the gazebo have a group shot la
b : wah..then we go there shoot already then pack bag go home already ah ?
a : lOL
b : LOL
a : aiyah...just walk along then see got wad to shoot then shoot lor
b : er...ok ok
actually i'm alright if we go somewhere i've never been before
meaning then i'll at the same time can explore explore la
but then...
i've been to the sbg for like
5 times !?!?
and recently was like 2 WEEKS AGO ?
but nevertheless
got a few shots i had never shot before
explored botanical garden even more
so,
here's 10 of my shots that made it today
it's very seldom i shoot less than 40 pics in an outing lor
#RED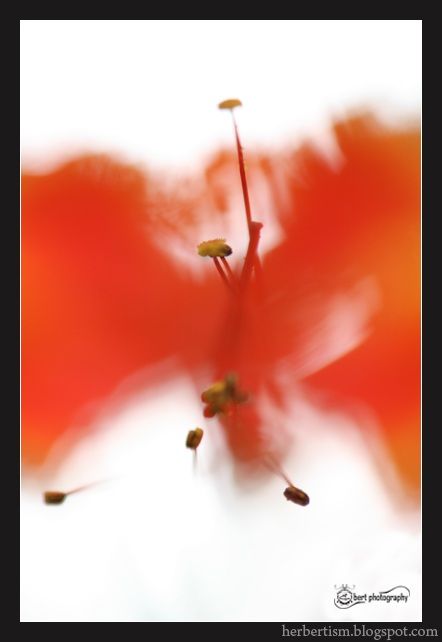 #SINGLED OUT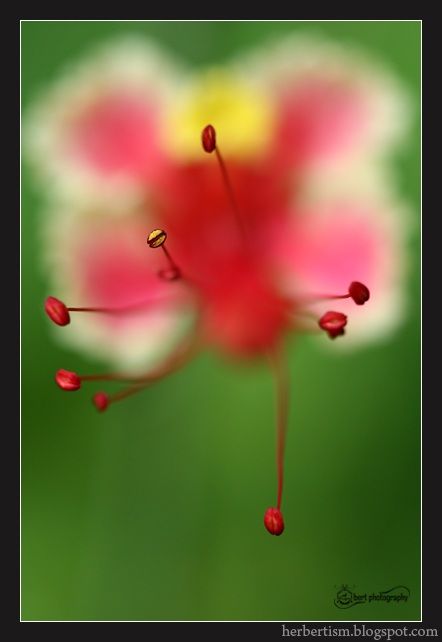 # RELFECTION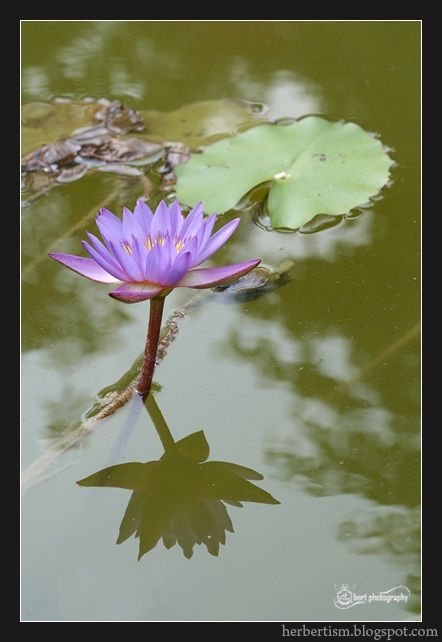 #HEAD EAST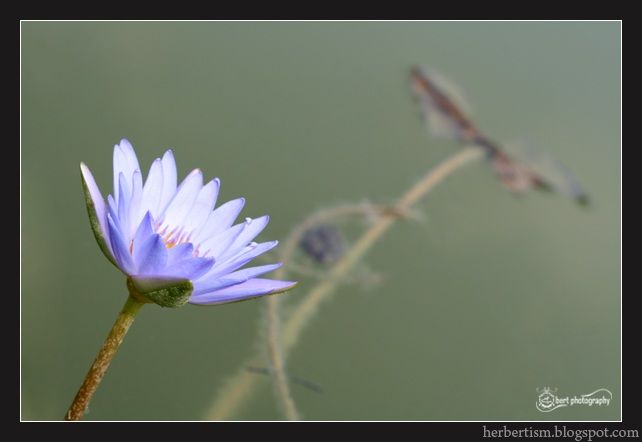 and some people shots as well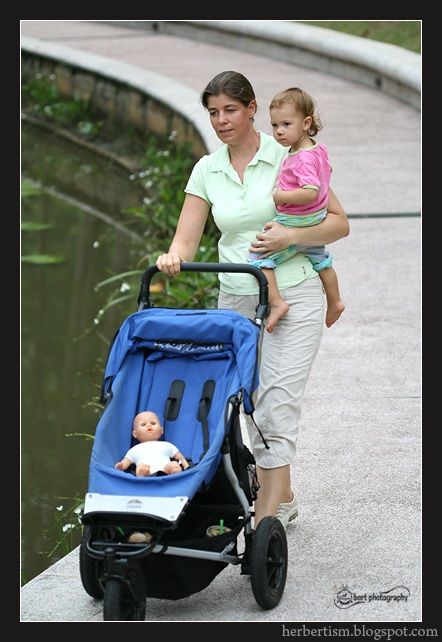 arifin scaring the boy off
lOL
the moment he found out he was shot
he was like running directly to his mum la
and my first encek2
i only shot him
coz he was like
giving a damn...
statued pose
lol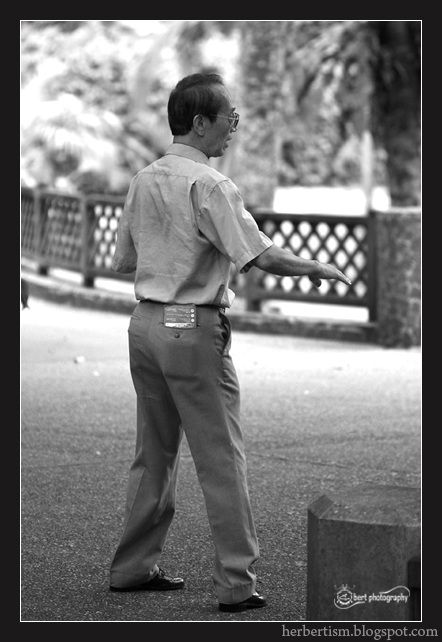 u know,
once we were all running wildly
happily
and not knowing everything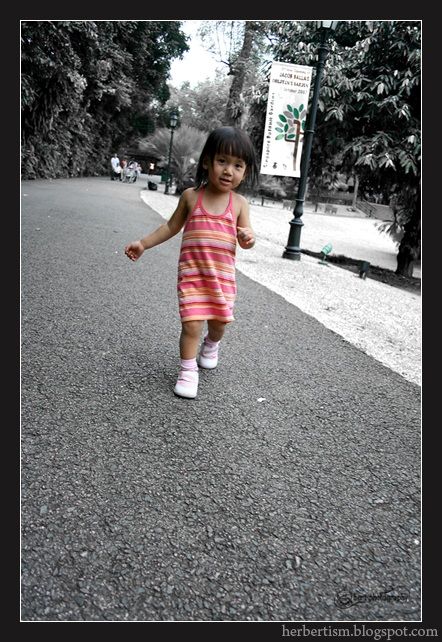 and then we just grow...
every now and then we fall
and we need a companion to help us tru
no man is an island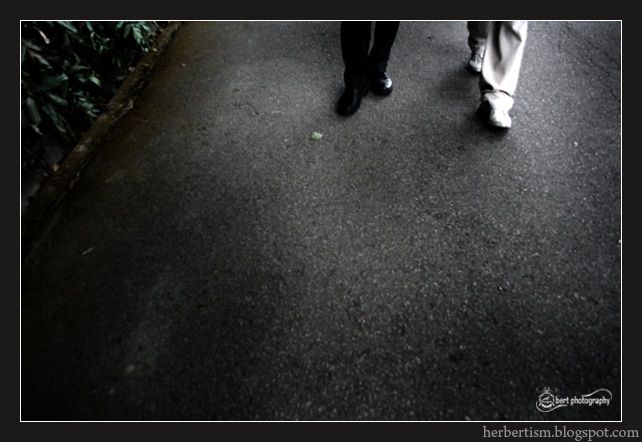 and as we age,
most will begin walking with three legs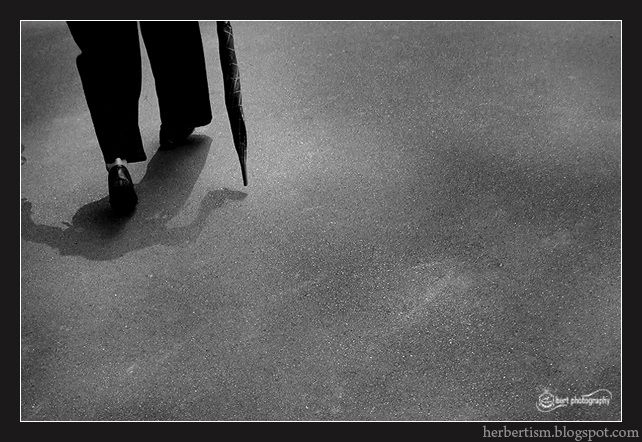 okay...
till tomorrow again ah
gotta start studying already !
but wanna sleep first
store the energy first
lol
oh yeah
and a picture of me shooting !
lol