i'm back in singapore.
as usual,
took my flight from medan to batam then another ferry trip to singapore.
i made a fuckin wrong choice to just take a bag without the roller thingy here.
i fucking almost break my bone again.
took just that bag with everything inside.
my lap top...
and everything else.
of course :)
i snap my way here too !
but fuck man...
i slept halfway tru the flight and never got the chance to capture the sky scenery of batam.
they are beautiful !
damn !
check them out !
bye bye medan ~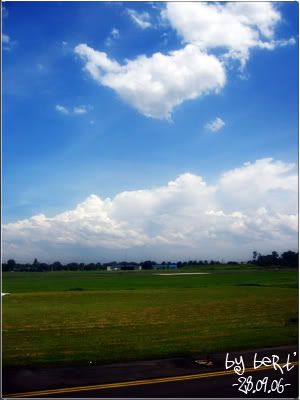 these colours are only obtainable with the help of photoshop.
no way my cam is gonna ever take this kind of chio bu colours man.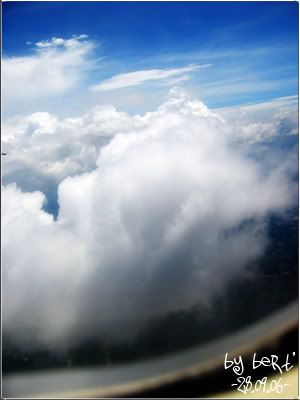 hi cloudie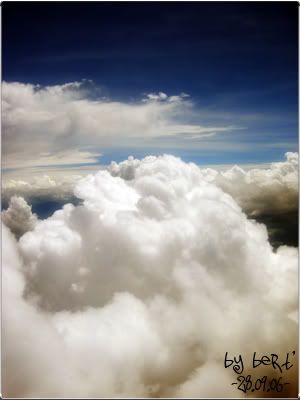 compare the thickness of the cloud....
with this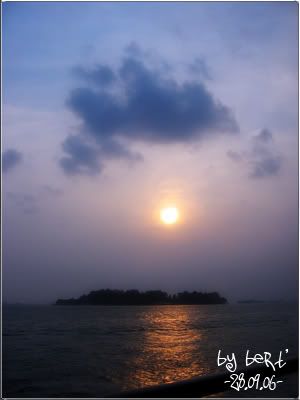 hello again singapore...
yeah...that's singapore
no clouds....