i'm gonna do a little of escaping from the reality for a little while
and for the sake of documenting this in my blog,
here's a kinda short story of how it all began
after graduating the O's,
i were to move out of the old house i used to stay at katong
it was kinda a new beginning in my life too
while i kinda have been alone in singapore since secondary one
this time,
i will be literally alone
no more house mates
no more room mates
so with this new beginning
i asked dad for his digital camera
so as to record the new beginning of my life
dad, reluctantly gave me his very first digital camera then
he was reluctant coz he scared i cannot take care of it well
and that's when i started taking pictures
with this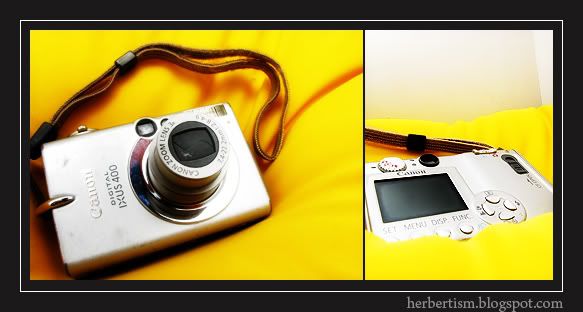 CANON IXUS 400
a humble 4 MP camera
it tagged along with me till i saved up enough
to get myself my very first own savings digital camera
in the late 2006,
i bought this for myself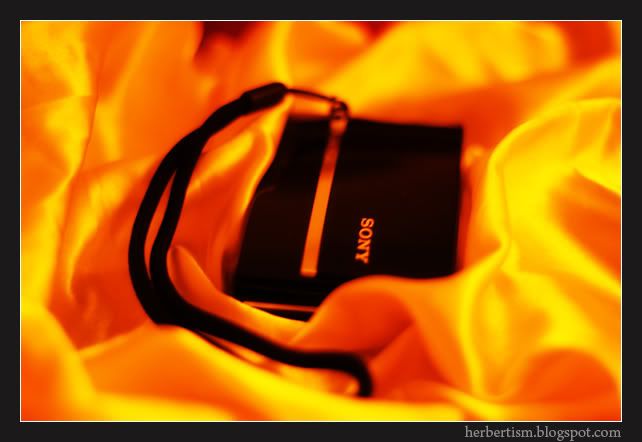 SONY DSC T30
a 7.2 MP camera
when i returned home during my holiday
i handed dad back his camera
and that was when it kinda get serious
when i started reading more about photography
its composition and etc etc
during my holiday last november,
i started working for dad's spare part stuff
where my place of work has this big "abandoned" field
and one fine day,
i brought my T30 there and started macro-ing all the grasshoppers and other strange insects
soon,
it become a daily habit to shoot a bit before work, after lunch and after work
in december,
dad got really curious on what the hell i had been shooting *instead of working* and asked me to go and print some of my "work"
i printed
showed him
no comment from dad
it was then suddenly
"eh, if i buy u a dslr camera u want ?"
*i JUMPED - was at work -
"OF COZ LAH"
so
i started all the researches
what is a dslr camera
how it works
and which one to choose
during my last holiday
i decided to leave my Sony T30 back home for sis who was leaving for bei jing
and took the ixus 400 with me
till now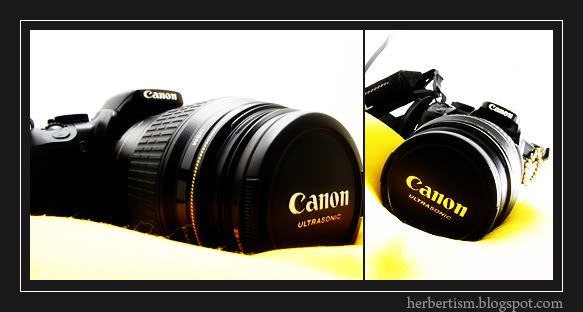 canon EOS digital 400D
was my answer
long story short
more readings
more experiments
and soon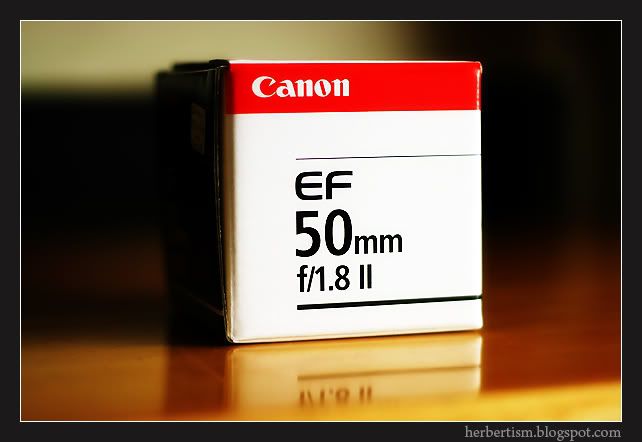 i got myself the magnificent brilliant 50mm
which currently is back home with f who is also using the 400D
my first lens from own pocket
then i wanted a walkabout lens
and not long after
i got this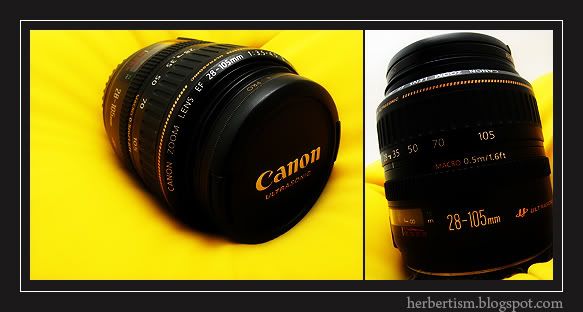 canon ef 28-105mm f/3.5-4.5
from my own pocket also
and then the tripod come
a few filters
and then it was this
the most expensive lens i own
lol
coz from my own savings then can feel the pain
lol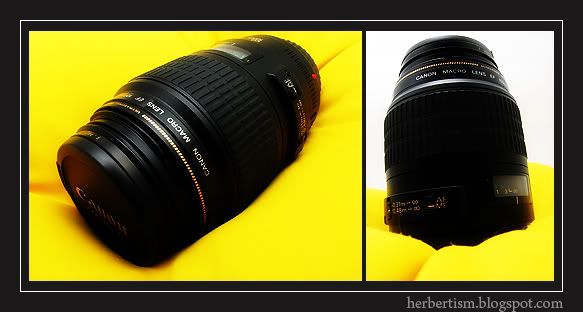 the canon ef 100mm f/2.8
and soon the 580EX also come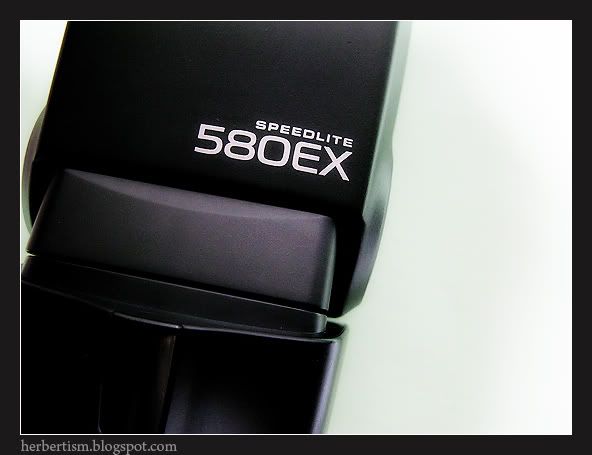 again, 3 months of savings and in less than an hour finish
and this explains my constant financial crisis
whatever money i'm given
i save up
and finishes it off at one go
which usually is less than an hour
and saving it up takes months
and just recently,
from the canon photo marathon
where i brought home with me a new addition to my little canon family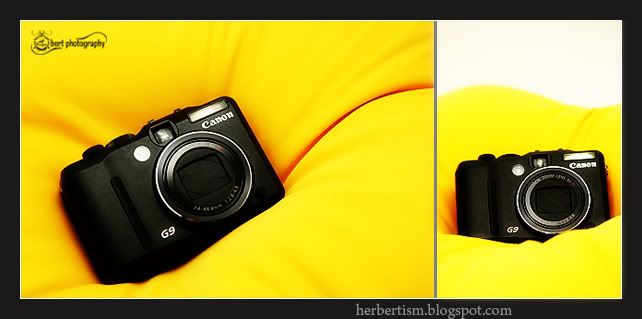 the G9 !
okay,
i really think i should head back to the notes !
back to reality !