so on the 11th morning
i was there again
level 22
shooting
i was all awake too on the 12th
but the rise wasn't that spectacular
it was simply clear skies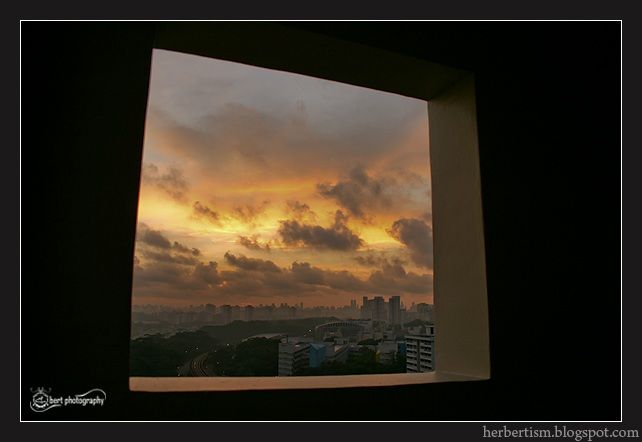 anyway,
on the 12th
i stop again
and i don't know it's been trial no what
u know,
the hardest thing is not about stopping
but it's staying nicotine free
the withdrawals are already kicking in
and there has got to be always something in my mouth
the never ending metos, kit kat, ferrero rocher, fisherman's friends and chupa chups has began
and i'm already shivering like shit
and concentration is a little hard already
the mind always wonder around
it's common that one of the withdrawals will be the increase in appetite
one god damn weird thing about me is
i'll always be sleeping
wth ?
according to the list of withdrawals
u're suppose to be cannot sleep properli lor
i tobalik
wtf ?
i just bleerdy woke up 3 hours ago from a 6 hours nap
and i'm already sleepy again
damn it
okay
show u the sunrise now ah
gotta finish the project by tonight
then can sleep !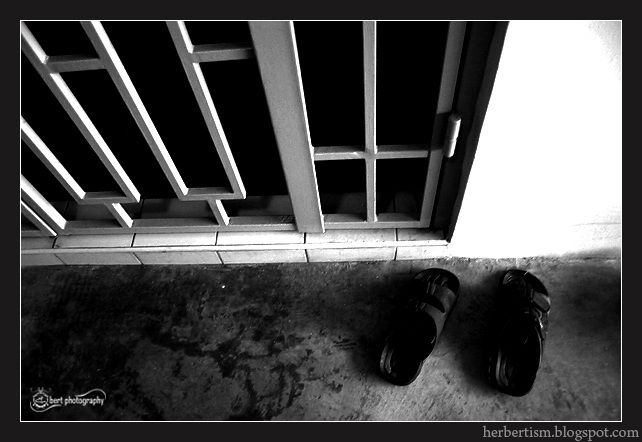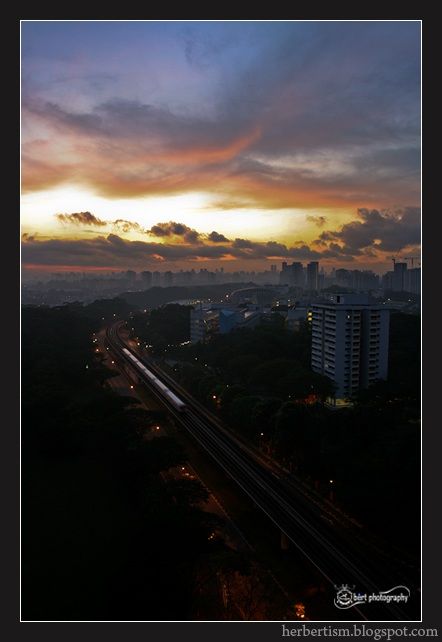 and i think this will be the best shot down here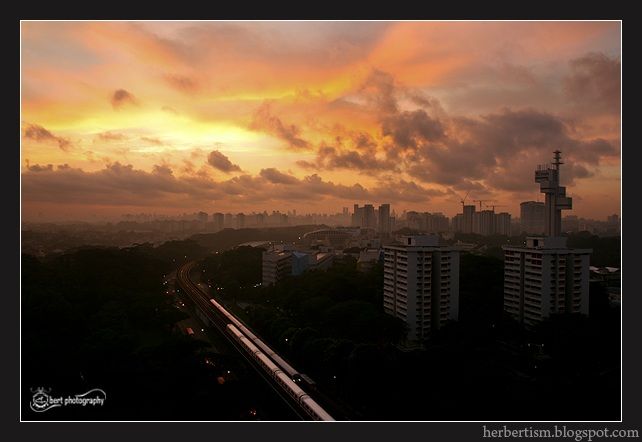 for that morning lah
randomness