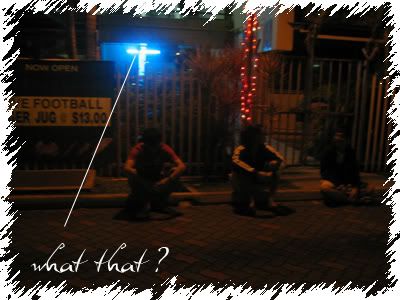 now what's that ?
christ givin me some sign ?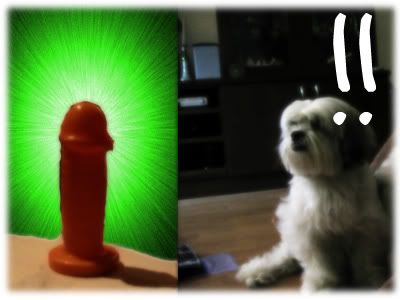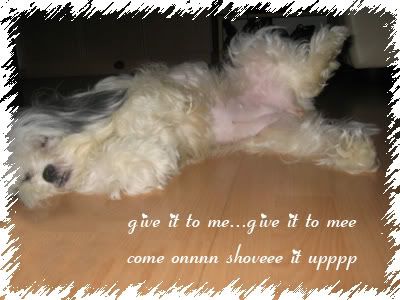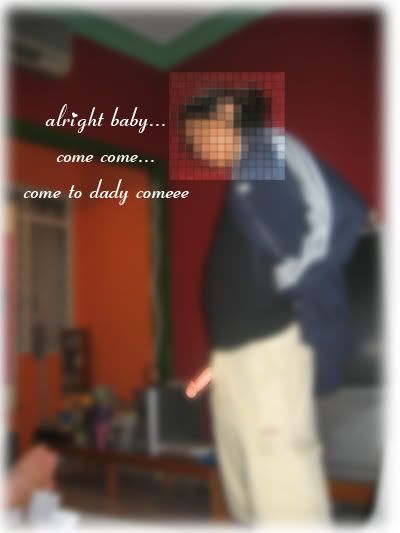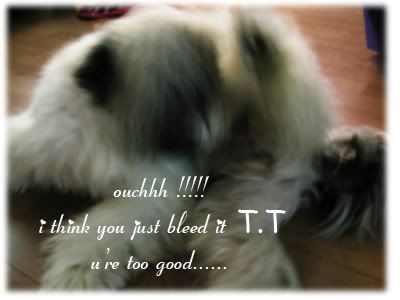 all hail the mightly weapon of satisfaction.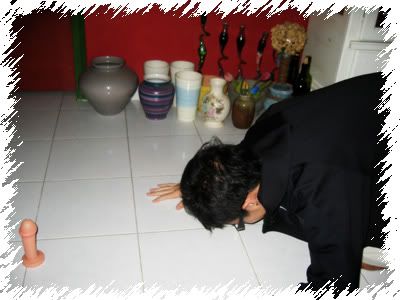 to SIM mates :)
study hard.
but play hard too arh.
though this is one of the most difficult semester.
don't go nuts stuffin those notes in ur head.
all the best.
good luck fer da exams :)
*to the owner of the dog above.
no offence.
if you're uncomfortable with all those.
do tell me.
i'll delete it if u wish so.
apologies.