sharing 3 shots taken with my old lau ya canon digicam
4 MP nia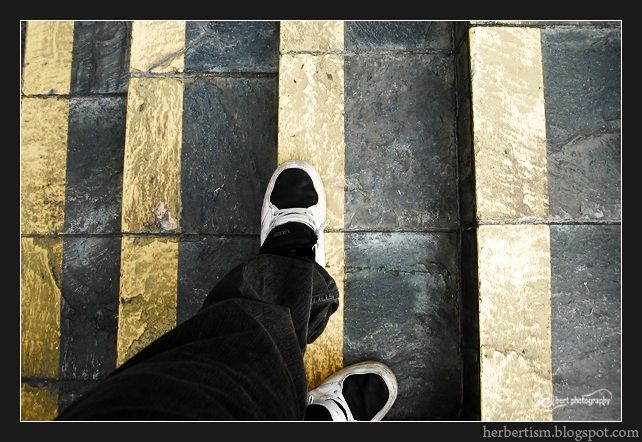 the withdrawals are alright already man
but then
i kept myself home so i'll be far away from temptations
the things that disturb me the most is
my concentration
damn it
become like always sleepy
they say coz the lungs receive fresher cleaner air
then wanna rest nia
heh ?
i slept the bleerdy whole day away man
seriously
i woke up late at night on the 12th
around 8+ or so
had my dinner
called f
then write like 1 part of the report
like once i finish open system
i go sleep
which is like at around 1+ to 2
and i slept all the way to
10 tonite
20 friggin hours !
awesomeness !!
heaven !
and now
i'm feelin sleepy again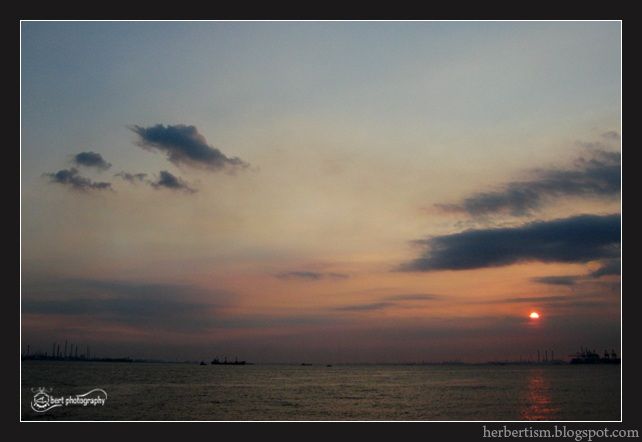 better go finish the report fast
den can sleep again
damn it