so here's the models !
had a damn good sleep last night
satisfying !
wohoo
haf a pile of notes i'm suppose to copy
to complete my notes : /
exams is at the end of the month
guess it's time to get started !
well, the chinatown experience was really fun
a group of us went to shoot
and we just don't care what others think
we posed and shoot
pose shoot
and just run down the streets like its ours
really damn fun
there was once when we entered those "lorong-lorong" a china man came and asked
"da men shi model a ?"
den i was like huh ?
i just oh ya ya ya like that
lots of people staring for sure
but heck !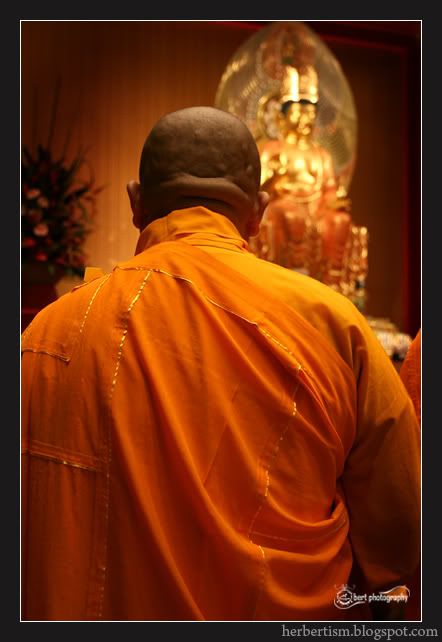 ivone
ivone and komet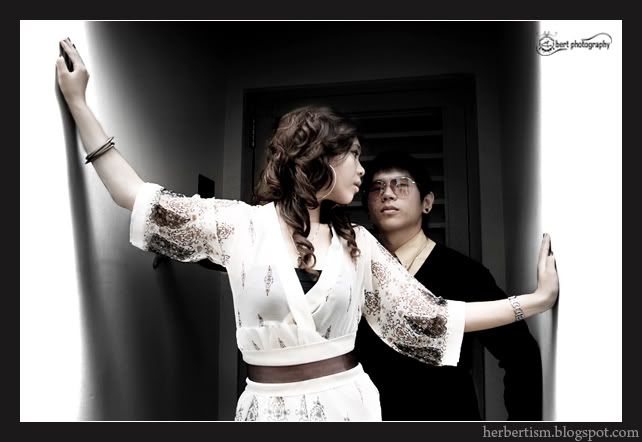 jeanne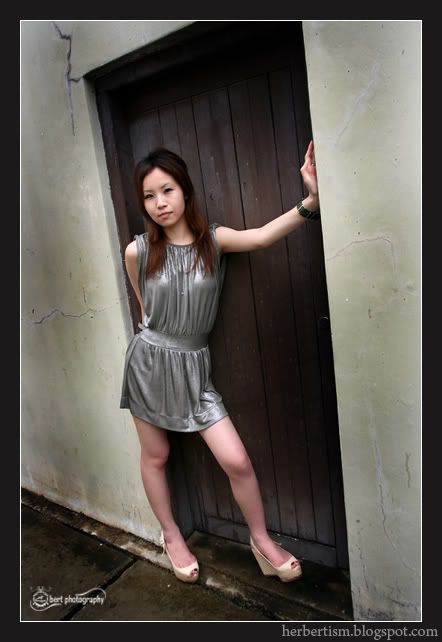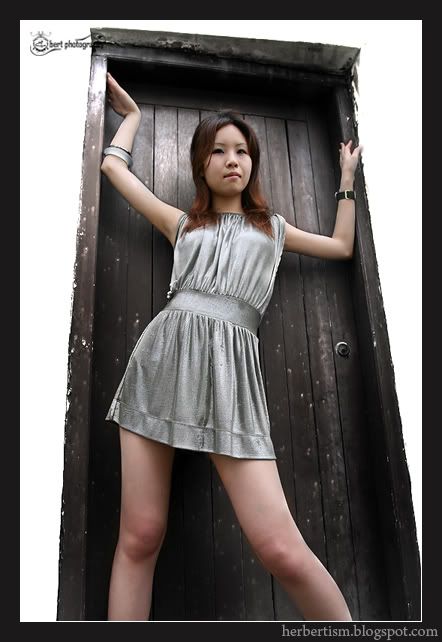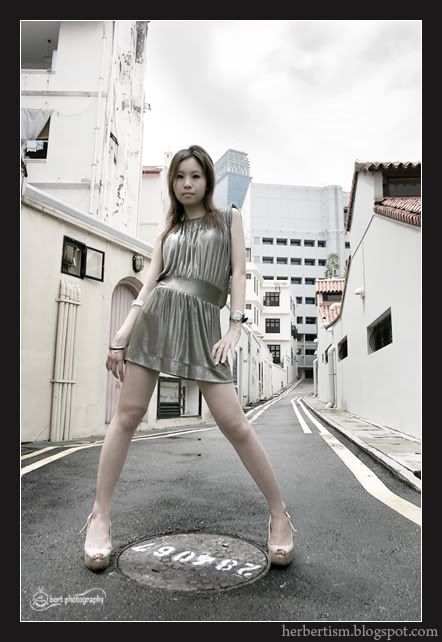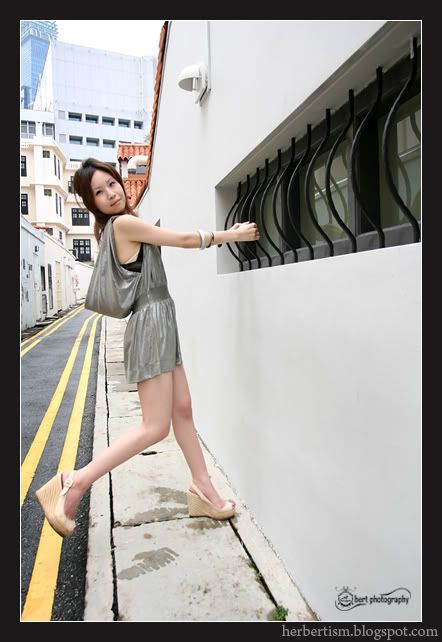 something revolutionary coming it's way !