just 4 days ago
i was out shooting the whole day
given 3 themes
passion
challenge
playtime
and now
i'm home staring at notes after notes
textbooks after textbooks
words after words
I WANNA SHOOOOOOT !!!!
anyway
some random pics to share :)
the rise of the 19th
and some mist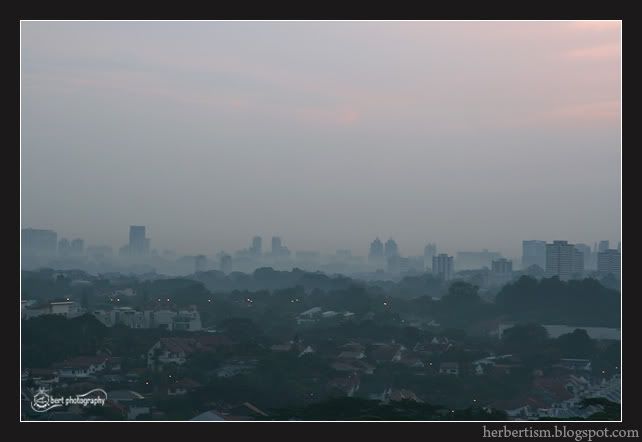 and yesterday's wonderful sky
darn !
if onli i can go shooting yesterday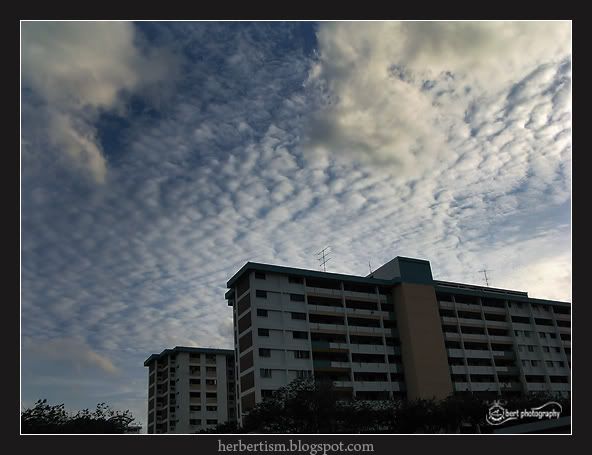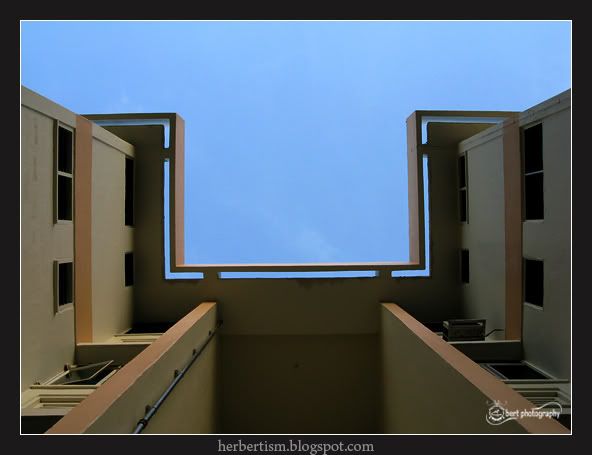 the last 2 shots were taken using the G9 !
anyway,
went to sally's bdae dinner last night
and was shooting away with the G9
i must say....
the quality AMAZED me !
fwah
really damn sui la
somehow it kinda seems like yesterday was an early birthday for me
dad : "go and read reviews of a new lens...MAY BE buy you, as a reward for your winning"
WOHOOO
mum : "how are u with the LG shine ? feel like getting new fone or not ? i wanna use that one"
OMG
the 2 things my parents SUPER RARELY offer me
lol
so
the 3 choices that i haven't thought of yet will be
17-40mm f/4 L
10-22mm f/3.5-4.5
and
17-55mm f/2.8
the last 2 are ef-s lenses thou
anyway,
since it's still a MAY BE
i'm not putting much hope in it
one thing for sure is
i'm sure to get a raynox before i go back medan !
okay..i shall go back to the books
ps.
HAPPY BIRTHDAY HOMESICK !