it's yet another sleepless night
a few things have been bothering me badly lately
the finance is running down terribly badly
it's pass to the negative sides
it's never this bad
and i don't know what the hell i've been spending on
anther thing is about guys
these few days
a few close friends had approached me
talking to me
sharing their stuff
and again
all these instances made me feel so damn right when i say
"all guys are bastards
the good ones have all turn into gays"
yes, i'm one of those guys too
a bastard to a certain extent
and i'm terribly trying my best to lessen my bastardness
seriously,
what the hell is wrong with this world
why is it always us guys that are always in the wrong man
okay anyway,
it's the money that's bothering me the most
and of course exams too
and the final project
god damn it
there's so many things that is like running tru the brain
it makes me tired
tired of facing the world
on a brighter note,
here are our jumps !
during our jurong bird park and east coast tunnel outing :)
like i've said previously
the four of us,
st of stlifestory.blogspot.com
homesick of spygroove.multiply.com
me of this sit dot com
and
vivi of vivigoh.multiply.com
went to the jurong bird park !
and we happened to stop by the largest man made waterfall in asia ( i think )
and as we were shooting
got nobody leh !
so we jump there !
right in front of the waterfall !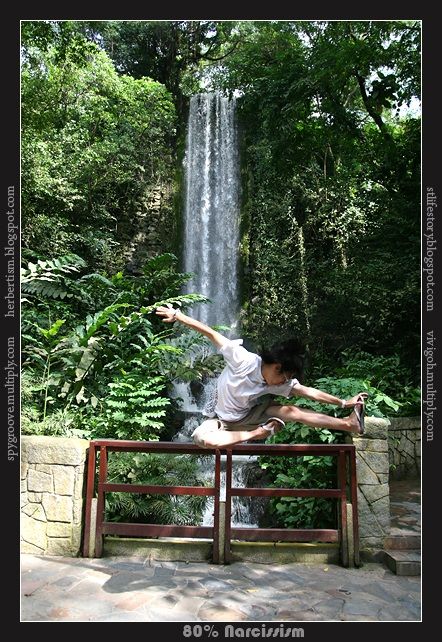 okay
got my jump only
the rest has already been uploaded at vivigoh.multiply.com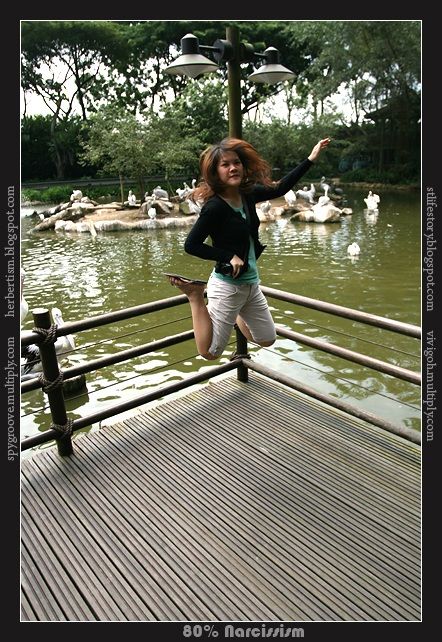 vivi with her lion hair jump !
then we went to the underpass right
got no model
then what we do
jump again !
my buddha jump
LOL
then,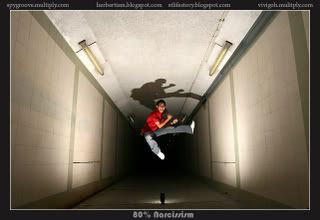 st's flying kick !
and homesick walked on the wall !
--------
i was editting my droplets pics and found this
i thought it resembles something coming out of the water
with an eye !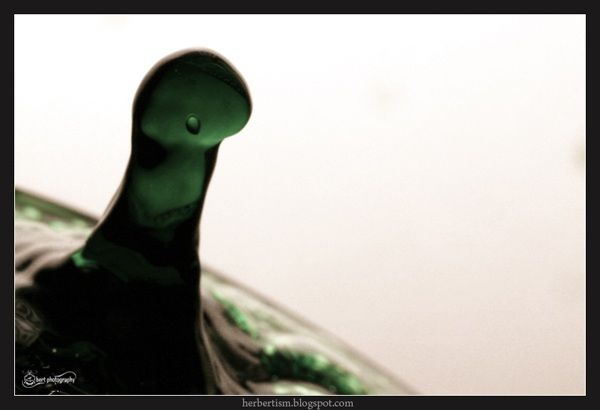 and i shall go back to the books