what to follows in the few posts ahead will be all of sunrises
i shot both the sunrise of the 23th and the 28th and shall i say i was stunned man
these two days, the light was just awesome
and i loved what i shot !
and again too, sunrises were all i could afford to shoot man
pretty busy in the month to come
april, the month of studying :)
the past few sunrises, i've went all up with the 3 cameras i have in my possessions, the 400d, g9 as well as the iphone :D
recording my way up to my spot and during the rise itself, switching between them interchangeably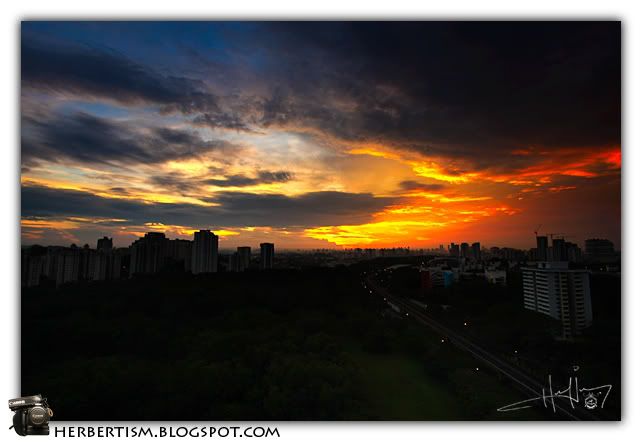 :D
awesomeness
just look at the colors in the sky !
wohoo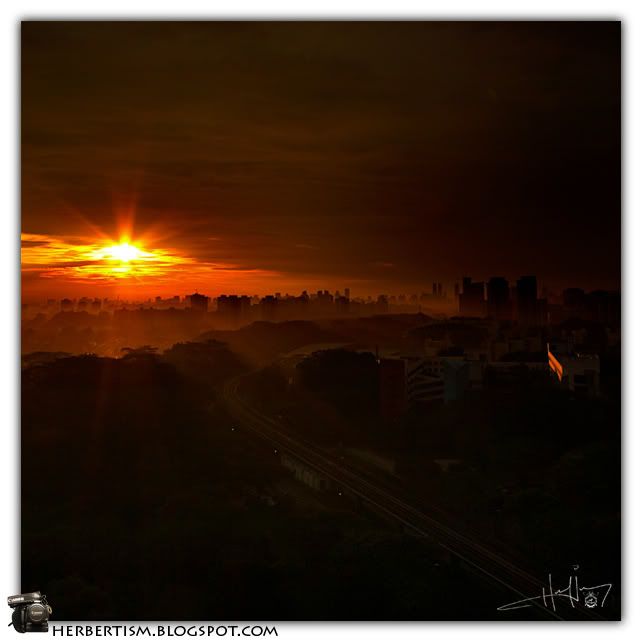 aight, in between these pics
i wanna talk about
X JAPAN !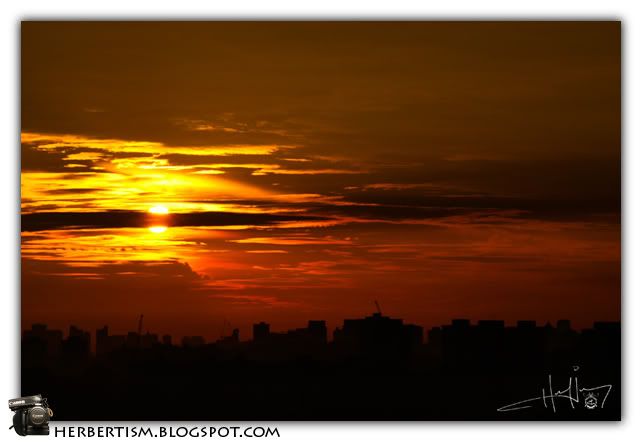 yes, the greatest band ever existed !
they reunited !!!!!
yes yes yes
i.v. had been repetitively playing at the itunes and it's time to pump the x japan blood back man !
i had loved them from my secondary school years, when the music was full of all those heavy metals songs, children of bodem, metalica, arch enemy, slipknot and of course luna sea too, 2nd greatest jap band ever hmmm
brought back lots of memories man
sitting there
andrias and then henry on the other side of the long table
lol !
man i miss secondary school days !
oh yeah,
sorry man dri, didn't went to meet ya when u were here, some financial prob man, u know...
will catch up with u when i'm kl-ing in may aight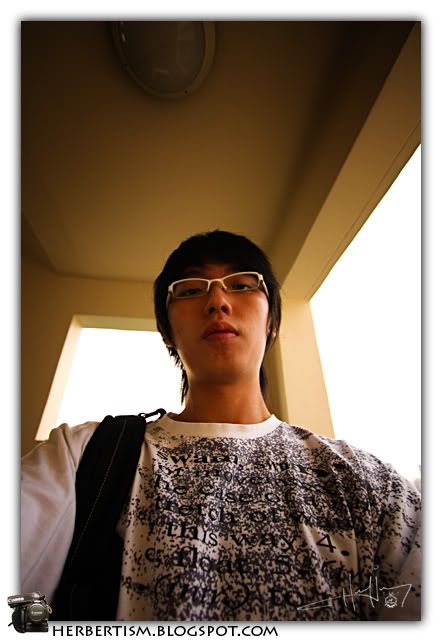 camho abit
lol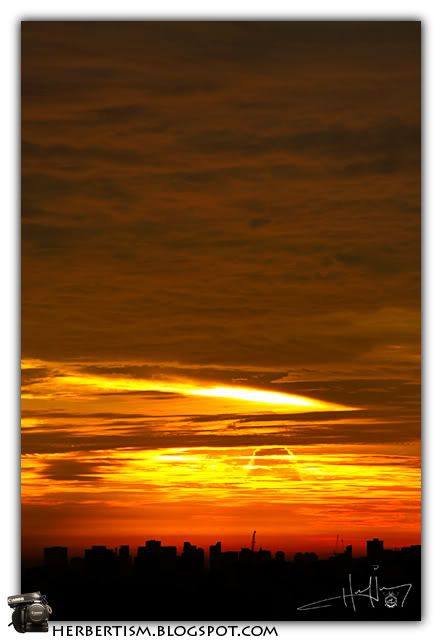 so yeah, despite the fact that Toshi's voice kinda sucked at the recent concert in Tokyo Dome, i still kinda am eagerly expecting their new album launch, well again despite again that Yoshiki said that it's still a 50-50 chance that they'll come out wif a new album but i certainly hope so coz the rest of the world would want so tooooo !!!
Yes, Yoshiki, I know u very busy guy, got S.K.I.N got Violet UK and many others, but please please please..release an album with X can ?
ok la, enough
i shall go prepare for school :)