there's nowhere else better to be than home.
i'm homesick.
really learned lots of things during my one year break there.well, not exactly a break la.cause got o's and stuff.but work, and everything else were simply great.
miss home.
i simply do.
i defenitely miss my car.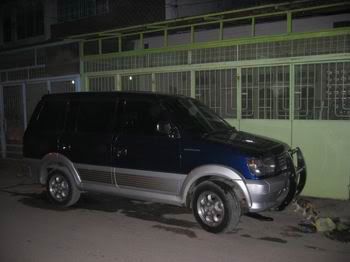 the first car that i drove.before the arrival of the honda city.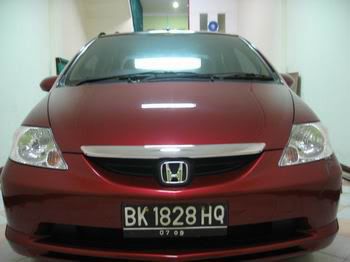 miss her.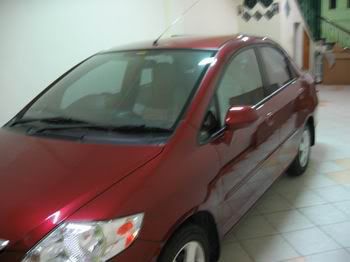 a lot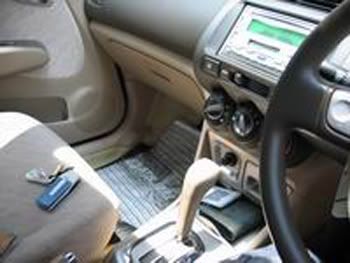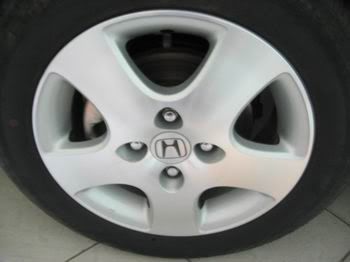 hermm...the stuff that's been kililng me slowly.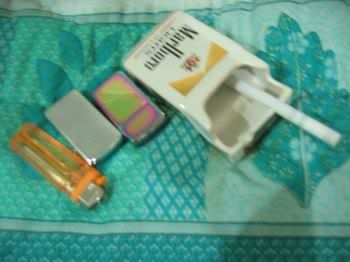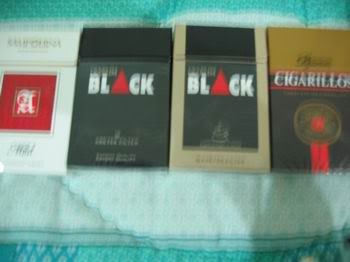 my collections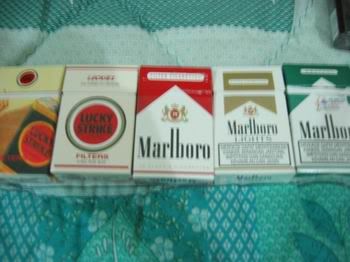 lol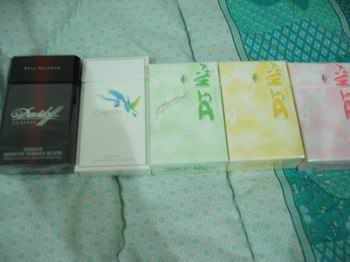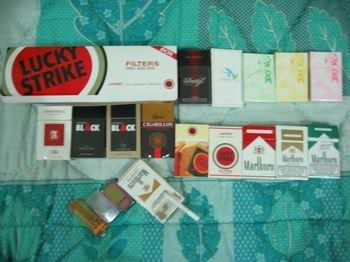 ain't this time nice ?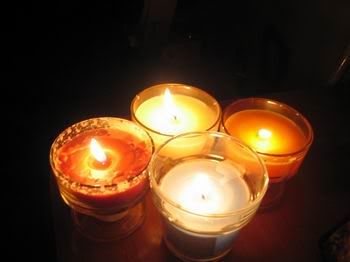 romantic...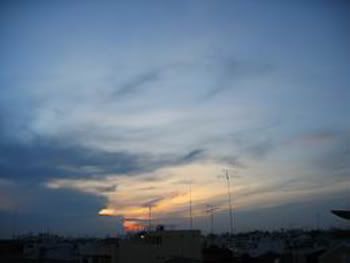 home...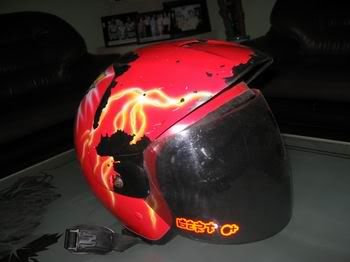 those riding days....
before i learnt how to drive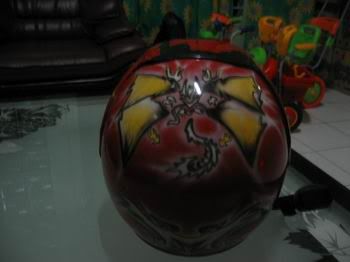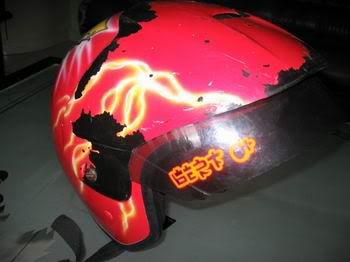 the accident cause that.
the scar...
both for my helmet and me
now my face.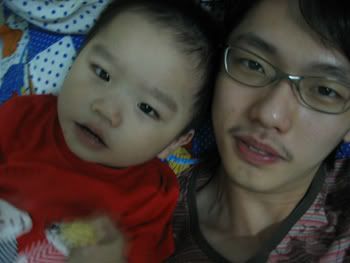 melvin, my aunt's son
that was a year ago.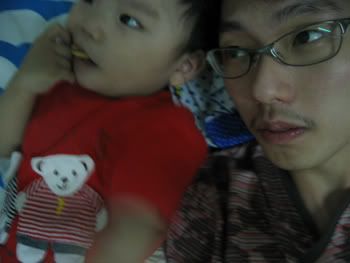 he's now able to walk eh...and talk a lil
...always call me by my name
no manners one.
nv call me kor...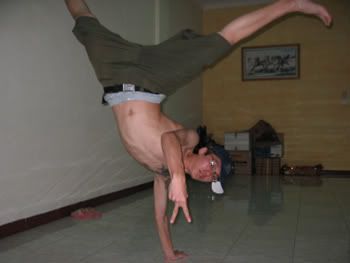 i just like this shot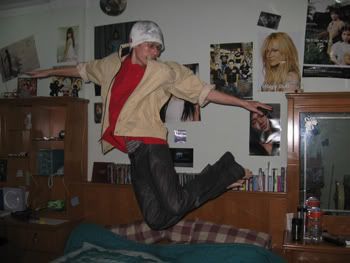 bored...dunno wad to do.
i'm a bit crazy lah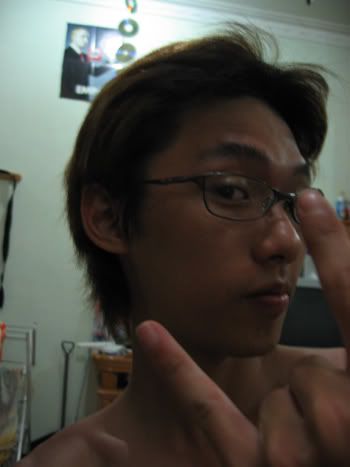 told u so...
then sometime back, forgot when.
family and i went to take family pic at citra.they were having some model competition.my mum asked me to join.i did.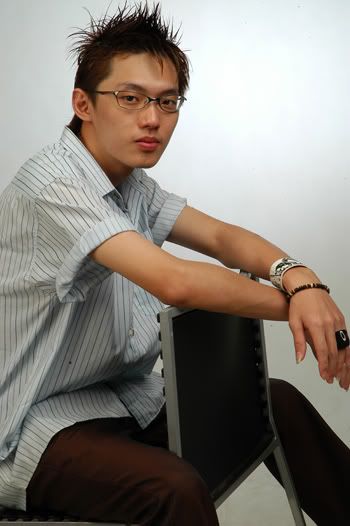 first shots in the studio.
dunno what made them chose me again....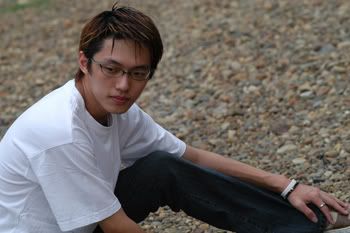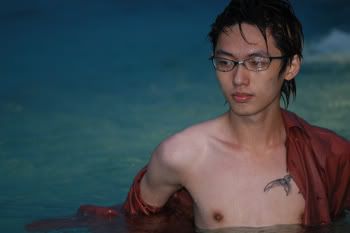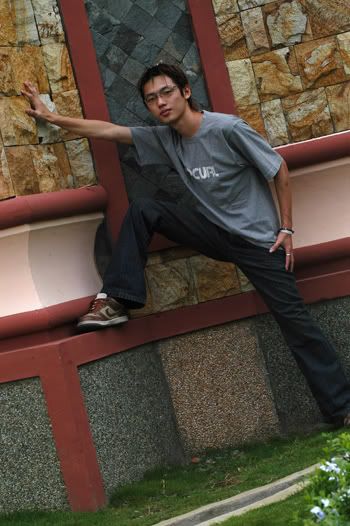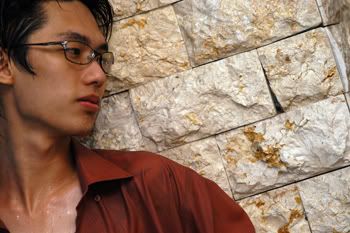 i was back as one of the finalists
lolololol.
enough for now...
more pics coming up
p.s. jack, i don't care...i'm gonna post up the pic that i took while u and ah liang were peeing...HAHAHAHAHAHAHAHAHAHHAHAHAHAA