as i practically wasted my whole of the 16th,
again,
i slept throughout the entire day
i woke up at 8 p.m.
yes
i woke up at 8p.m. at night !
having slept at around 12 the other night
which makes it another 20 hours straight of sleep
then i had my meal
and not long afterwards
i SLEPT AGAIN !
wake up at 11 plus
chatted a bit
THEN I SLEPT AGAIN
woke up at 4 a.m.
then i felt terribly guilty
and began mugging
i terribly miss shooting man
i needda get another outing man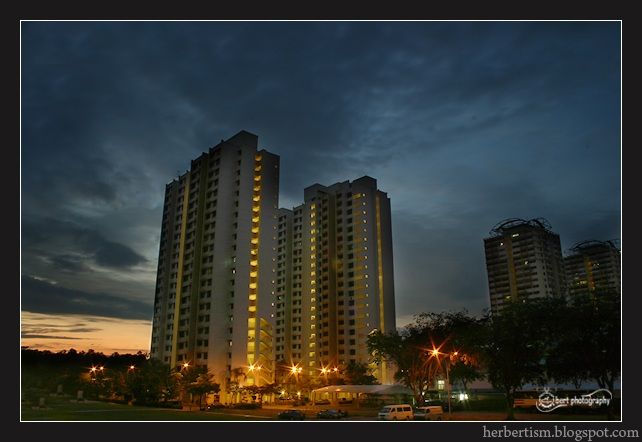 the rise today wasn't anything spectacular
but enough to let me fire away some 20 shots
and release off some steam
the withdrawals steams
i came back refreshed
had my breakfast of wan ton mee
and began mugging again
damn it
i will have absolutely no life at all till the 9th of november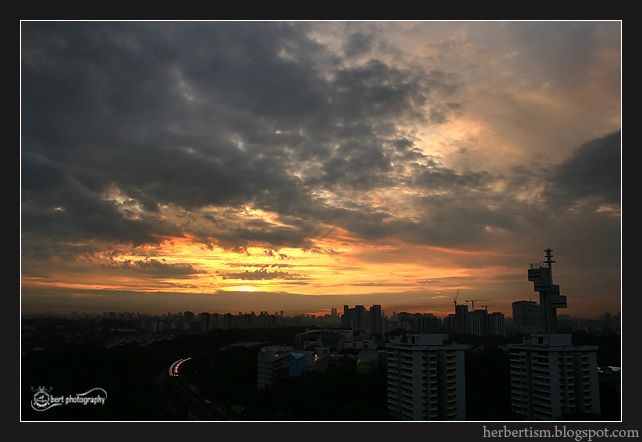 and....
have a bubbly day ahead !
gotta go study again
and may be hibernate again later till tomoro
bleh