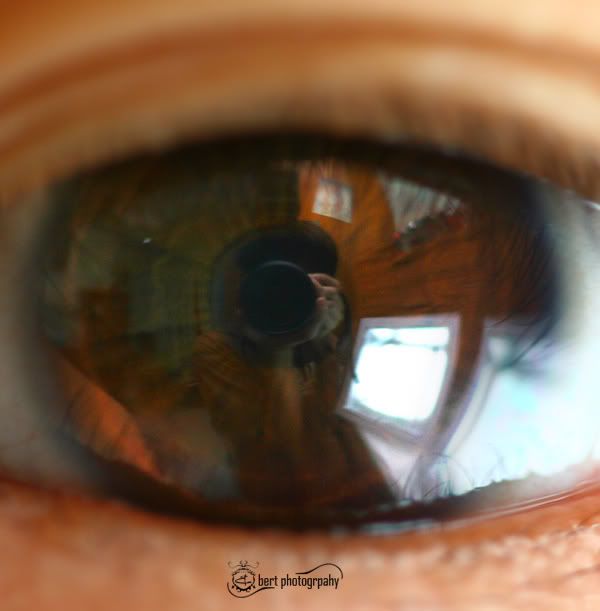 yesterday's abstract was really abstract i guess.
like no meaning.
and was just plain smoke with colours.
well,
i read up more about it.
changed my lighting.
and shot more than 200 images of smokes.
so...
expect lots of smokes coming up soon.
oh yeah,
i will be in singapore tomorrow till the 11th.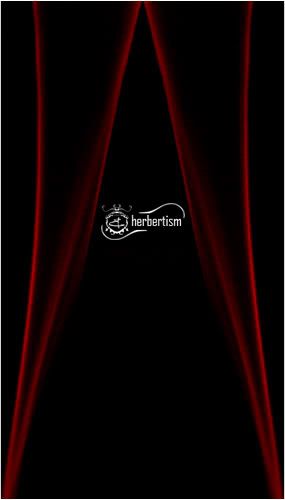 i've spent more time in photoshop now,
trying to mirror them,
invert the colours.
matching different smokes together.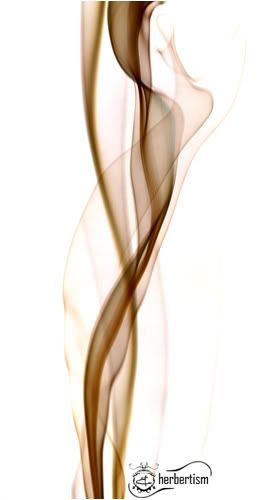 let me tell you.
this is addictive !
oh yeah,
i just got something that burns that produces smoke with nice smell,
don't know what's is it called.
but i think people usually use that for aroma therapy or something.
bought that long long long ago when i was i bali with my family back in 2005.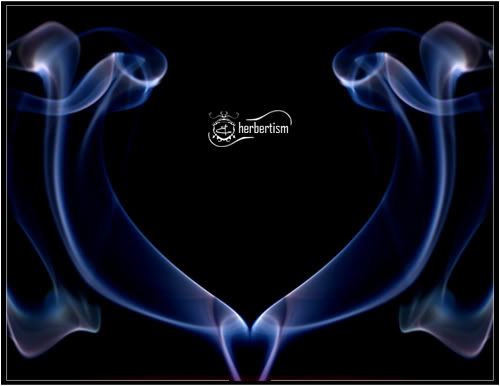 man i'm loving this thing.
why ?
because i can see a man ( his head a bit too light - more editing soon - ) with his hands held up with wings !
can u see ?