i shall let the pictures do the talking.
dreamland beach.
i never edit to get that dreamy effect.
my lens got coated with the sea winds.
den kana become like that.
still at dreamland beach.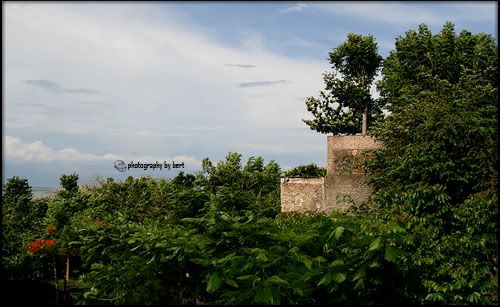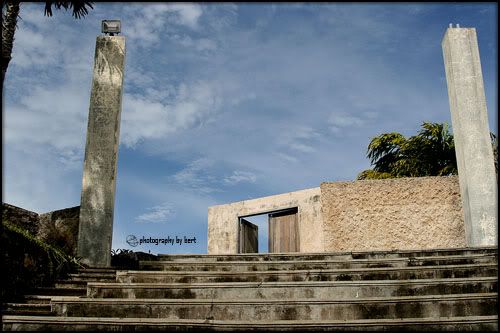 wisnu.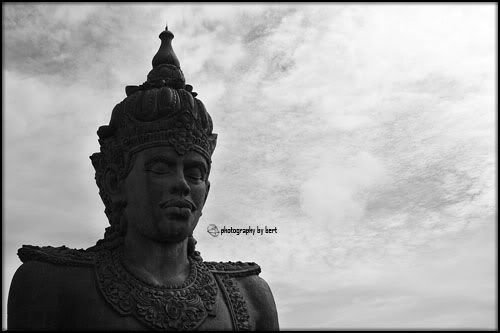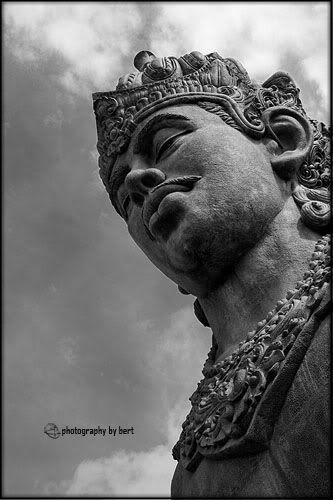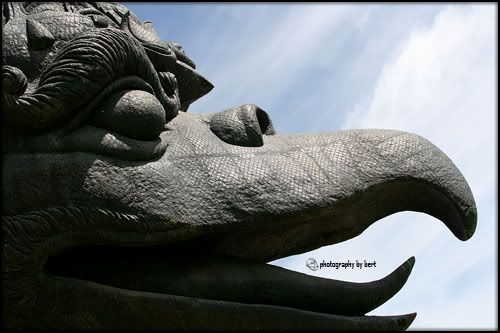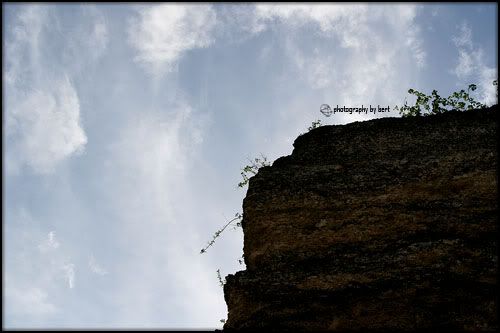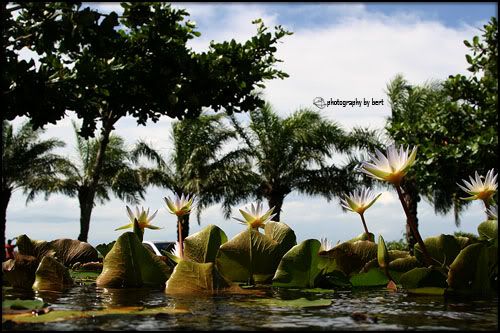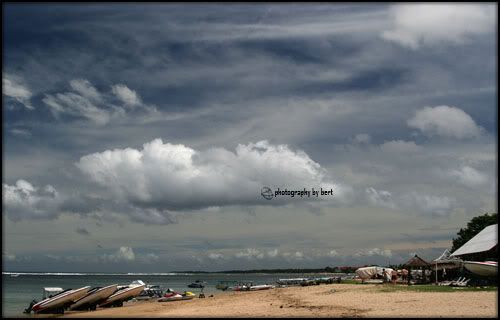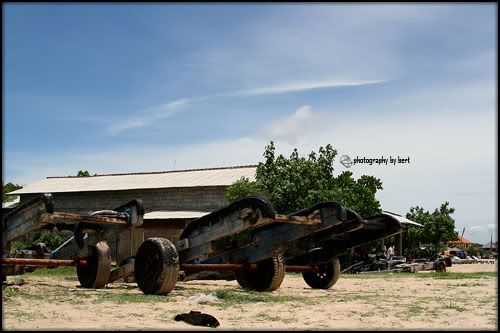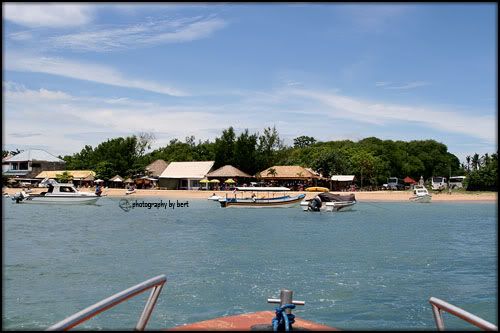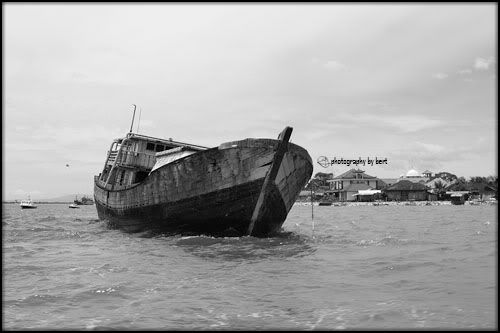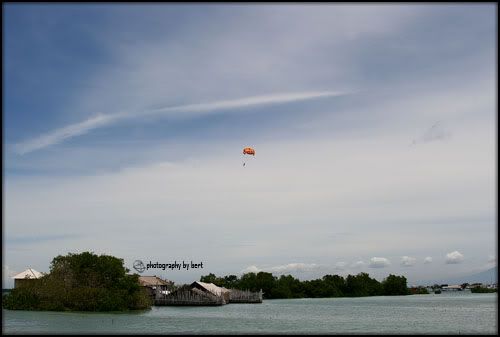 my current wallpaper man.
really love this shot.
one of my best.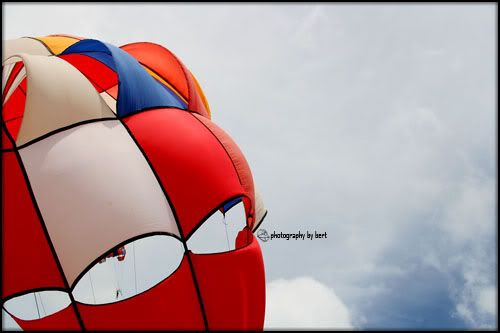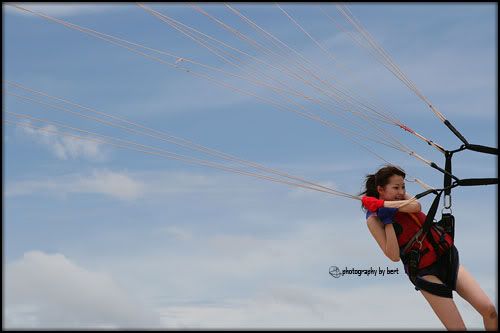 all pics are clickable :)
comments will be greatly appreciated.