due a certain unforeseen event that had changed and turned my mood 180 degrees.
today's post will be word less again.
yes, it hurts,
it pierced tru the heart.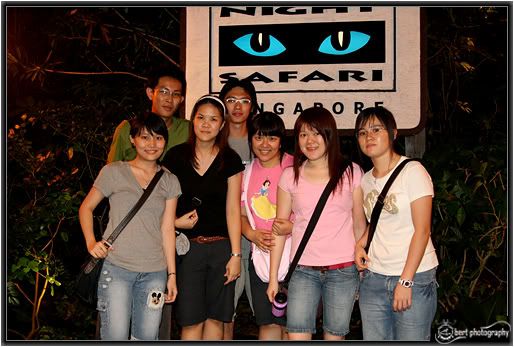 i don't understand why i look so damn extremely skinny here.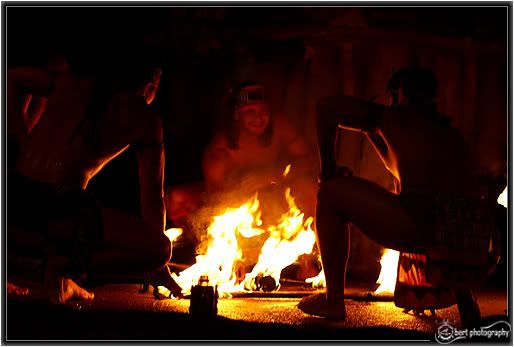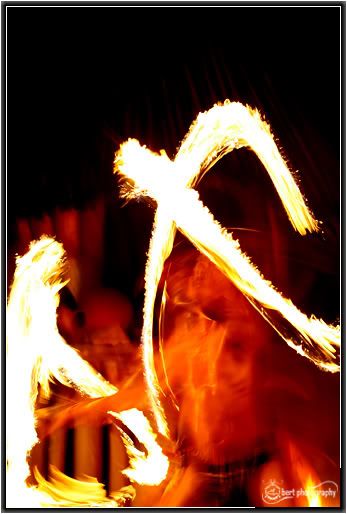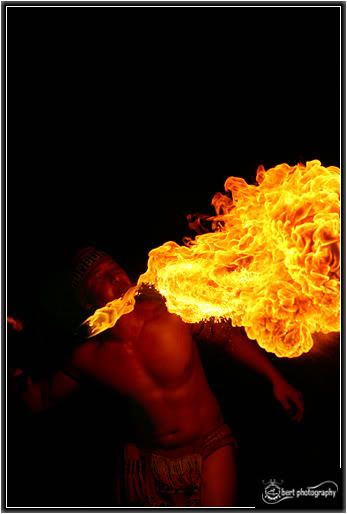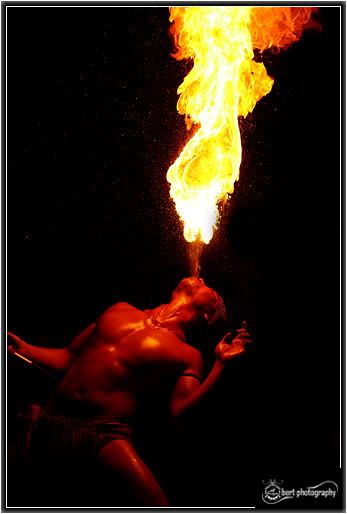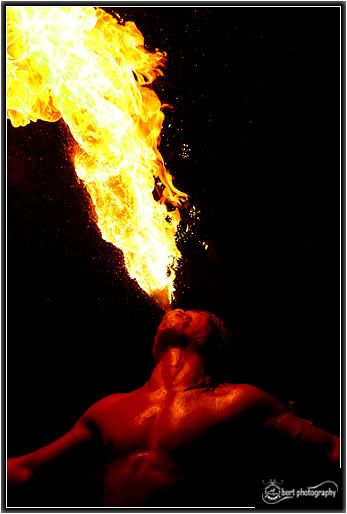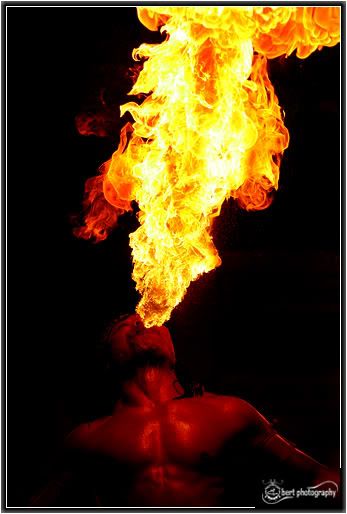 talk when we're both free ?
i've been waiting all week !
i was just asking for more time,
i was terribly sick damn it.
is it too much ?