okay..the throat is so much better.
but the cough still :(
now...i don't know whether i'll be fit enough to go shoot tomorrow.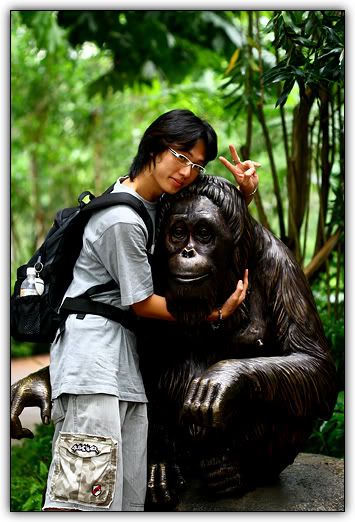 save the animals ! XD
the splash show...or wadeva splash is it called...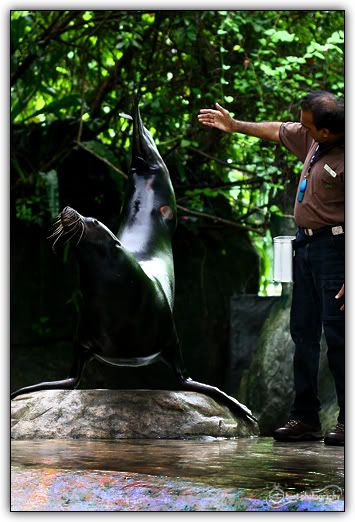 i think the main attraction were of that sea lion.
other than that..
they just had some walrus, penguin and other animals swimming in their big pool.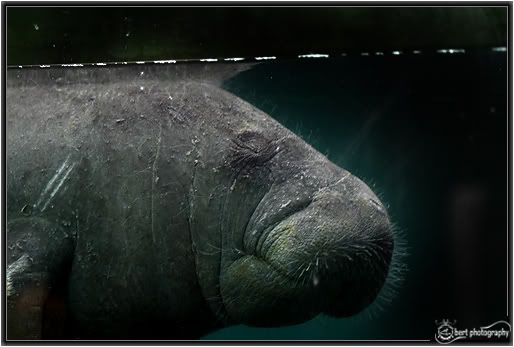 that fella was sleeping man !
one of the main reason i wanted to be at that show and which i still failed miserably at.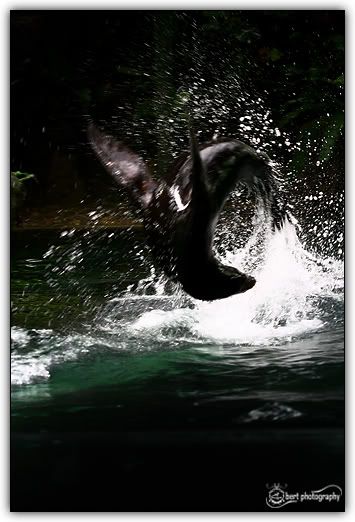 more fiery actions tomorrow.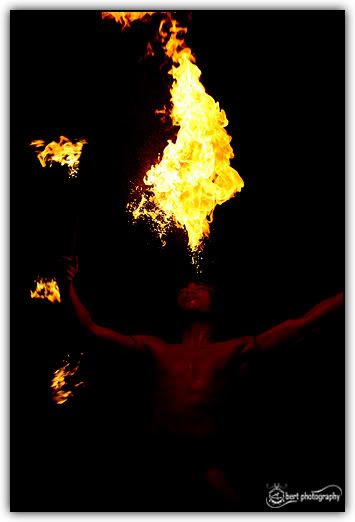 coz it's time for..........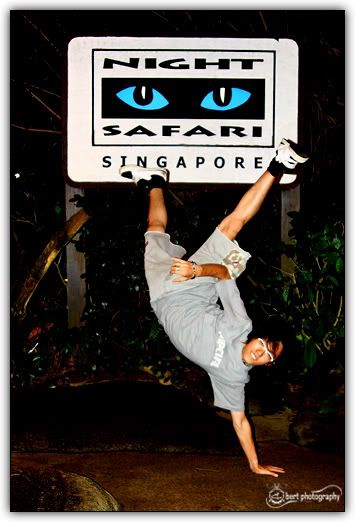 god i'm hungry....!