so...from the previous entry,
i've decided to make an abstract series out of the books.
so during the many various breaks i took from the
sleeping-enhancing-even-better-than-sleeping-pills-books i was reading,
i snaps them =D
a slight interception thou first thou,
this morning,
while i was very diligently finishing my very-the-last-min project,
for no apparent reason,
i dunno why,
i decided to turn around and take a peek out of the window,
okay i admit,
during sunrise/ sunset hours,
i'll always take a peek out of the window to see the weather.
since i haven't really been successful to take sunrise/sunset chio-fully.
so...bali end of year anyone ?
anyway,
i look out and to my amazement.....
okay, not exactly what i see la.
but i kinda like the effect =P
of coz,
my very first instinct told me to abandon my work any grab the camera,
but since i'm like-very-the-diligent
i decided to just snap it in my room.
then the sky turn even more yellow lah
the temptation is buay tahan already
i quickly and very the quickly
tuck my camera in the bag grab my keys
and made a fast walk all the way to level 22 again
whispering to myself that this will be no longer than 30 mins
and in the process,
i've forgotten one of the most essential equipment for sunrise/sunset shooting
no no
not my nd4
not even my cic pol filter
i forgot my TRIPOD !
i walked tru the lift,
take a peek to my right,
wow !
i walked to the end of the corridor,
WOW-NESS !!
the air was very cooling
and the view were simply
MAGNIFICENT !
for that short 10-15 mins,
the scenery like eaten me so much
that i practically forgot about boobs and asses
yes...
IT'S THAT CHIO
see...what i love about taking phictures are something like this
seeing new things
experiencing new things
and this things i've seen and experience for the past 7 months were totally...
worth it
it slowly completes my life
i've just completely a 1500 words essay,
and barely sleep tru the night
thus, the talkativeness arh...
damn..this post is gonna be long !
with words !
since i forgot the tripod,
and don't wanna show u guys how bad the noise is at ISO 1600,
share wif u ppl 1 pic onli from level 22
anyway,
i've also decided to just enjoy the view after snapping some 10 pics away
then ERG theory, goal setting concept, expectancy theory and herzberg's two factors theory came back to the mind...
so i quickly rushed back home...
once i got home,
of coz the obvious thing i did was...
take another peek tru the window
REGRETNESS I TELL YOU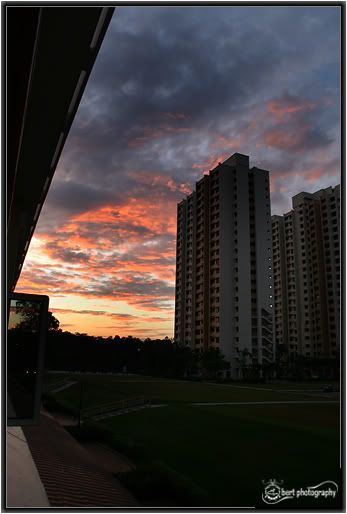 the sky turn even more chio !
WAH LAN !
if only i've stayed for a few more mins !
i'd be bright enough to shoot them handheld !
that's one hell of a long interception
so...back to the books i was shooting.
here they are :)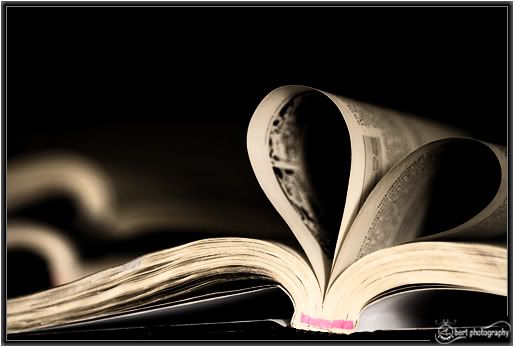 i think i shot some 20+ different abstracts away during the breaks yesterday
post-process them today during the breaks too
that should explain why me haven't sleep till now yet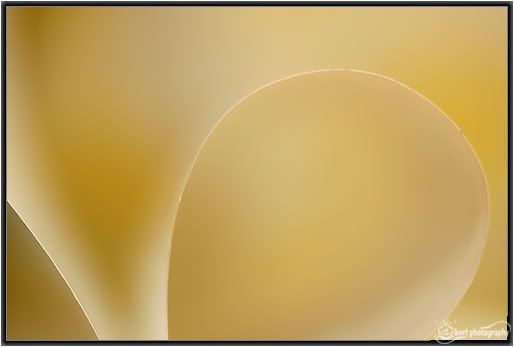 let's pray my works ( my first project submission for my degree ) is good :)
have kinda a high expectation on it
fingers crossed thou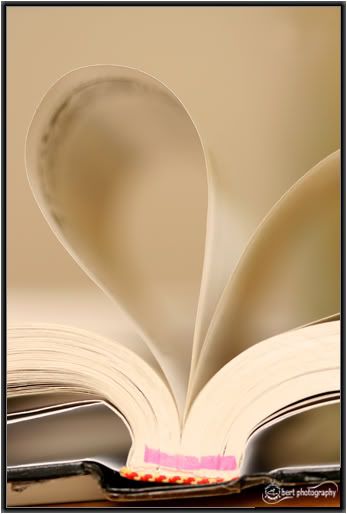 my project was based on this topic,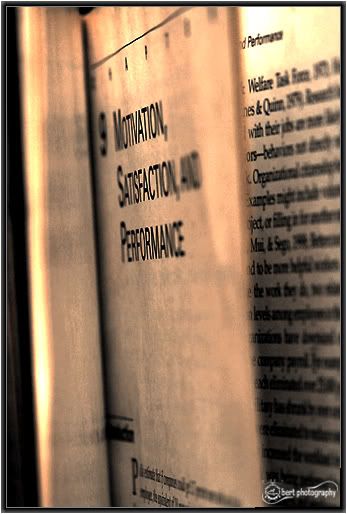 motivation...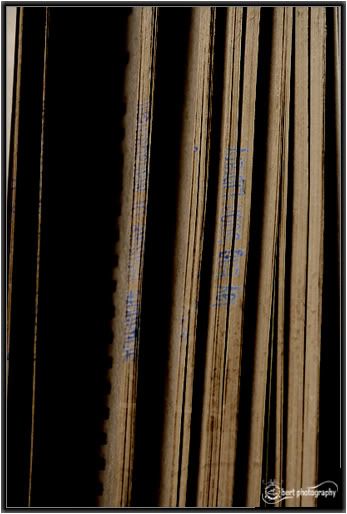 aight !
off making my super well deserved breakfast =D
thank you for reading ~