sometimes it'd get seriously tremendously boring down here
sometimes i wish i could just shoot all day long
ahh...
stressness
you know,
it wasn't like this before,
i used to still be able to pick up my camera like once a week.
every saturday i'll shoot all day.
and sunday will be my completely free day.
sitting here reviewing and editing the pics taken the previous day.
but now,
i can't even sleep in peace .
stressness !
presenting my lou ya fireworks :)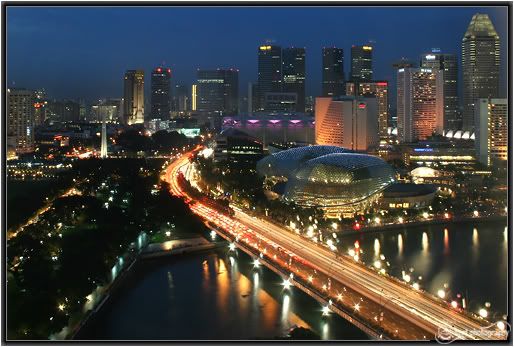 my ipod vid got problem,
can't recharge
guess have to spend more $$ on buying the direct electricity charger or something
damn it
financial running terribly low
shooting on the 17th floor and behind a thick glass,
somehow i couldn't feel the awesome-ness of the fireworks.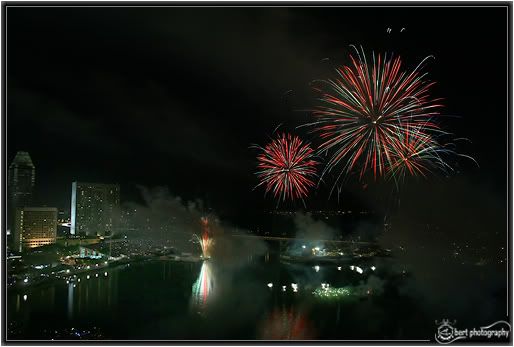 may be because i've watched something more awesome than this before,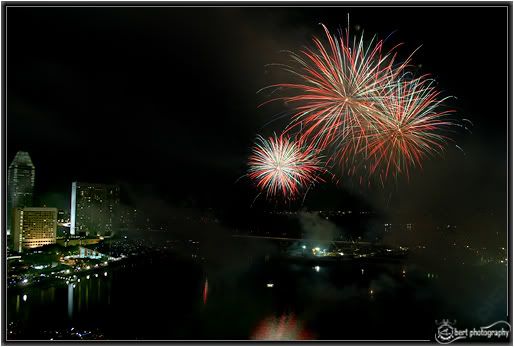 i'll never forget that night,
standing high up there on the roof on the night of the new year,
with you and the night stars,
with fireworks shooting high up surrounding us from all directions,
the very first time we hugged,
that was the best fireworks display i've ever seen.
and it beats these to the max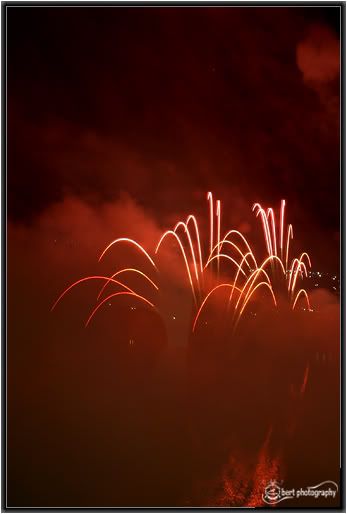 last lousier series tomorrow,
with smokes covering the fireworks :(