so..like you see there,
it's 4 and 5 together.
will be kinda long.
no no,
will have lots of pictures.
okay,
19 of them.
personally,
i think they suck.
reminder to self : bring your flash out man !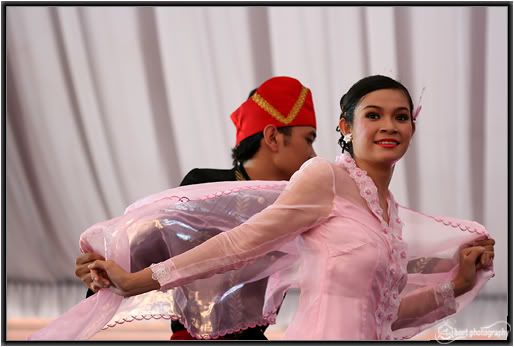 running away ~ running away ~
pose
pose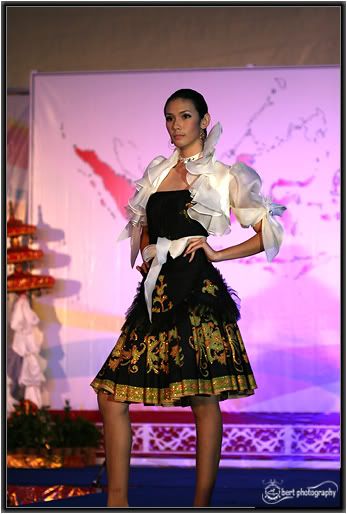 mannequin ?
i broke my glasses today :(
like stepped on it.
was super tired last night,
throw myself on the bed and just left the glasses by the bed.
woke up feeling super dizzy,
lost my balance a bit when i forced myself outta the bed.
and "OUCH"
the plastic lens broke into two.
T.T
damn it !
one hell of a big
"DOOOOOOOOOOOOOOOOOOOOOOOOOOOOOOOOOOOH"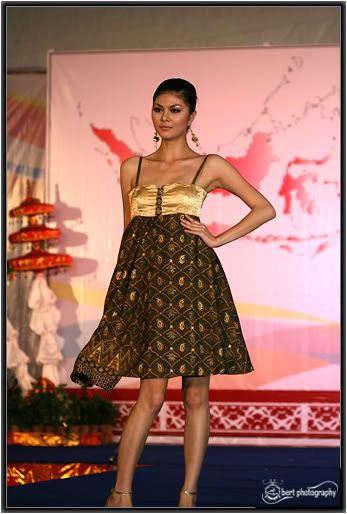 and it was a full contact lens day then,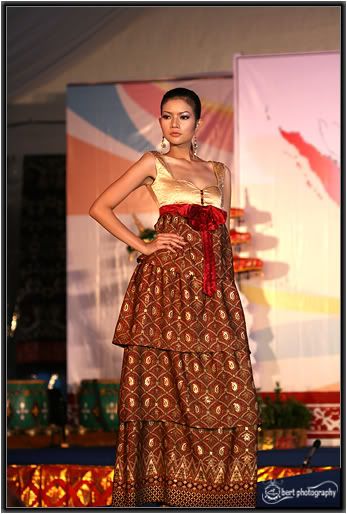 apparently putting them in is no longer a pain in the ass as they used to be.
i think i'm more used to using it already by now.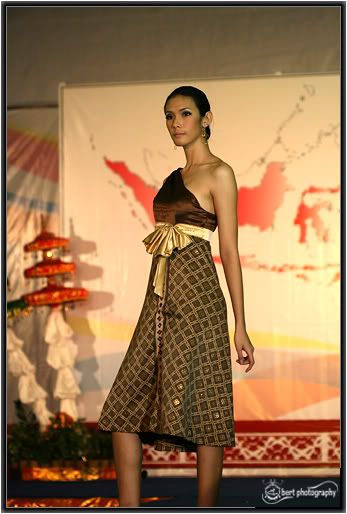 what pissed me off was taking it out just now.
like wtf ?
i think the contacts literally stuck on my eye.
i tried moving it,
IT CAN'T MOVE.
till i kept on dropping the solution into my eyes then it finally obliged to get off my eyes.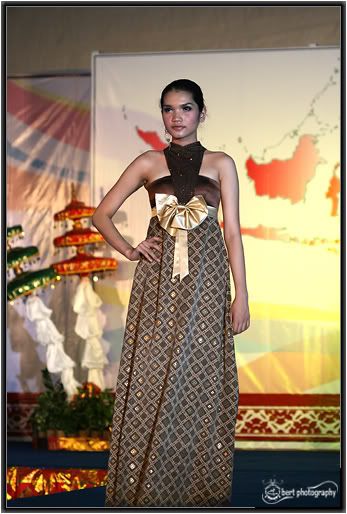 notice her eyes.
she looked like she just had a whole night of crying man.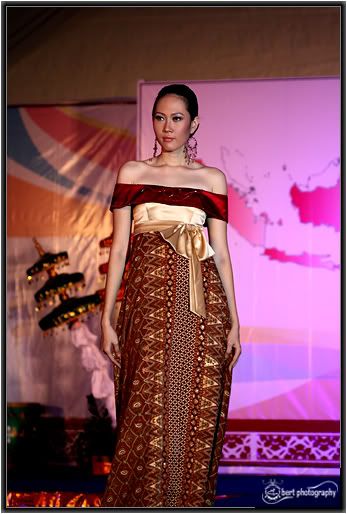 went to suntec to shoot just now.
they are having some 24 hours basketball tournament.
a few friends joined,
asked me to shoot.
and i kinda wanted to try shooting sports too.
so much harder than i thought !
how i wish my 28-105 can give me f/2.8
i need a fast lens !!!!!!!!!!!!!!!!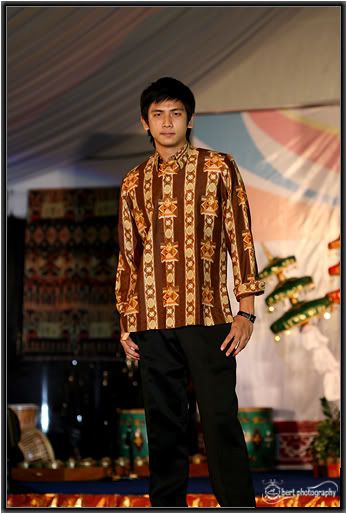 this fella played.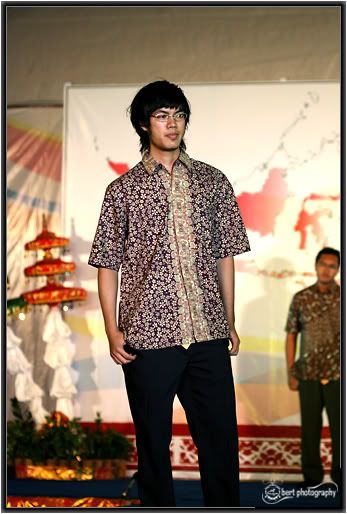 he too,
and was dirtied pretty badly.
he practically went down rolling on the floor hurting his toe from the elbow he received man.
okay,
mabbe a bit dramatized la.
but that's how i pictured it to be.
lol.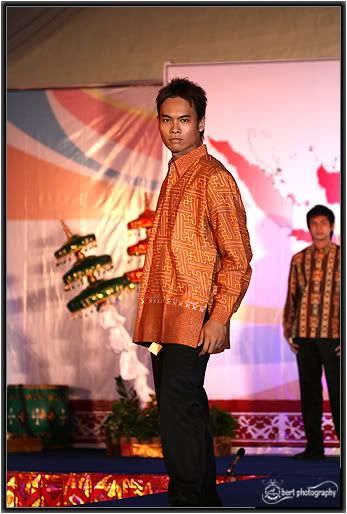 tak da comment already.
okay...last 6 pics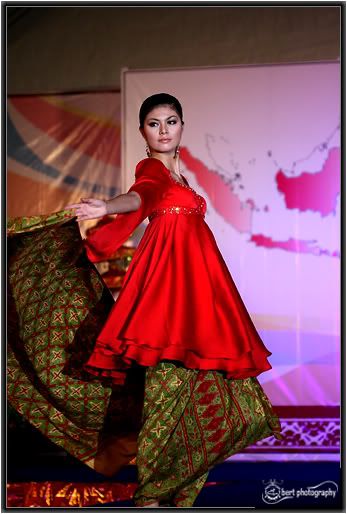 work is piling up day after day.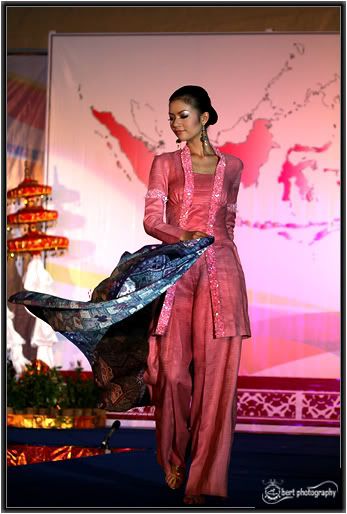 i don't even dare to check on my schedule book anymore.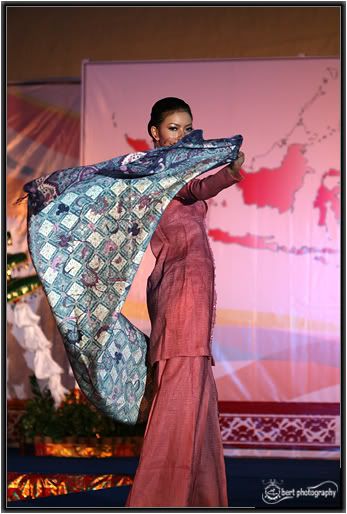 seriously,
mid-term is around the corner.
submission dates is near.
sometimes i wonder is my grp mates really worried at all.
we've been lacking 2 weeks behind.
and....
seriously,
my stress level is reaching the max,
slight problem changes my mood terribly.
and when my mood is bad.
you won't wanna be near me.
and i don't like me when the mood is bad.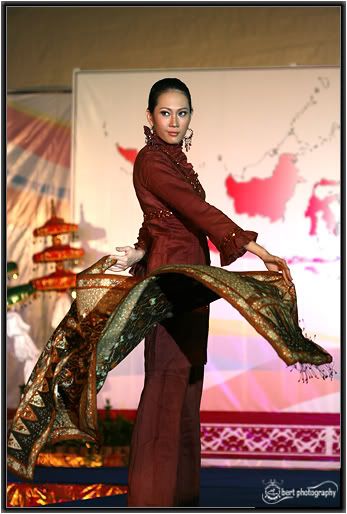 okay,
back to tutorials and projects.
HAPPY BIRTHDAY SINGAPORE !
BEEN 7 YEARS EH ?