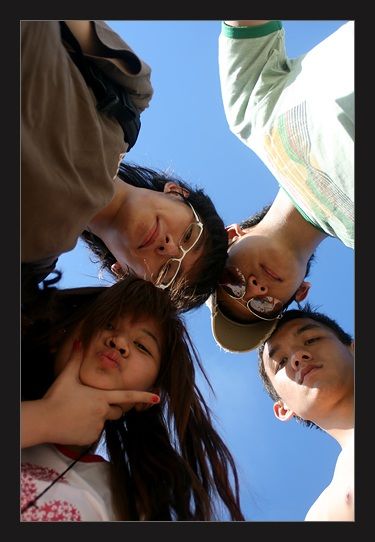 alright,
had another shoot just now
and i had a GREAT time !
hope the rest of the guys too
firstly,
apologies apologies apologies
to the others for like...
"STTTTTTTTTTTT"
and...
"VI.......TOLONG DONGGGG"
and...
"NAAAAAAAAA"
somehow felt terribly selfish
next time,
do shout at me too when i'm in ur frame !
was rushing against time just now
scared the sun set too fast
coz we started damn late
so......
yeah,
sorry
other than that,
hope u guys had fun
learnt something new coz i definitely did
and thanks a lot to grace, gabriel and alex for posing for us !
anyway,
back to sentosa island
introducing..
mr. alex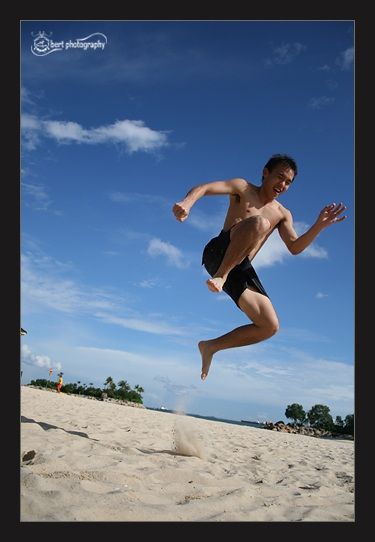 done enough talking :)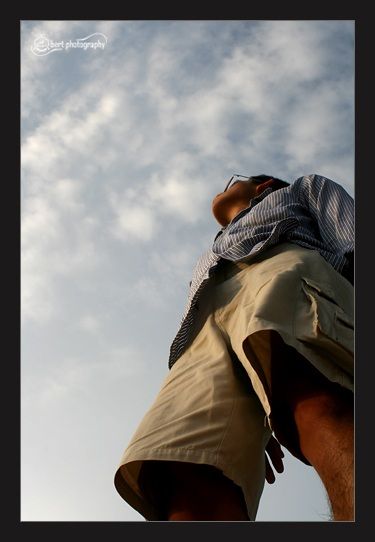 so just pictures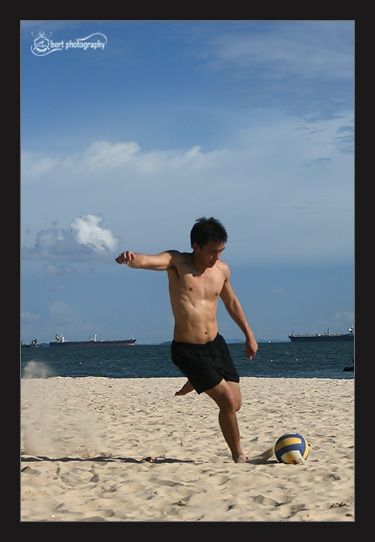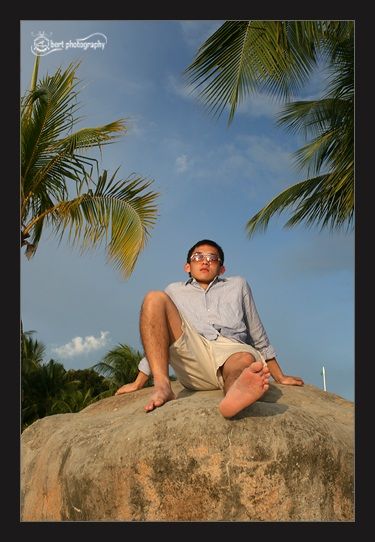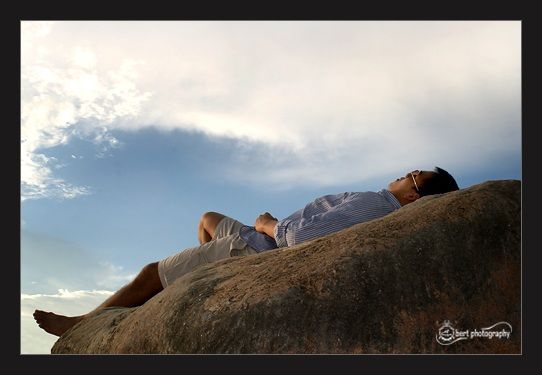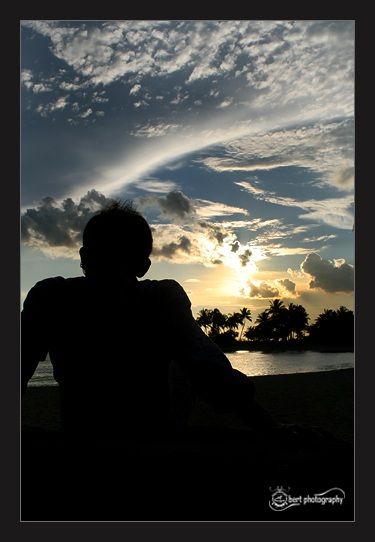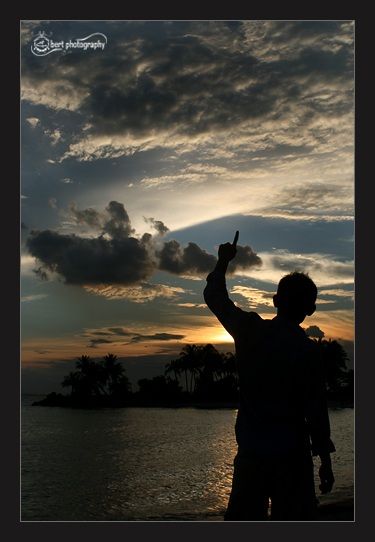 till tomorrow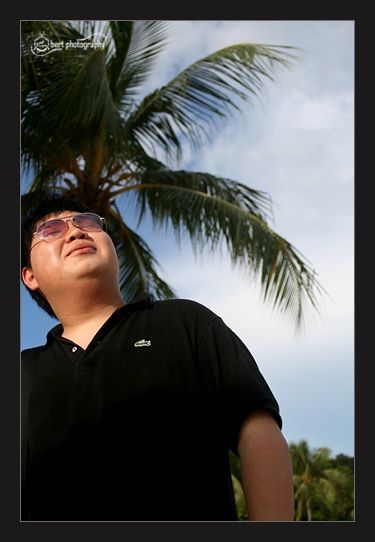 3 more or may be 2 more entries ahead before today's shot !