saturday is the day i've dedicated for my camera ever since the never ending busy-ness from the beginning of the semester.
thus,
despite the misery the gum is giving me,
i picked my camera,
fixed my widest lens on it,
and since the sky was rather blue,
i added a the circular poraliser filter on.
and off i go to level 22 on the neighbourhood apartment again.
it was around 6.30,
thus,
the sunset :)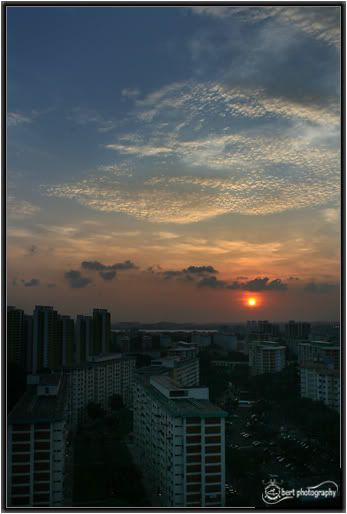 today is also the day i've tried out some post-processing work.
found a new way on editing my work so it'd be more dramatic.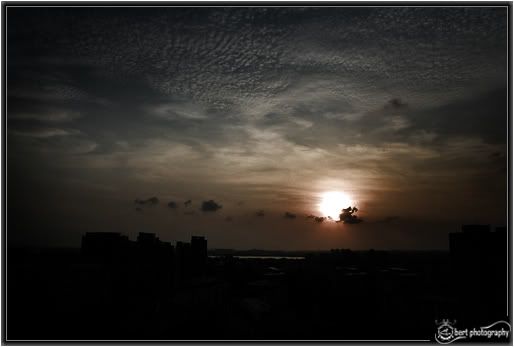 the book is one of those effect i've tried on.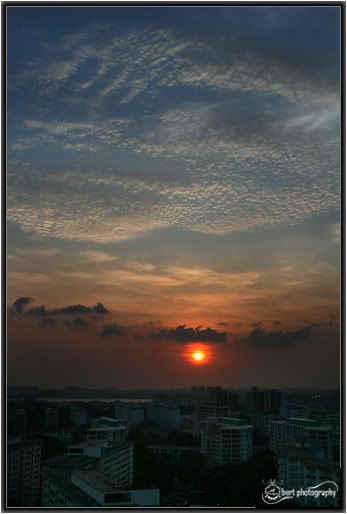 with 4 books more to read,
coffee has once again been my bestest friend tru the night.
well,
coffee was my best friend,
i'd wake up every morning and make myself a cup of coffee to start my day,
but i stopped long ago when the caffein stopped working,
as in,
coffee is suppose to keep u awake,
i've come to a point where...
even 2 to 3 packets of the 3-in-1 coffee stopped keeping me awake.
and from the start of the semester,
i've replaced the morning coffees to milk instead.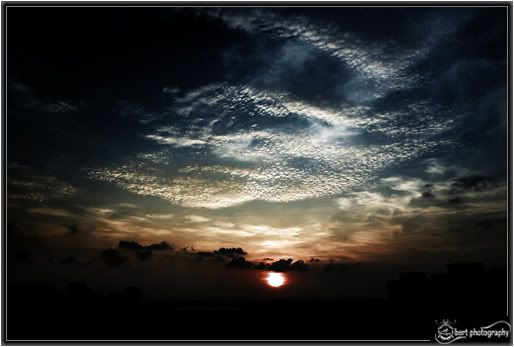 tonight however,
i've read one page,
and immediately i felt sleepy !
OMG
how to finish 4 books like that.
so...no choice,
coffee again :)
and now...
1 sachet works just fine !
so.....does is my new post-processing work ?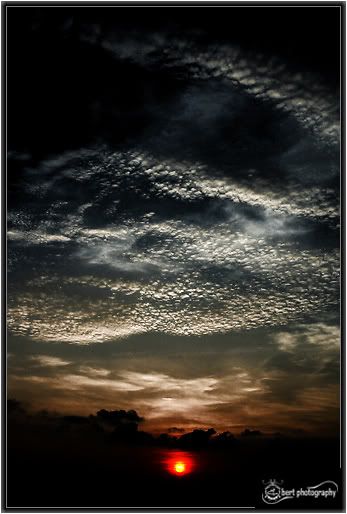 "new effect applied"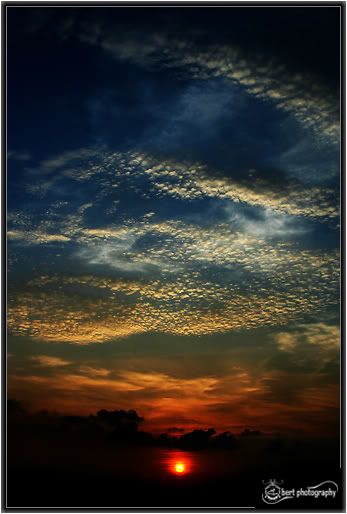 "usual post-processing applied"
which one chio-er ?
- back reading more about motivation -