to start off....
HAPPY BIRTHDAY INDONESIA !!!
HAPPY 62TH BIRTHDAY MAN
i wanted very much to design something like a wallpaper or something dedicated to my country
but apparently,
i never knew i'd be this busy
so no time lah
so what i've been up to these past few days ?
well...
on the night of the 12th, sunday,
i was practically awake up to 24 hours++
trying to finish my very the last min organizational behavior individual project
and on the 13th,
a couple of my friends from medan came over,
so...as soon as i hand in my project
i left school for sentosa
not forgetting my group mates who has really helped me a bunch for the completion of the project
i owe u guys a lot man
anyway,
so it was sentosa -> esplanade mall for dinner -> merlion park -> home
reached home at around 1+
went dead at around 2+
sleep for a good 4hours+
got up on the 14th and accompanied the friends around town
orchard road there
then,
met up with the group mates at around 5+
and it was another sleepless night
okay,
i slept for 2 hours only
the rest of the time was filled with project project and project
thought i'd had a pretty good rest on the 15th but i was WRONG !
went school and helped with the decoration of our indonesian celebration event that was held today
so yesterday,
on the 16th
it was yet another sleepless night
spent the night flash-ing and even more flash-ing
completed the flash at 6 a.m. and i was supposed to be in sch at 7
decided not to sleep again so i went youtube-ing and searched for
"comedy"
and i actually fell asleep on my chair watching comedy
= super tiredness
decided to sleep
even for a short 1 hour
unfortunately however,
i went deaf to the alarm clock
woke up this morning at around 8.30 a.m.
rushed immediately to school tru the heavy downpour
fell down in public for the first time due to the slippery-ness
but don't even have time for "paiseh-ness" already
got up immediately and continue running to the bus stop.
reached school just in time for one final rehearsal before the starting time.
the event was great !
amazing !
vivi send me the pics !
today,
was the very first time that i, as an indonesian :
had an indonesian "upacara", the morning assembly where you sing ur national anthem etc
but our indo "upacara" is a bit longer only lah
held my hand up in salutation to the indonesian national anthem, indonesia raya, while partly singing it as the flag raises up the pole
felt that an indonesian movie production's show is really good
( we watched nagabonar 2 and i really think it was a great show )
and a little something worth to boast around is......
i did the flash for the national anthem and our national day song !
so actually,
i, as well as other indonesians that were there, saluted MY FLASH
LOL
the last part of the book obsession thingy
really wished i had become the photographer of the event instead of the things i was suppose to do today
anyway,
i'm still very happy lah =D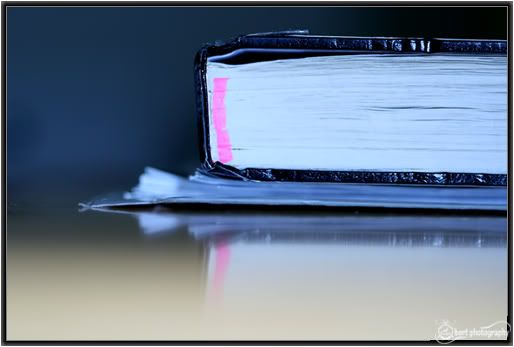 okay,
got a few more things to be done tonight before i can rest
so it's just gonna be words
a few busy days ahead !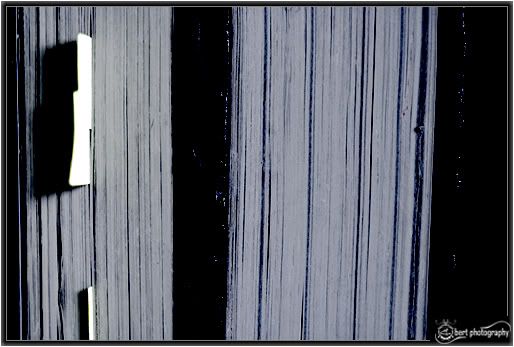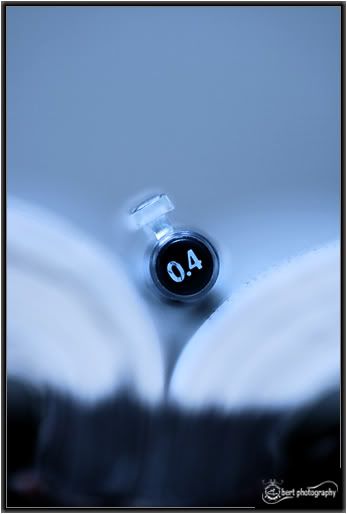 i miss you, love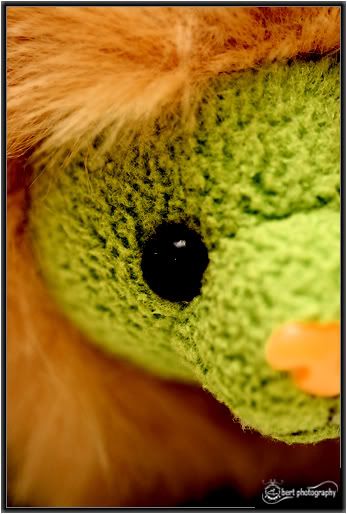 so very very very much