yesterday was the first time EVER that i've took home books from the place we called library.
so..of coz must take pic of the first 4 books that i've brought home.
the wisdom tooth is hurting the gum again.
damn it.
it's like a never ending misery.
fever then sore throat then cough and now gumache.
wtf ?
trying to make me skinnier also don't like that lah.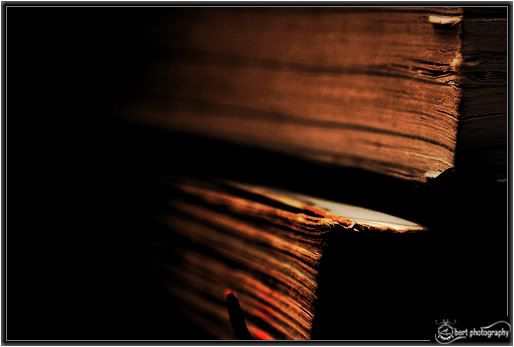 went to the dentist.
waited for 1 hour.
then....
"knock knock"
biggest enemy of the kids : "what's your problem young man ?"
me : "toothache, i think it's the wisdom tooth thing again"
biggest enemy of the kids : "let me see"
i lay down on the "chair"
biggest enemy of the kids : "orh...no problem lah...give u medicine can already"
WTF ?
I WAITED FOR 1 FREAKING HOUR IN PAIN AND THEN I GO IN THE ROOM
AFTER WHAT SEEMS LIKE NOT EVEN 5 MINS I GET OUT ALREADY
wah lan...
IRRITATING
the painkiller doesn't seems to work.
i gulp one an hour ago.
and it's till hurting like shit.
WHYYYYYYYYY
OF ALL THINGS
sore throat nvm
fever also nvm lah
at least i can still concentrate u know
when it hurts at the tooth
U DON'T FEEL LIKE DOING ANYTHING AT ALL !
GRRRRRRRRRRRR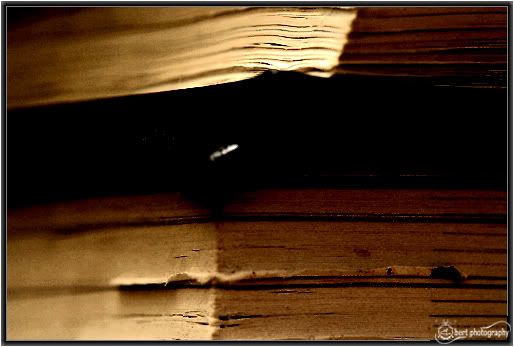 I'M SO PISSED OFF RIGHT NOOOOOOOOOOOOW
DAMN TOOTHACHE
the most hated kind of "illness"
and this is the story
of my never ending misery