i'm so emotionally shaken that i don't know how am i gonna study for tomorrow's exams
why ?
my sis is gonna continue her study at beijing,
and she was to make a transit here in singapore before leaving for till dunno when,
mabbe a year
so despite me haven't study a single bit for tomorrow's test
i still left
i wanted to see her
i wanted to give her a good hug
i wanted to tell her how to adapt to staying alone
damn medan's lousy airport process
they delayed the plane like for 1 full hour
to cut the story short,
i didn't get the chance to see her at all
i was there waiting for 1 hour plus
damn it
damn sad
damn freaking sad
anyway,
more abstracts from sentosa,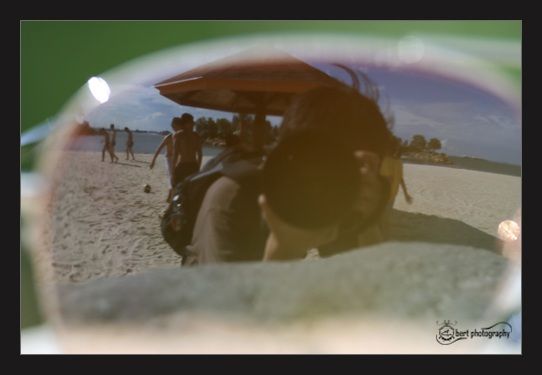 just a abstracts
no mood to talk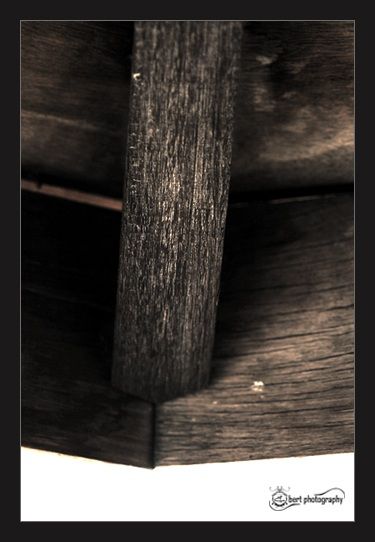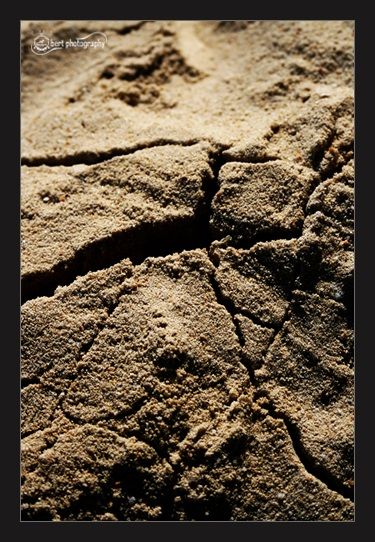 i call this sand crack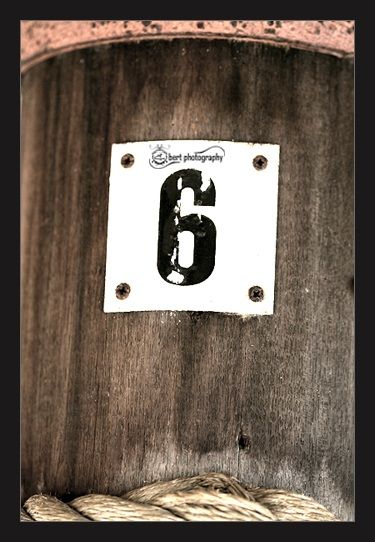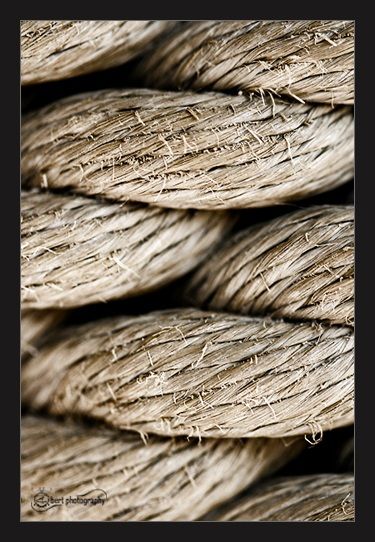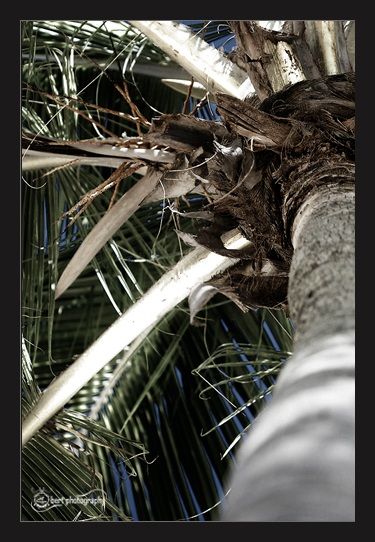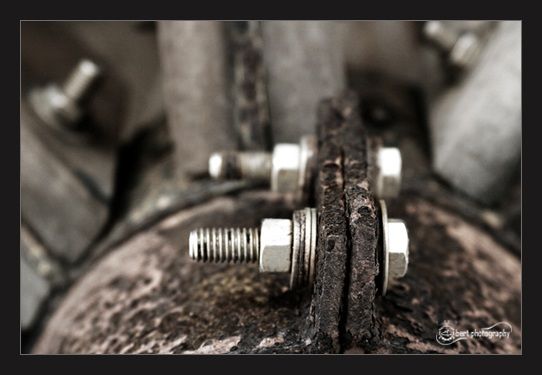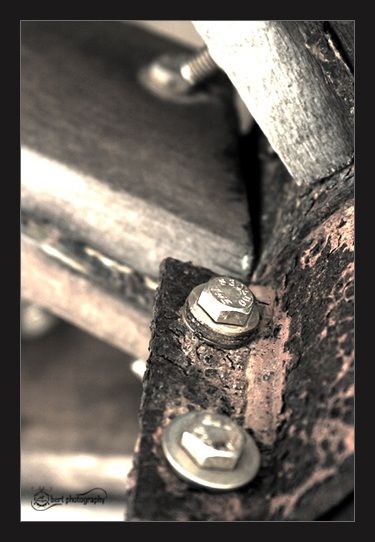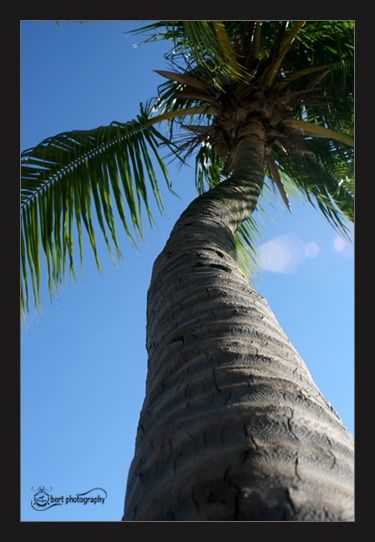 the vertical disease can be clearly seen here.
more tomorrow with people
now..
who first ?
homesick, alex, the couple or the groups first ?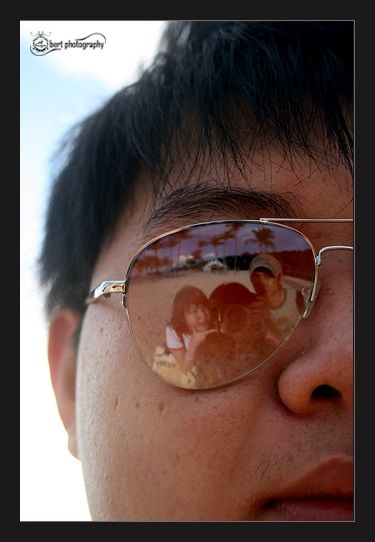 i shall go screw the book upside down right now