i needed a really well deserved break, so when stefen, a.k.a homesick called me last night and asked me if i wanna follow them to sentosa,
i said yes !
after of course, submitting my project in school first.
3 photographers.
homesick, st and i went with a bunch of other indonesian friends.
and since i'm super duper tired already,
this is the summary of what i shot today,
the following other parts will be how the story actually flows :)
so stay tuned !
to see my bestest shot of a couple !
i shot abstracts.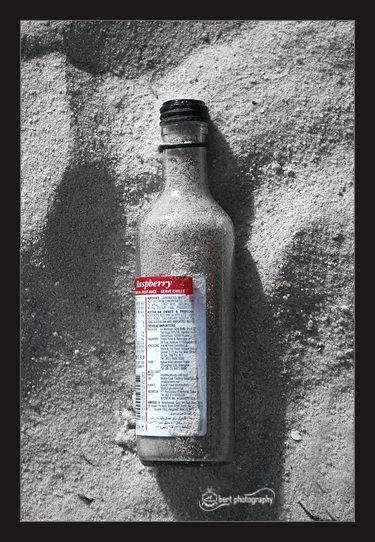 alright,
as i'm typing
there's a bunch of ah bengs at the car park across the field playing techno loudly at like 01.31 am!
tak de otak punya org
= no brain ppl
another abstracts
we buried dhana in the sand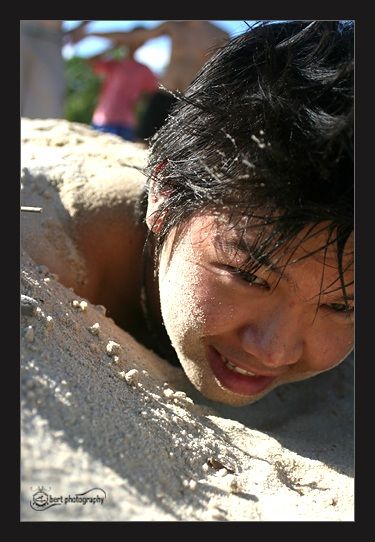 i shot alex soccer-ing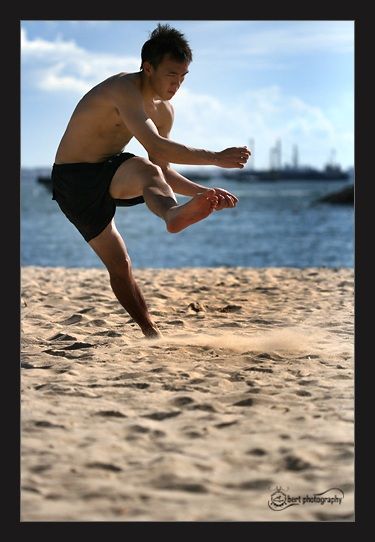 and also,
alex posing :)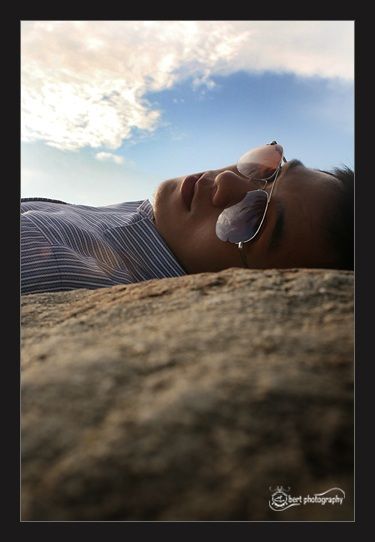 shot homesick with different poses,
one of which is this
and during the sunset,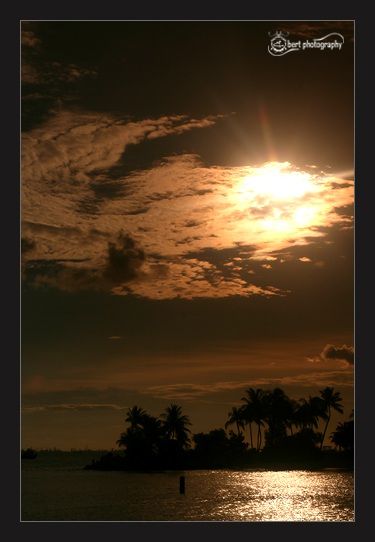 ( this one not sunset yet, the colours were achieved by....... =P )
i shot the couple !
more to come soon !
thanks a lot guys for being meah models for the day =D