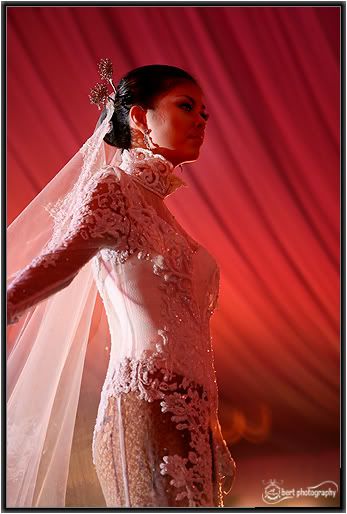 the very last part to it all.
admit it,
u're sick of looking at these faces too right.
yeah,
everytime i sees them,
it's like........
dri were just saying my photog has improved the last time i showed the men spraying fire,
but then now my art is like this,
back to square one.
"angelic bert : nevermind bert, it's ur damn first time shooting an event, mistakes are bound to happen"
"devilc bert : yeah, but it's not like u've never shot people before, u've shot animal events at the zoo and bird park and u did sooo much better than this"
"angelic bert : those are not event ! those are shows !"
"devilic bert : these are fashion shows !"
- ultra disappointment -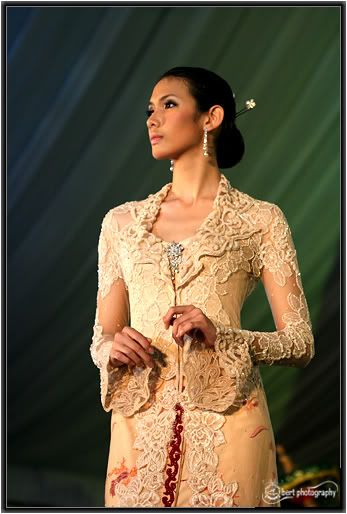 by this time, i've illegally moved nearer to the stage,
squeezing in between speakers...
i've reach the place where even photographers had flowers pined on their shirts
now...
i'm with the "official" photographers
why my pics still suck !
position and angle also follow them already.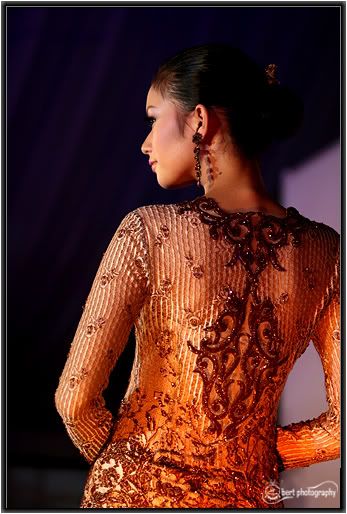 "self comfort talk : you lens lah...not powderful enuff"
"how can you compare your lens with L lenses eh"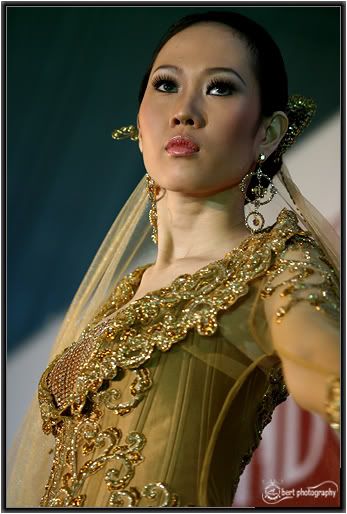 there's another event tomorrow.
now....
i am seriously afraid that i'll disappoint myself again.
no,
that's not the most important part.
i'm scared i'd disappoint the friend who asked me to come to the shoot.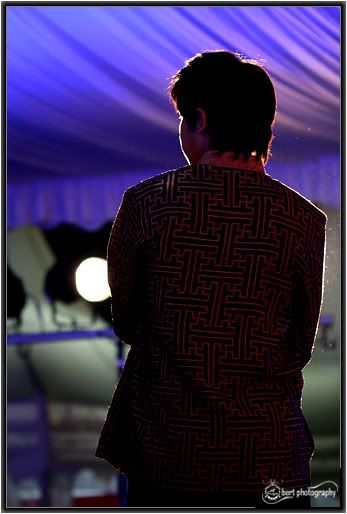 AAAAAAAAARGGGGGGGGGGGGHHHHHHHHHHHH
tomorrow's gonna be another getaway day from the books and notes.
will definitely do my best nevertheless :)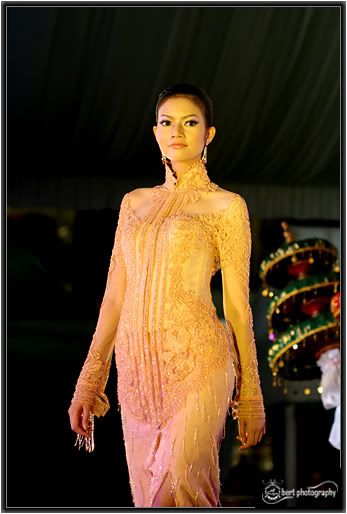 one last backstage pic,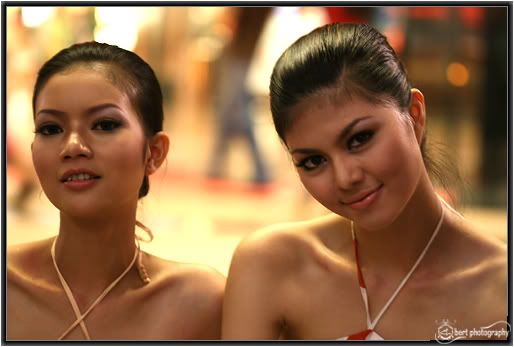 thx stefen and sorry also for excluding u out of the pic.
HAHAHAHAHHAHAHA.