hermmm
how to begin this post
well,
i went shooting the fireworks today,
to get rid of all the stresses for a little while
like finally i can shoot again :)
the journey begin with this,
waiting at raffles place there,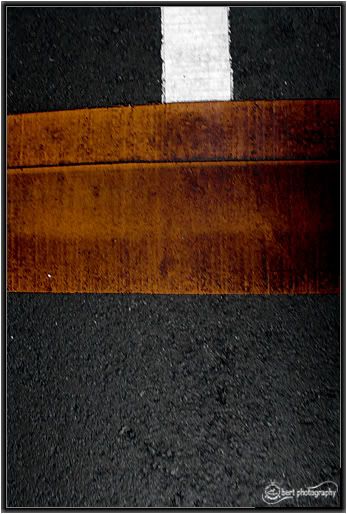 waiting for vivi to get my dinner =D
then during sunset time like that i went down to take a few pics of it.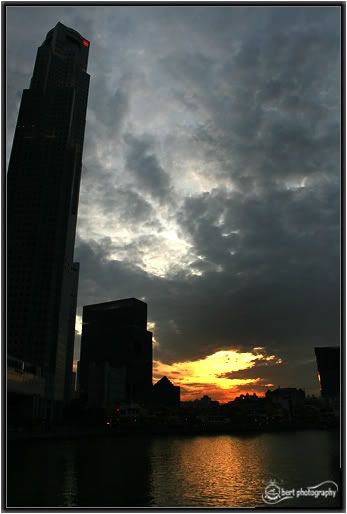 a little bit too late coz when i was down,
the sun has already gone behind the buildings
anyway,
we went here to shoot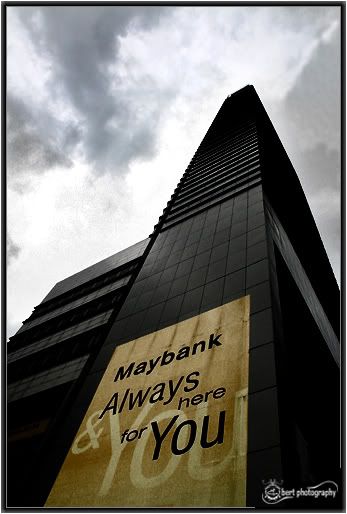 all the way up at the 17th floor.
and like
FINALLY
i have this shot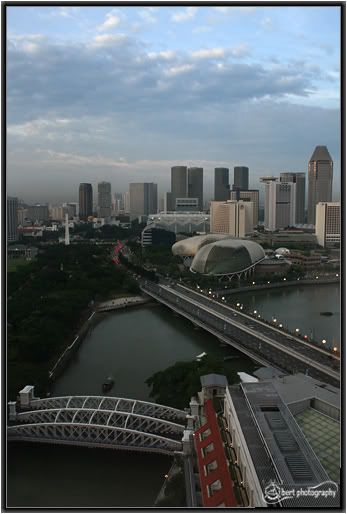 been wanting to shoot the esplanade from high up there !
then we just waited and waited for the clock to struck 9 o'clock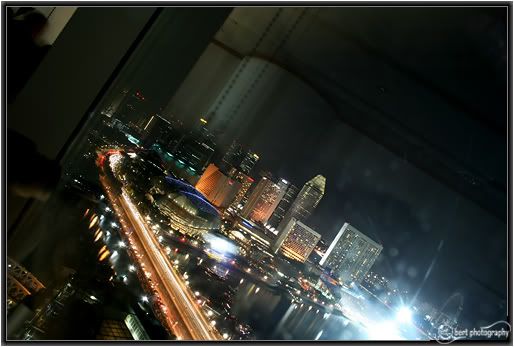 reflections before they off the lights were super high,
anyway,
ST SEND ME THE PICS I TOOK !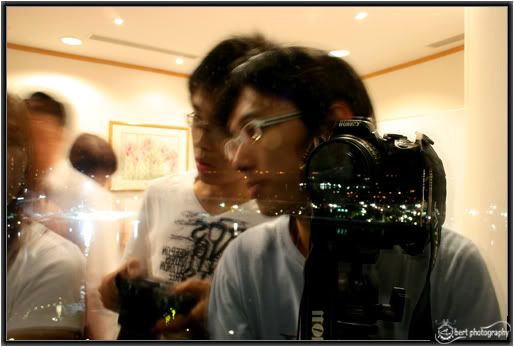 stay tune for a couple of my lousy fireworks tomorrow :)