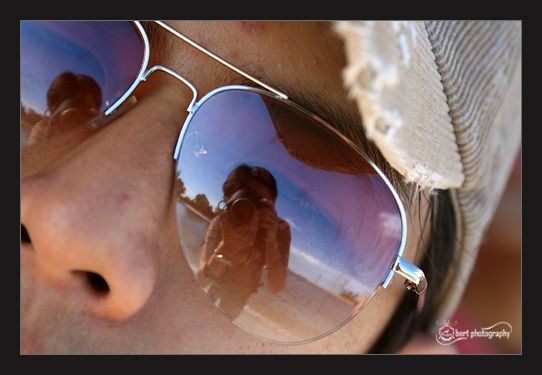 well,
went to st james just now
for the sim rmit bash
school of rock
didn't bring the camera thou,
and for once,
i was brought back,
as thou transfered tru time
to who i was back back then
carefree
and staying in front of the lens is pretty nice too
=D
so, now it's time for me to collect my pics from people
rather than the vice versa
anyway,
big CONGRATS to stefen a.k.a homesick for winning the bash
king of rock !
a whole bunch of indonesians went down supporting him
i think got more than 20+
it's fun !
truly i enjoyed every sec of it
if only my stomach had been filled by then
.....................................................
anyway,
introducing
another photographer
who also enjoys staying in front of the lens
wait,
i think he enjoys staying in front of the lens much more than behind the lens =x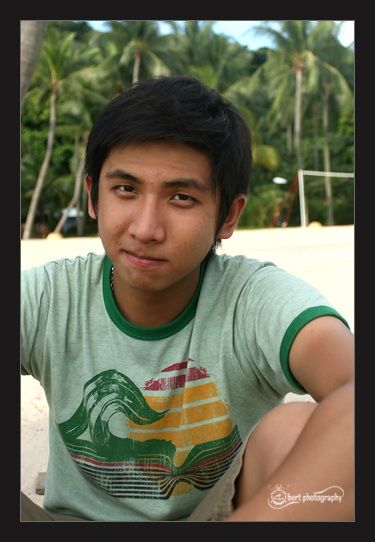 stefen tjen
more popularly known as
medan homesick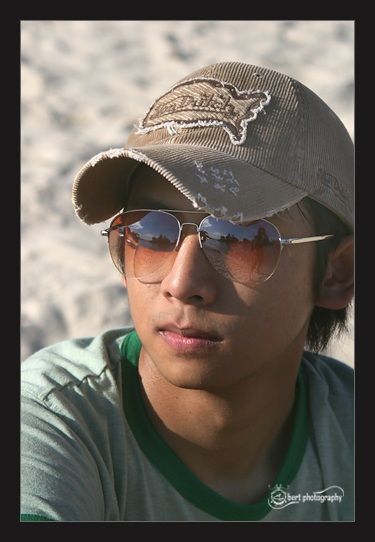 he has the height that i wish i have
i fats amount that i wish i have also
- but not the face -
=P
being behind the lens for once
also,
THIS IS POSED !
was so seldom seeing him behind the lens that day
i don't think he shot anything man
the sun was kinda high
shots taken tru the period of 5 - 6+
a reflector would really help a lot
and my fill flash skill still lousy
and another thing is i don't have wireless flass :(
or the one with wire either
alrite
enough talking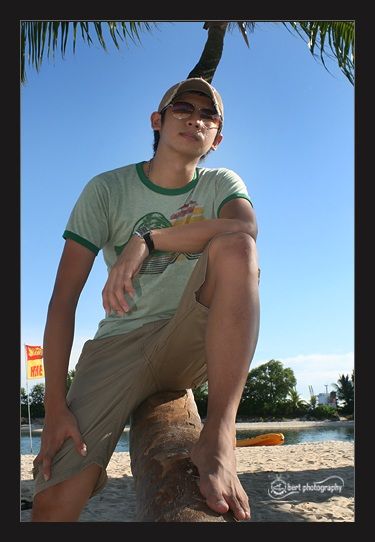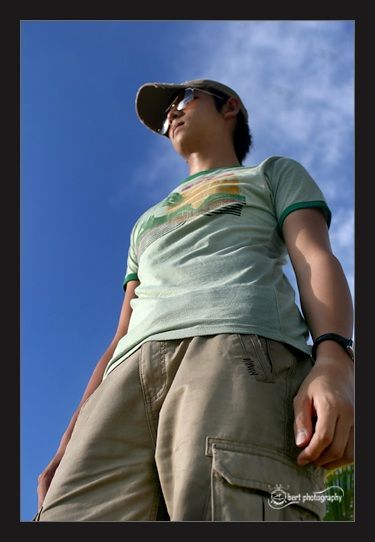 i was using homesick's lens for that night
and seriously,
his lens kinda suck
the focus ran off
flare resistance suck
one last pic that i think was the best of him for that day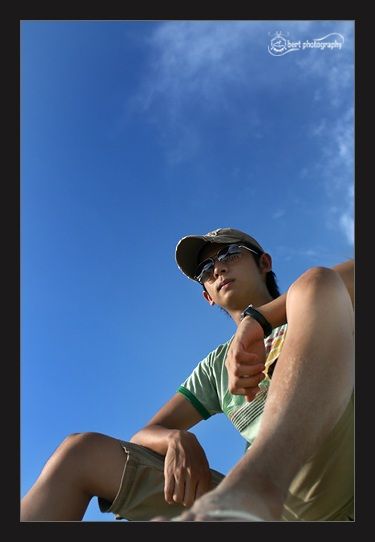 and when exposure went wrong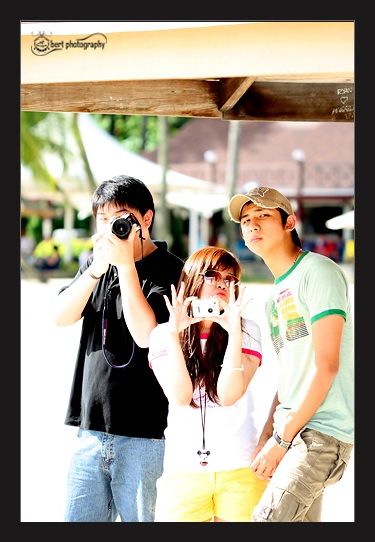 now...who's next ?