first and foremost,
come come
congratulate me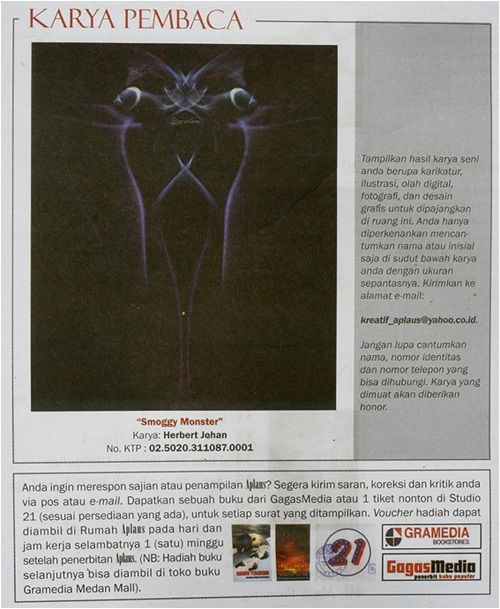 i sent an email to them demanding an explanation on why the hell did they changed the tittle of my work.
from "smoke guardian" to "smoggy monster"
WTF ?
i'm seriously very very pissed.
very very disappointed man at aplaus.
they're suppose to be the leading tabloid in the whole of north sumatra and they do this.
damn.
okay okay..
presenting a new week ahead.
full of
enchanting indonesia ~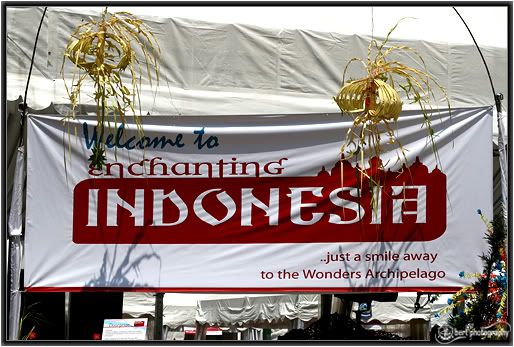 the event was held at orchard road.
just outside ngee ann city.
the event started at around 10.
but me arrived around 2+
lazy to be there so early.
the event cover fashion shows and traditional dances.
i reached during the one of the "breaks"
so i spent waiting shooting things around the area instead.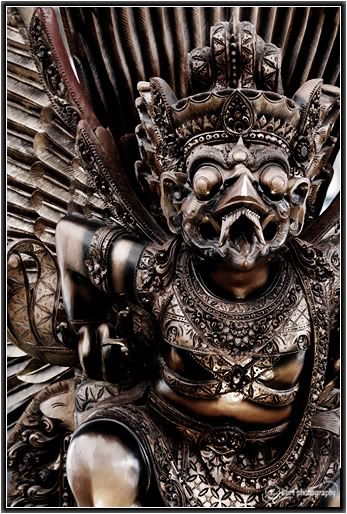 they had 2 cultural statues and a mini candi borobudur across the stage.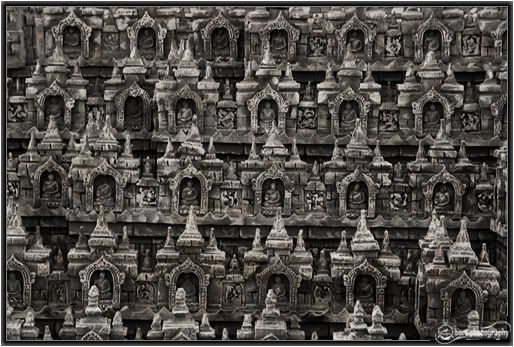 and more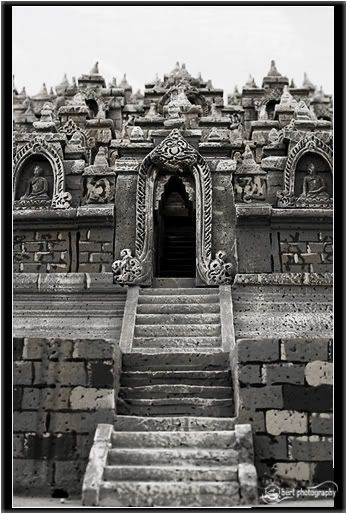 to kill the boredom
and refresh this sick body again
seriously man,
never seen so much L lenses in my whole life before.
today the first time.
almost all the photographers i saw there were like carrying at least 1 L lense.
damn pai seh sia me.
a lot of canon users too =D
a bit....
felt unpro.
okay...i'm not pro yet.
i basically shot like 1k+ photos today.
lots of summarising and editing to be done.
more tomorrow.
here are the hosts of the day :)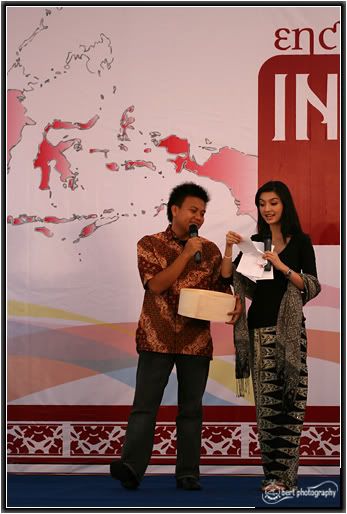 later.