siJornih is both a tourist and local attraction for the city of padang sidempuan
this place..
was seriously damn hard to find la
i left for this place at around 3 plus
was dead tired the previous day
and had my rest all the way till 12 plus
went for lunch at around 1 that day
and that's why the lateness in starting my journey
this place is damn hard to find
i said that right
to reach that place
from padang sidempuan we drove tru
desa bange
desa aek libung
desa aek badak
and finally
kabupaten mandaling natal
desa = village
kabupaten = dunno wad..but it's bigger than a village, smaller than a city
that is the distance that i went for this place
ask me is it worth it
well, i've shot enough to dedicate this place 2 series in the blog
and of course
u be my judge :)
so
siJornih is
waterfalls !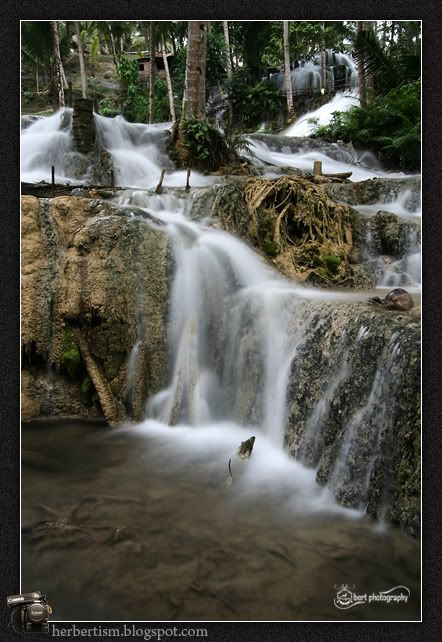 this place is simply magnificent la
thou not the best landscape view
but this place offer the most and i mean the most !!
photographic opportunity !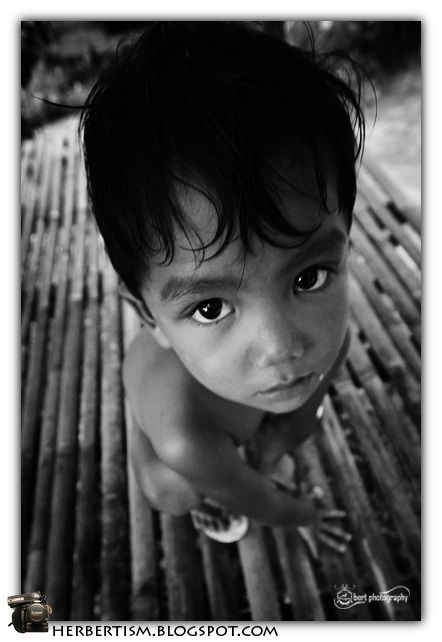 i was shooting halfway then saw this naked boi
yes
he naked
topless bottomless
so what's so great about this place ?
this place has like 3 separately located waterfalls in the area
running from all the way upstream to where i was
ground level
and it is from this 3rd waterfall that i began my adventure
i skipped the first one
as it is further inwards
went straight to the second stream, the first pic
and from this on
i went up
there was a stairway up
i just climb and climb and climb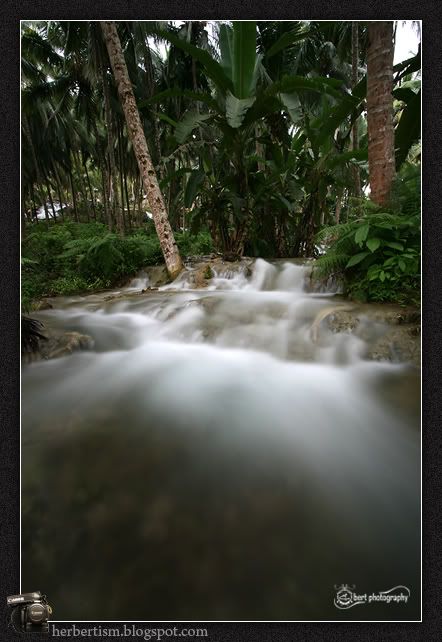 one climb showed another small waterfall more beautiful than the previous
and this climbs
seemed endless
look at the right corner
the huts
pretty high already
but i was barely halfway up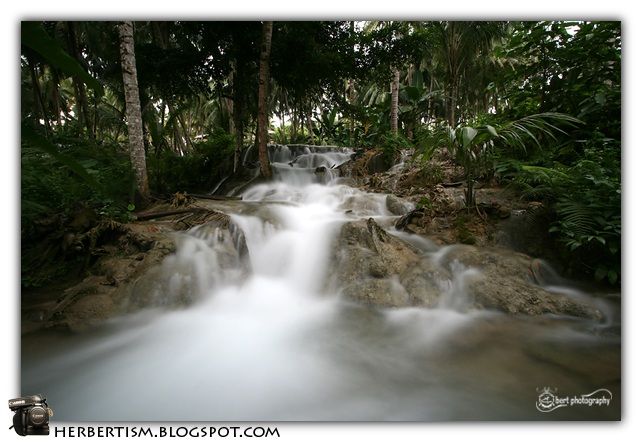 so i climb climb climb some more la
then a lot also not posting here
coz a bit too much i shoot
and these are the fews that i like :)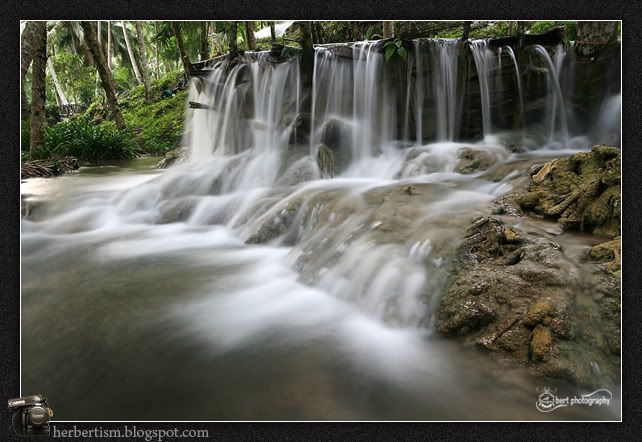 and right here below is where the halfway up point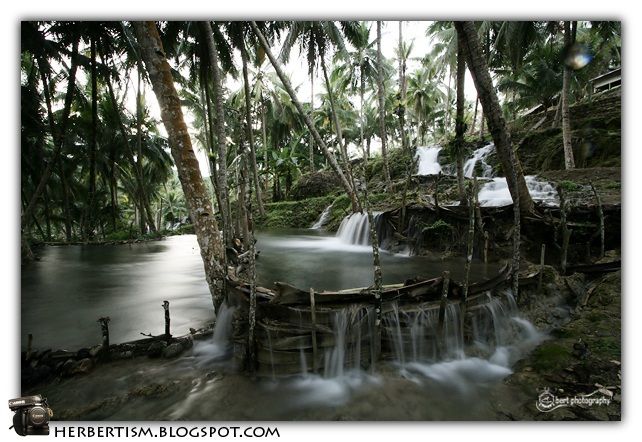 continue tomorrow !