on the 18th of december 2007
i embark on my second trip while i was in still on my holiday back in medan
the day itself was spent more on the road, in the car than on anywhere else
i woke up at 8 that morning getting myself prepared
re-check my equipments
and we left
the very first stop was at the warehouse
spent around 1 hour plus there getting documents and etc
the journey was made up of 3 people
me, the spare part dood that i call 4 cek (4th uncle) and the driver
well, 4 cek is actually one of my cousins who is working for my dad
and he pretty much hold control over the spare part department
thus, some of us calls him the director and mr. president
the from medan to sibolga takes around 8 hours plus
we stopped by tebing tinggi (another city) for lunch before continuing our journey
the purpose of the entire trip is of course
for work
4 cek has apparently distribute our spare parts to as far as sibolga
and it was time for his monthly visit for the re-order of new items from the shops
he has told me many times that sibolga has beautiful landscapes
amazing sunrises as the city is surrounded by the open sea
and yes
it just meets my criteria for the holiday's mission
landscape
i followed him without even thinking twice !
so while he's at work
the driver and i will drive around town visiting places of photographical interest
and as sibolga is just a relatively small city
4 cek who has then volunteered to just borrow a motorbike from one of the shop owners
and ride around town for his work
definitely adds on my advantage
we arrived sibolga at around 7+ p.m.
and my ass was so sore from all the sitting that it really felt like heaven once i step food on the ground
we had dinner
checked in the hotel
watched some movies and had our rest
the following day
the 19th
i was awoken by the morning prayer of the muslims
our hotel was just beside a mosque !
i tried to get back to sleep and was awaken by 8 a.m.
4 cek told me that there's a rooftop access to the 5 stories hotel
quickly
i grabbed my camera
went upstairs
and fired my first shutter at
08:13 a.m.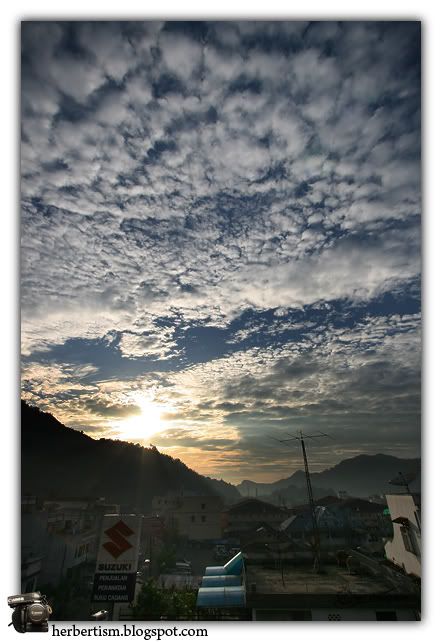 not only is sibolga surrounded by the sea
it is also surrounded by hills !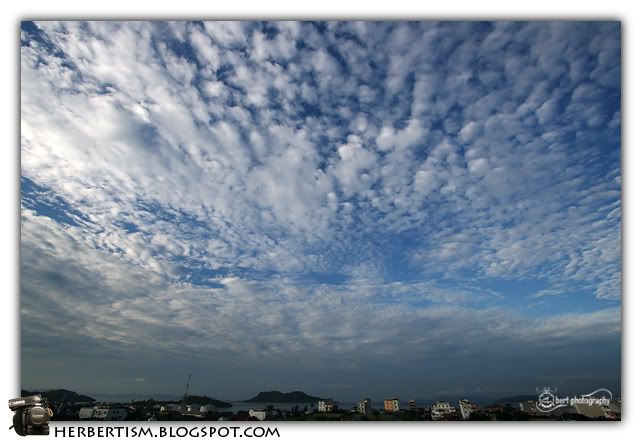 i spent a good ten minutes up there
fired my last shot at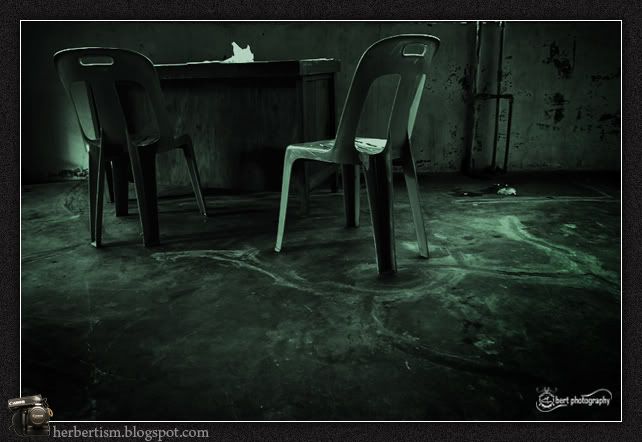 before i decided to go down
bathe and fill my already hungry stomach
i then followed 4 cek to his first spare part shop
"berdikari"
there i met the boss of the shop
who is apparently deaf
his wife and worker, Herman, are the ones who pretty much work around the shop
i asked Herman for information
told him my intention
i later sat around checking how things actually operate around such shop
after a while i then left 4 cek for my very first stop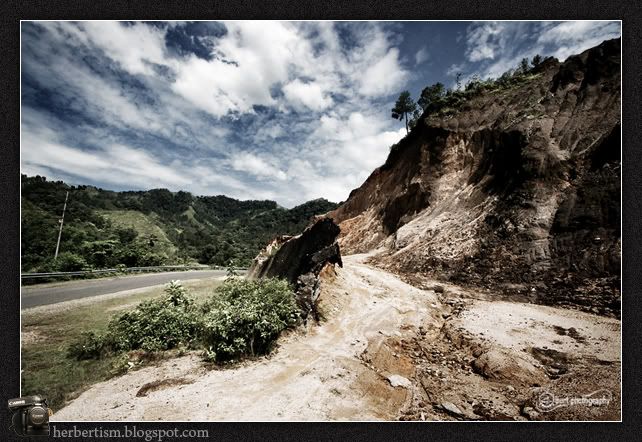 the sun was high up when i fired the shutter again
the pic up there was framed at 12:13
imagine the harshness and hotness
nevertheless, i continued
as one of my intention is also to see more of the smaller towns of indonesia
their way of life and practically things around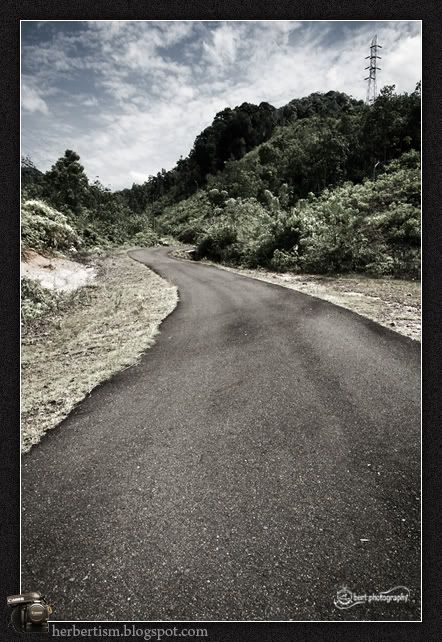 we drove around all the possible roads of the so called place looking for the so called beautiful landscape
and all i had was this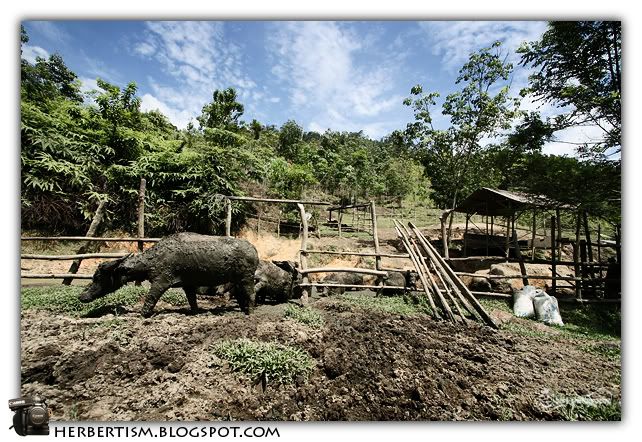 the place where the water buffalo breeder place their buffaloes !
i spoke a bit with the breeder
shot the pics
had that mud on my shirt and hair
coz the idiot buffalo..er...u know clean itself
shake shake like that
like u know after u bathed the dog
they'll shake shake to clean the water away
ya
the mud flew on me !
and it was super stinky !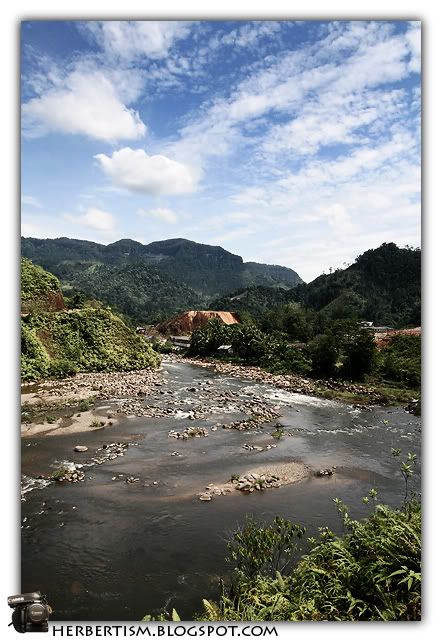 the driver and i stopped at a few places that i thought was pretty
but the lighting condition pretty much destroy everything
after around an hour of driving around and still we couldn't find the said place
i decided to just go back
partly because of the terrible lighting condition too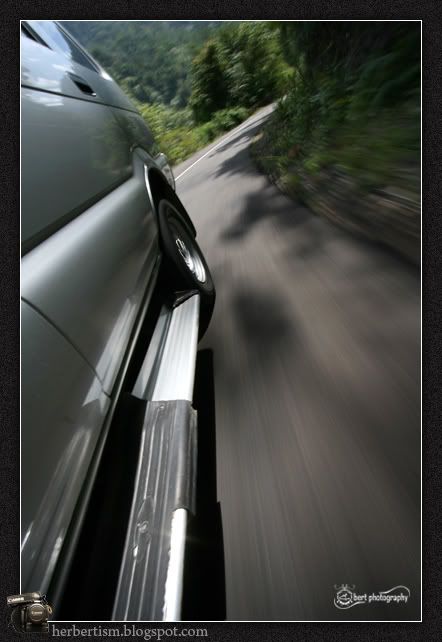 we took another route back
and i shot these on the way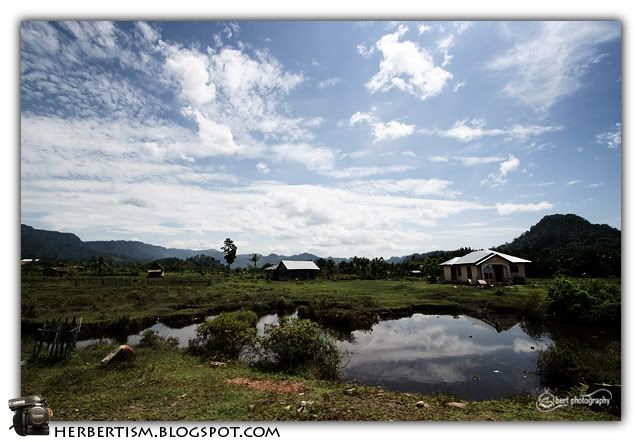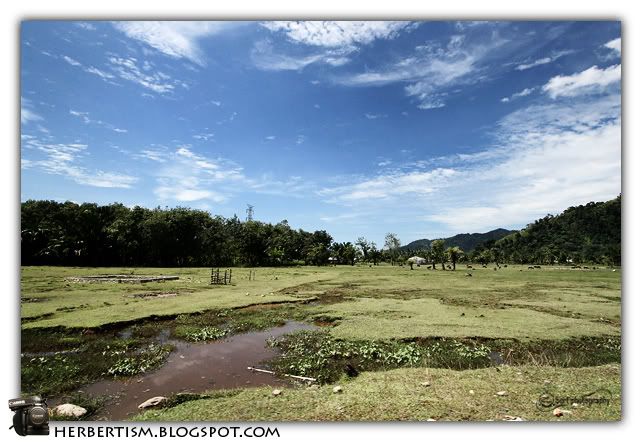 the very first place i head to was the hotel
to blardy hell clean myself again from the mud the buffalo threw on me
next
i went to berdikari again to meet 4 cek
and complain complain complain complain
after a while
herman, 4 cek , the driver and i went to had lunch
this herman then intro me another place
that is also suppose to be pwetty
so is it pwetty ?
click back tomolo =P
ps: i didn't know i'd write so long !