i went straight to chinese garden after jurong bird park the other day
the chinese garden was an all sim photography club outing that i sorta organized
somehow, kinda got elected as one of the executive committee there
phew....
went there twice
once on the 12th and another time on the 19th
the 12th was an all EXCO outing only
to plan and organize the route for the following week
was it a success ?
i don't know
the president said yes
personally,
got kinda disappointed as to the number of people who turns up
anyway, since i've been so many darn times
i didn't shoot much
mostly shoot behind the scenes pics and all
just enjoying the fun
and of course i got shot by them also :D
so here's me with the cam !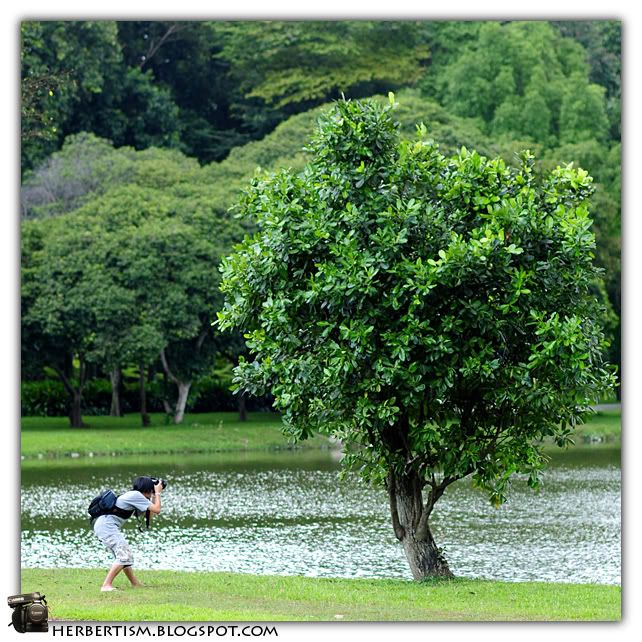 love this a lot !
thanks SK !
shot by a D300
taken by homesick
shot tru a 40D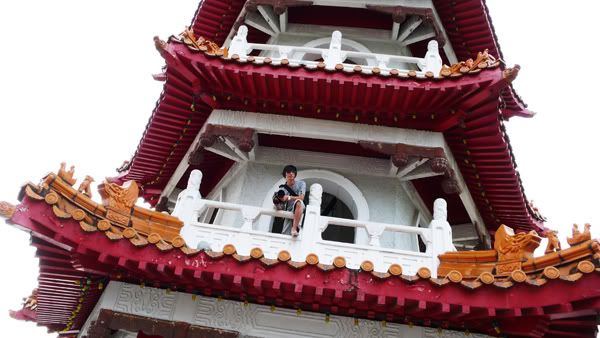 by arifin
shot tru his panasonic lumix lx2 if i'm not mistaken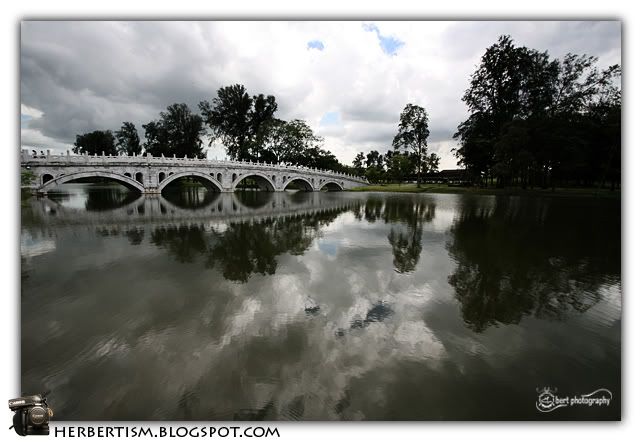 k some shots that i grabbed :)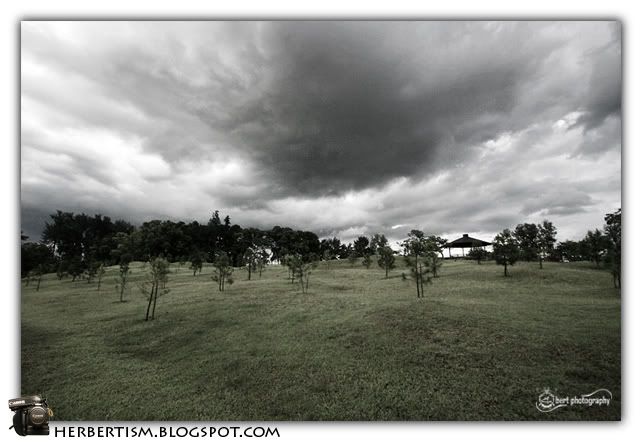 trying something out
didn't turn out to be as nice as i've hoped :(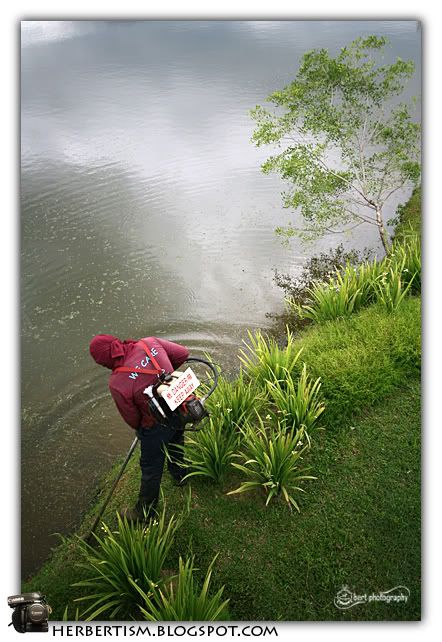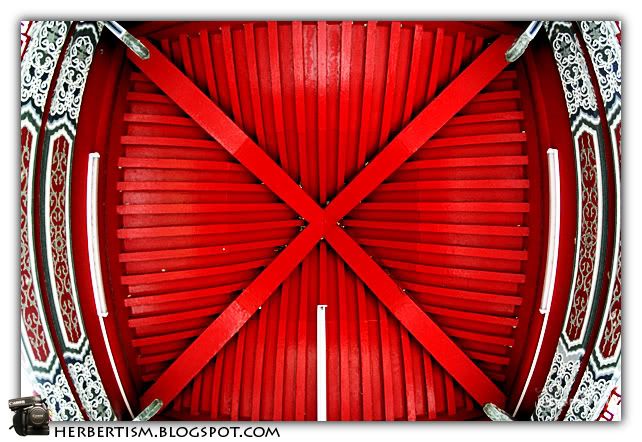 and the guys that turned up
one of them didn't kana shot thou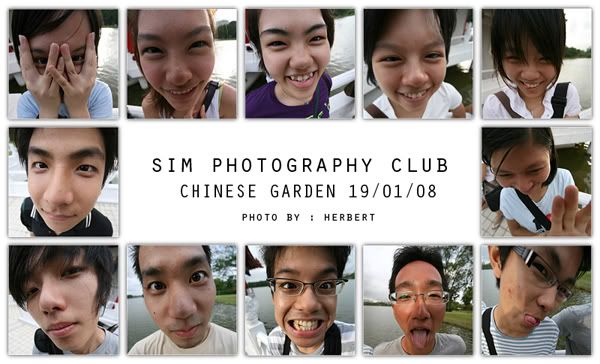 went to shoot thaipusam just now
just took a glance at the pics
and i wished i could have done better
again...and i know
i don't shoot well when i'm troubled
and i am
shiat.....
i'm one hell of an emo fella : /