posted a few my of my camera family before
and so here's the update
on the 20th of december 2006
at approximately 20:20
i had my very first dslr
dad and i went to Archa, a photography shop at Medan Fair
and i got the 400D which i still dearly love till today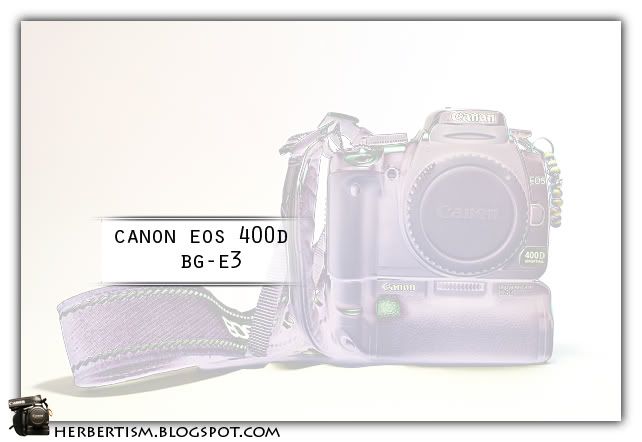 soon, i bought the BG-E3 here in singapore to give it more power
10 months later
on the very same day
20th October 2007
i received my very first "real" prize from a photography competition
prior to this, i've had one of my picture published in a local tabloid already back in medan
but the pay was crappy
so this was my real prize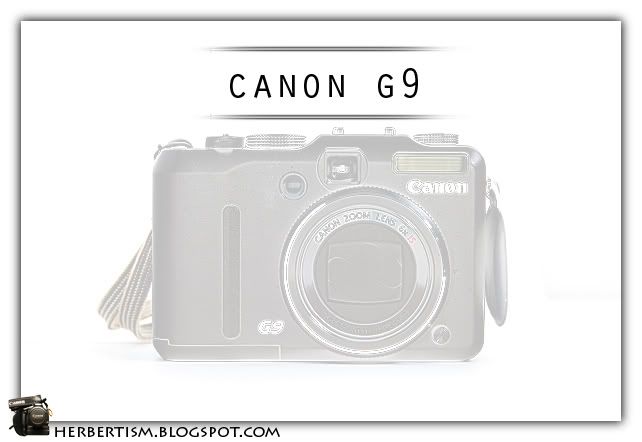 the canon powershot g9 which still continue to amaze me till now
like how it could grab a moon shot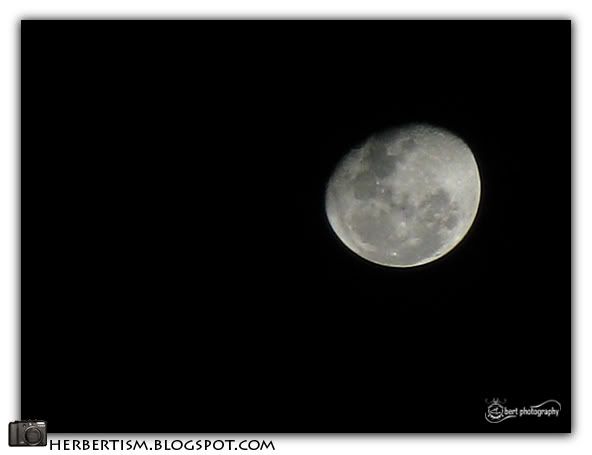 pretty powerful eh ?
the companion first lens for the 400D was of course the kit lens
the Canon EF-S 18-55mm f/3.5 - f/5.6
which i forgotten to shoot !
lol
coz i was shooting half of the pics here using that lens
anyway, then
the very first lens i purchase was this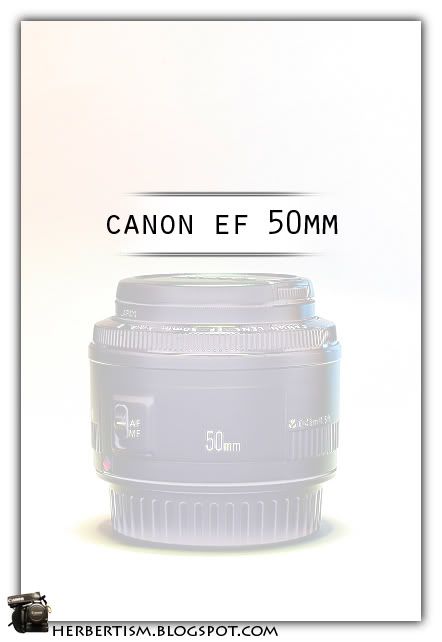 the so called "a must have lens"
the "murah meriah" lens
the Canon EF 50mm f/1.8
soon, without much research,
i went on to buy another lens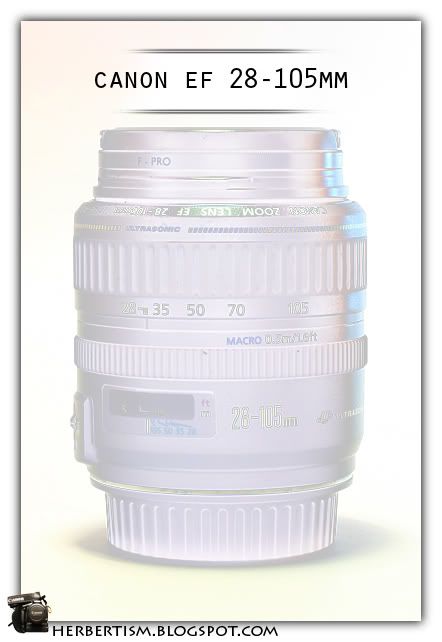 which till now i'm still using
and am yes, happily using it
the Canon EF 28-105mm f/3.5-5.6 II
was my general purpose lens for quite a long time
the lens that's mostly attached to the body of my camera for quite same time
brought it to bali and practically shot the entire trip using this lens only
the next lens i got myself was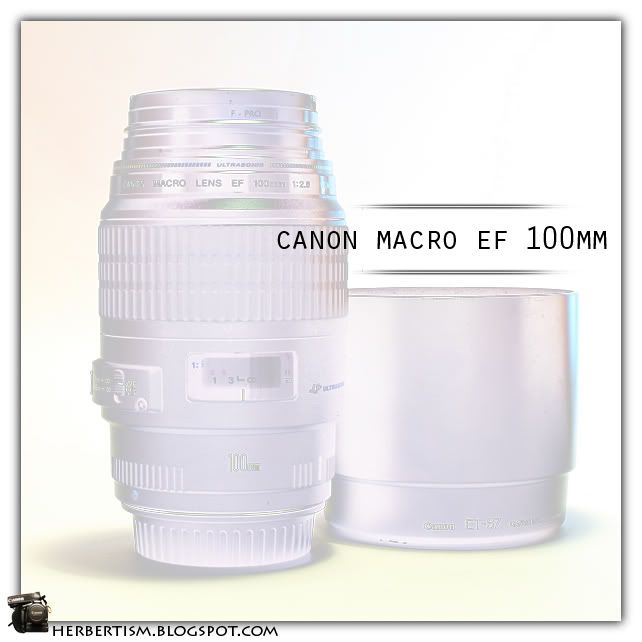 after much savings
i then purchased the heavenly macro lens from canon
Canon MACRO EF 100mm f/2.8
and that was when my macro-ing really began
soon, all the splashes followed too
i got myself a speedlite after the macro lens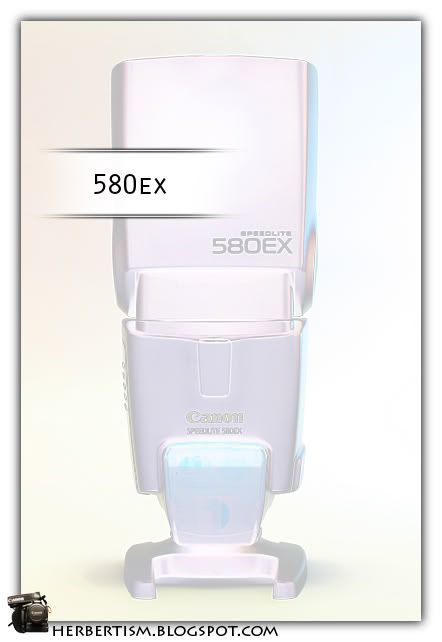 the Canon speedlite 580EX
amazing speedlite
and of course along the way
i got myself a few of these too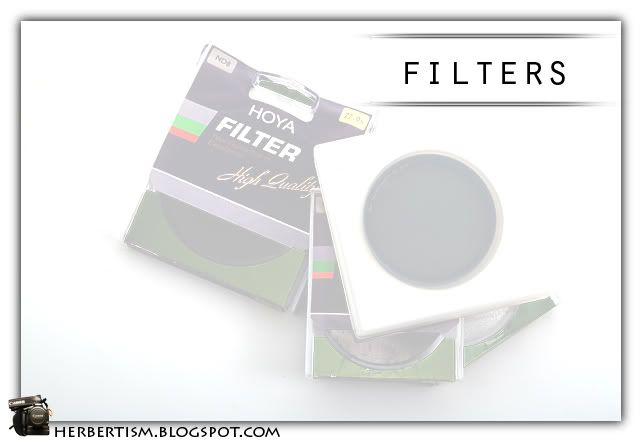 the next lens was then sponsored by dad
who happier and prouder than i actually am on winning the Canon Photomarathon 2007
so it's actually a gift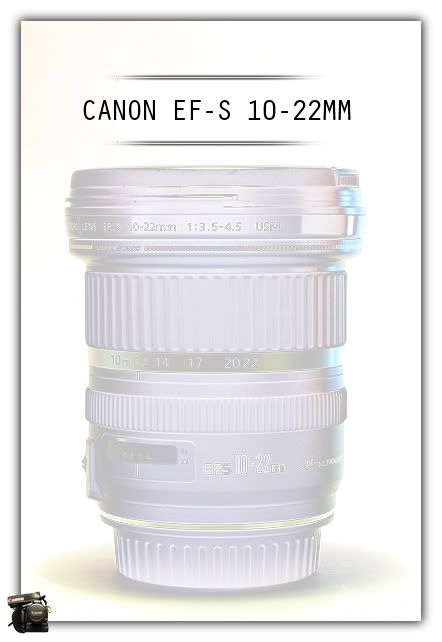 and thanks to dad
this lens has been always on my 400D since its purchase
it's always with me to every outing i went
except the thaipusam one though
i abuse its wideness in my previous sibolga and brastagi trip
and the abusing will continue more more more
er...ok phones
it's usual for most indonesian here in singapore to carry two phones
one for the singapore number
and the other one will be for their indo number
and so do i
carrying my singapore number will be the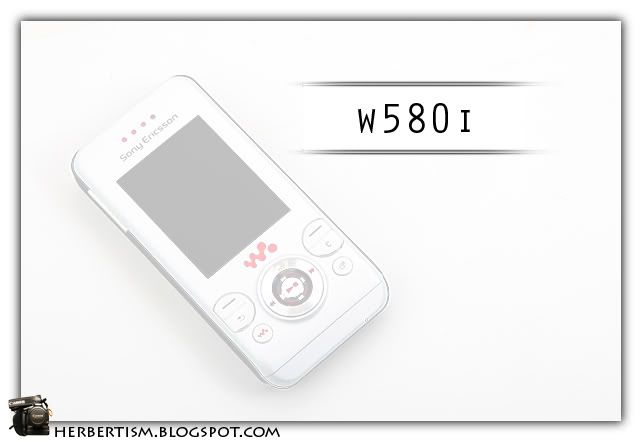 sony ericsson w580i
while my indo number is carried by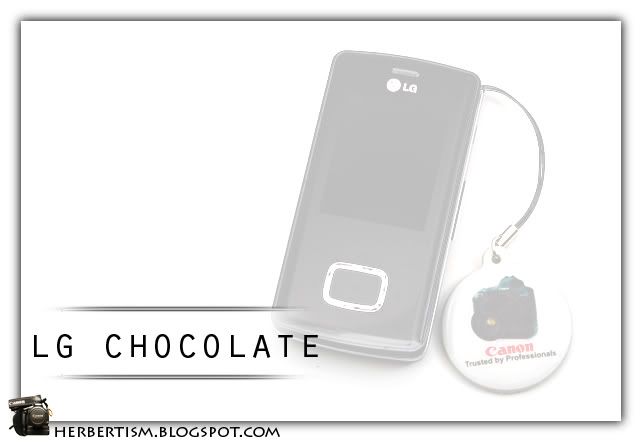 the lg chocolate
and the thing that's always accompanying me wherever i go is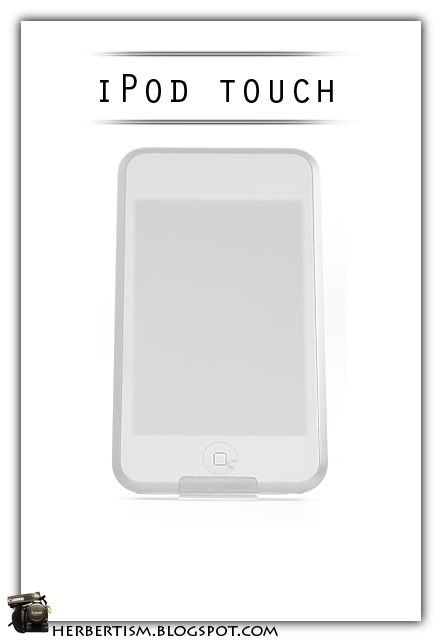 simply love it
and all these plus my ASUS laptop
are the things that i'd say
i can't live without