08.01.08
the day i very first had my outing here in singapore
the intention was to get a new camera bag at peninsula plaza
so..come to think of it
why not get these itchy hands shooting at the same time around that area ?
so vivi, st, homesick and i go lor
after purchasing my new bag
we did a little panning around city hall area
and yeah..i panned with my 10mm !
then just walk walk walk around and shoot shoot around
:)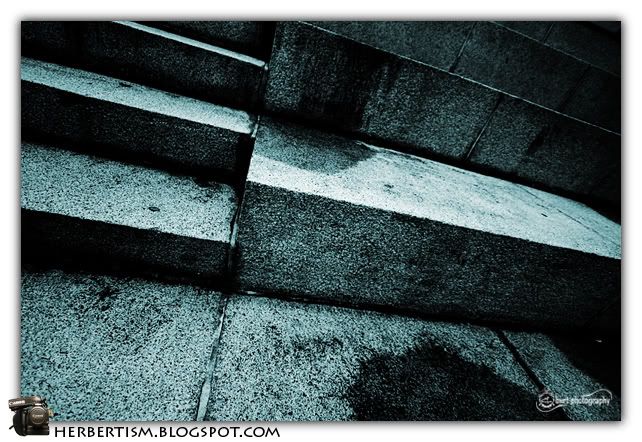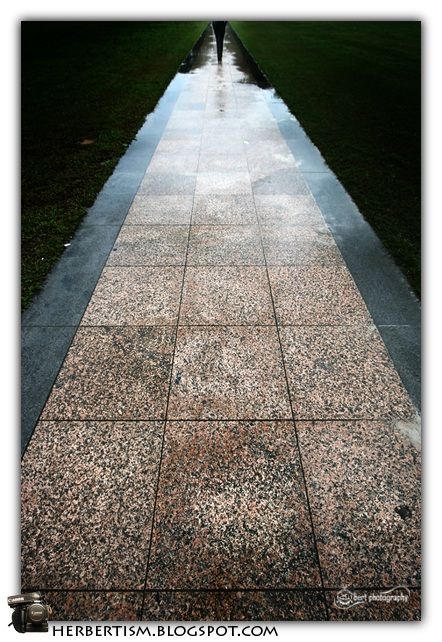 i quite like this pic
i feel it's damn mysterious
: /
then went to the esplanade and jumped there !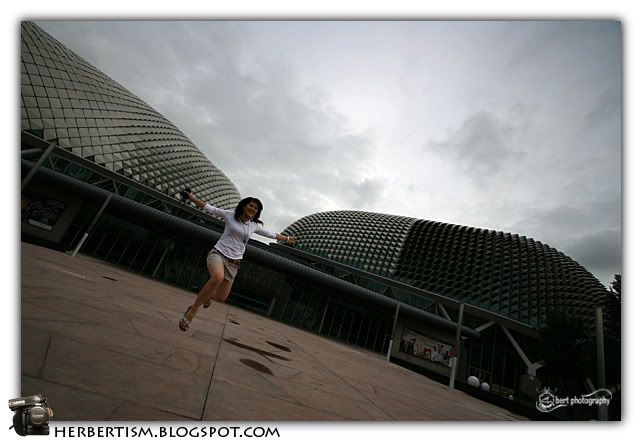 vivi's "i-believe-i-can-fly" jump
lol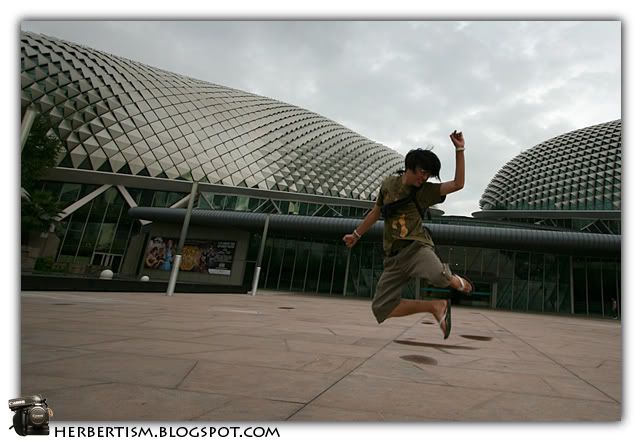 we later head down to merlion area there and sit down talk talk
that day's shooting mood was somehow low
i for one didn't shoot much myself
anyway...coming up tomorrow !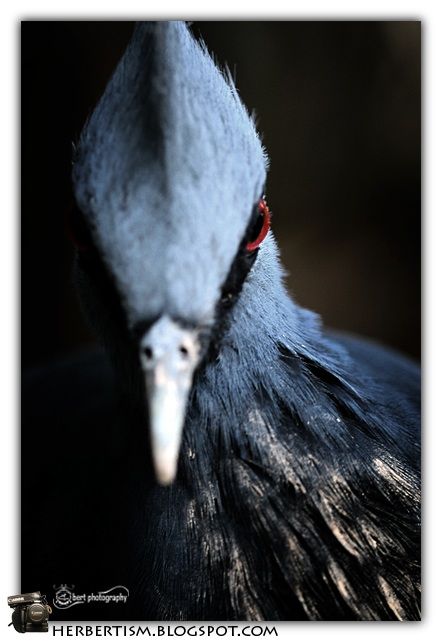 jurong bird park !