i'm gonna skip lots of parts.
coz i'm LAZY.
so just edit those with a bunch and i don't think need lots of editing.
so...here's the zoo.
snakes | 1 iguana series.
presenting :
the 10 of us that were there earlier in the morning.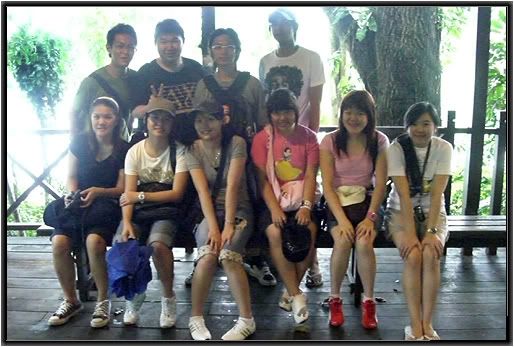 top left to right : st, banet, ME, homesick
down left to right : vivi, eve, sal, gie, yul and wenda
banet, homesick and wenda later left.
the snakes.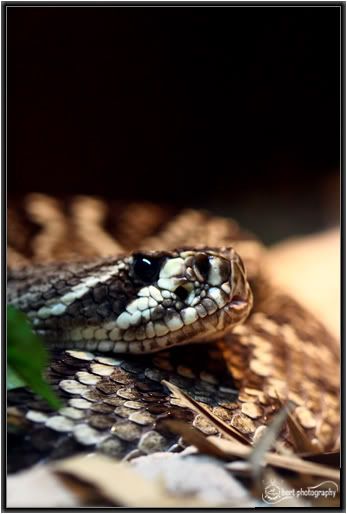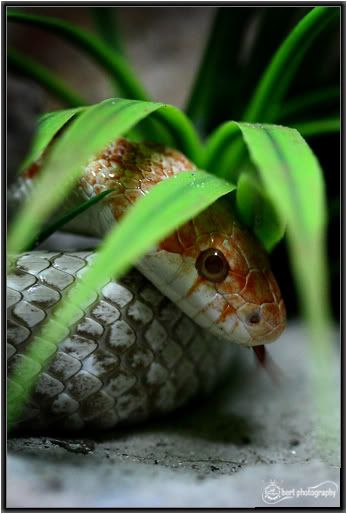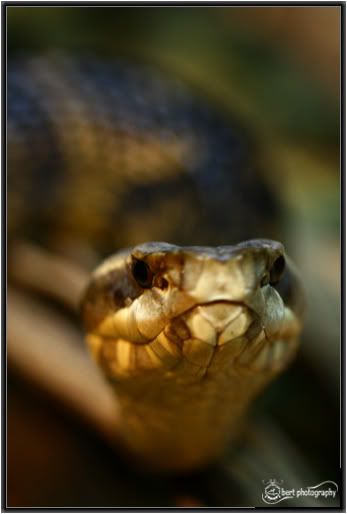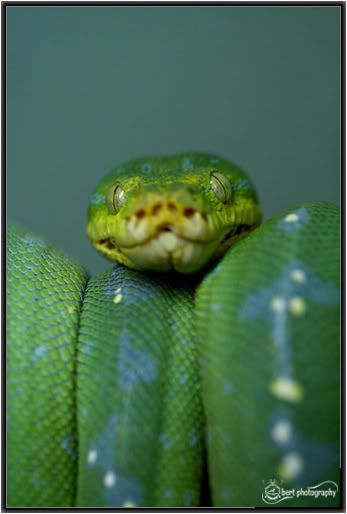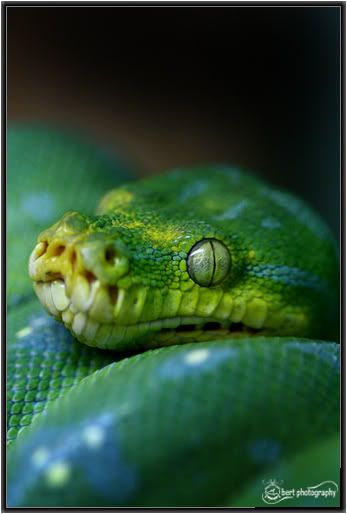 i'm still not feeling very well.
the sore throat is still there.
and i think i'm still under mild fever.
and i'm like already sleepy at this hour.
it's DAMN unusual.
and i'm busy with school works.
projects projects projects.
so i think tak de update for tomorrow.
and meanwhile,
enjoy this big ass picture i took at night safari =D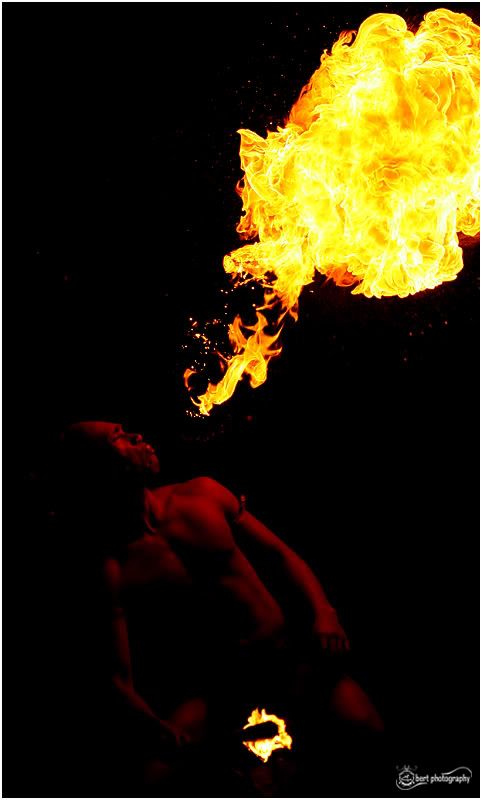 .part 3 will come a lot later.
off doing assignments.