the sky was really blue yesterday.
i took a shot from my window,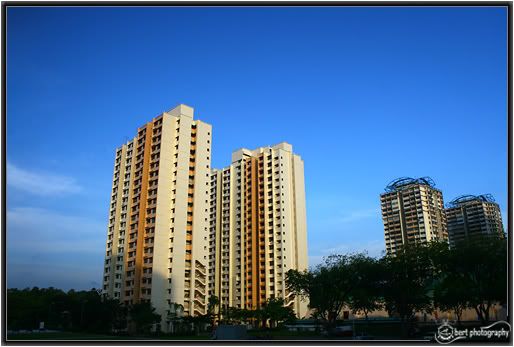 and WOW !
SO BLUE CAN !
okay so i decided to go to the apartment opposite.
mine is like only 4 storey high la.
the next on is...
22 !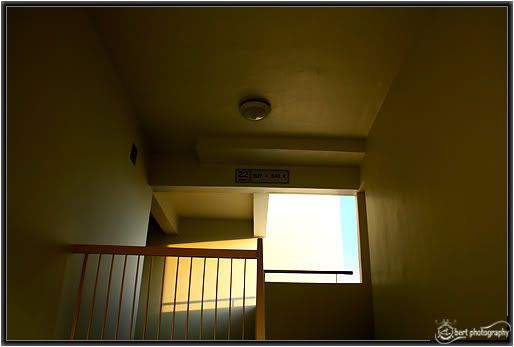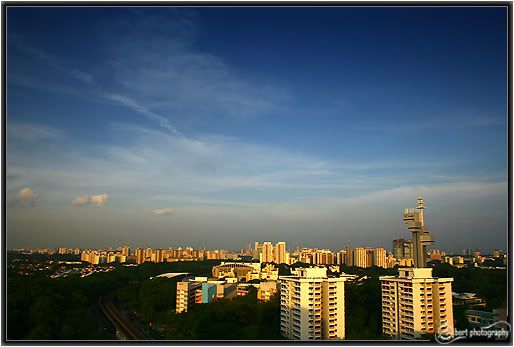 damn,
the quality the lens kit gave me was really saddening.
if that shot is not editted extensively in photoshop.
it won't look that good la.
http://www.magdalane.blogspot.com/
is done !
finally.
sorry mag.
sebenarnya itu blom 100% deh.
cuma almost already lah.
i still wanna put in some stuff to make it nicer :)
but that has got to wait for a while.
another friend of mine leaving to australia T.T
asked me to design the template also.
so...am working on it now.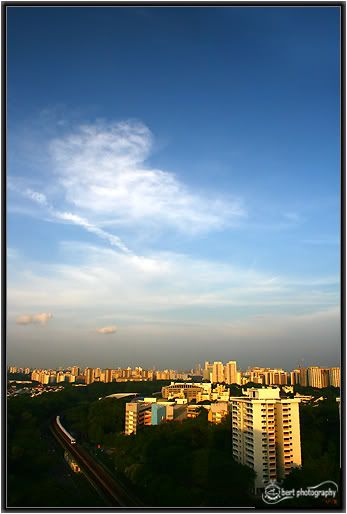 gosh, i miss home.
alright i admit.
i miss f !!!!