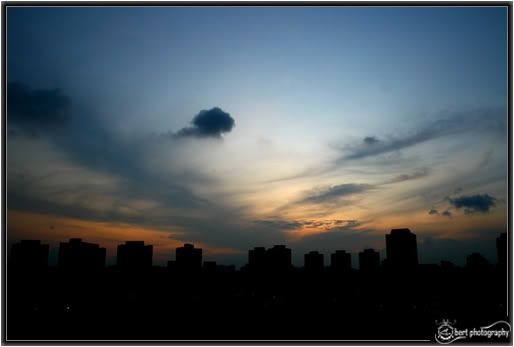 fwah...finally got time to take out my camera and went out for a shoot !
so, despite all the tireness and all.
i forced myself to wake up at 5.30 yesterday.
okay, i woke up late.
i woke up at 6.
and chiong to the chinese garden with the tripod and the bag.
reached around 6.30
left around 9+.
school
and went to chinatown after that.
went hibernating at about 8.30 last night.
woke up at around 12.30 this morning.
16 hours of sleeping !
= heavenly :D
alrite,
pictures time !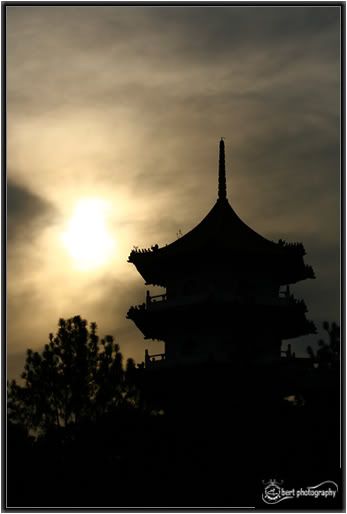 i went to shoot sunrise,
without the sun : /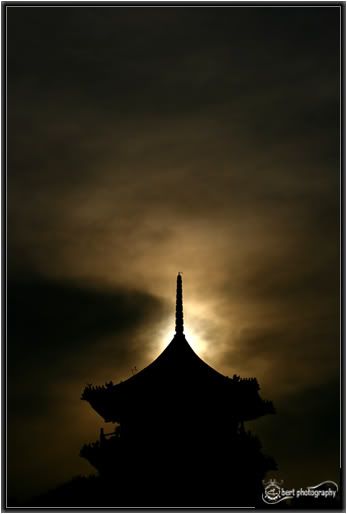 the only sun i've got.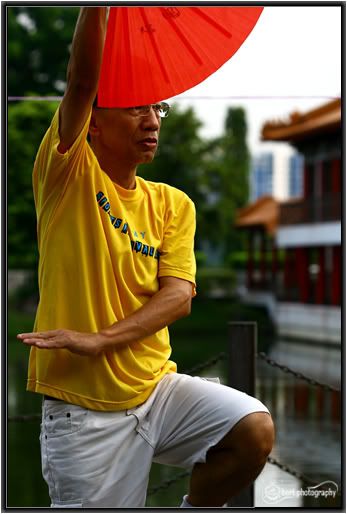 hiat !!!
later,
there was an event,
sponsored by.....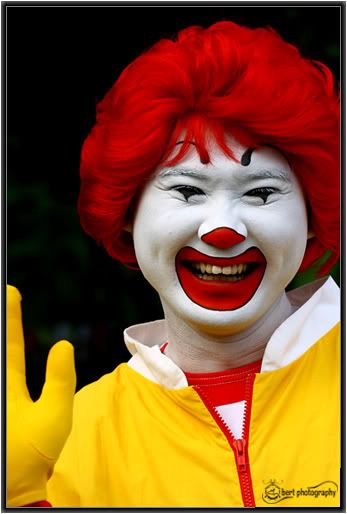 alrite,
more tomorrow =P