been extensively editting my pictures.
designing templates.
and uploading them.
to a few photographic forums, flickr and my deviantart.
to keep them updated.
lots more to go.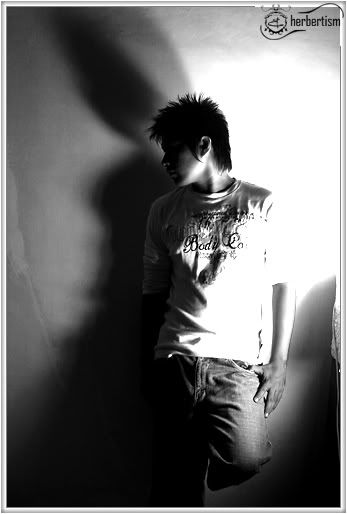 this pic is not me.
it's my cousin.
fuu...
i'm taking a day off from photoshop tomorrow to do some of my photo experiments again.
of coz after school.
oh yeah,
my first lecture was cool.
the lecturer is an ang moh,
but no where near patrick no brain thou.
will write more bout it tomorrow !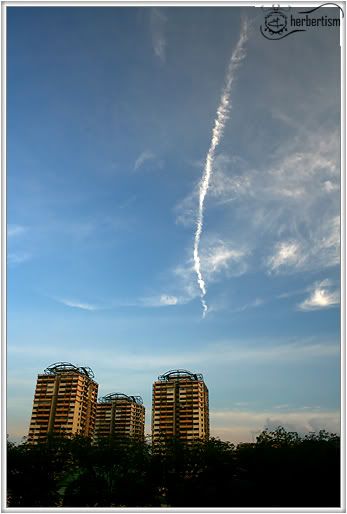 the best pic my kit lens has given me so far !
gotta sleep sleep sleep sleep !