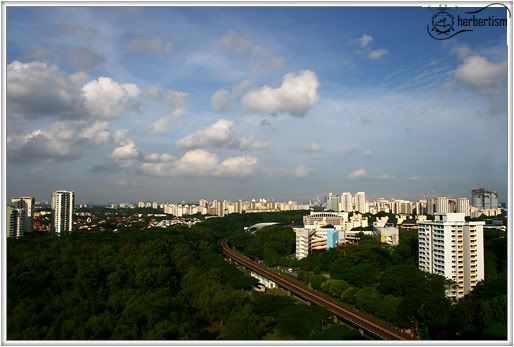 the business is unbearable !
but at least i've finished the two blogs i was asked to design the template :)
thou mag's still like 90% done.
will definitely complete it when i have more free time alrite !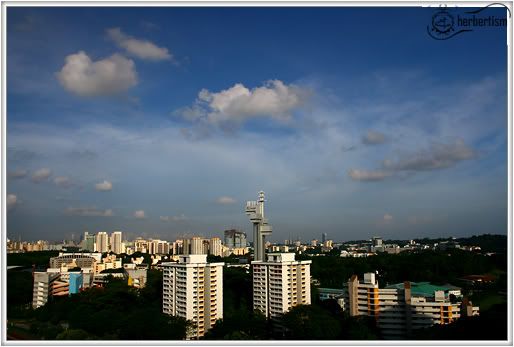 well, i'll be going down to chinese garden with some clubsnappers this saturday.
for sunrise !
so the sky better be nice please.
a little bit of clouds is alrite,
but don't cover the sun and not too much alrite.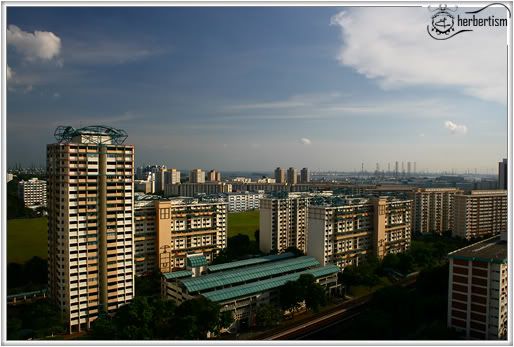 i took the camera to the other apartment again.
it's these simple shots.
the sounds of the shutter "click"
that energizes me again.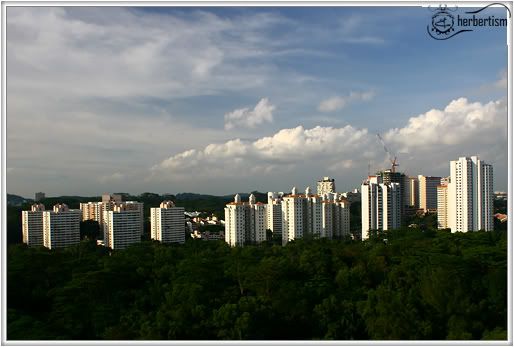 please be nice on saturday alrite !