school was fun.
joseph aka joe
was great.
thou he looked like one pregnant man.
he's still so much better than patrick no brain.
organisation behaviour wasn't what i remembered.
it looks more fun now :)
pictures time.
quite happy with the way they turned out to be :)
gotta rush to bed soon.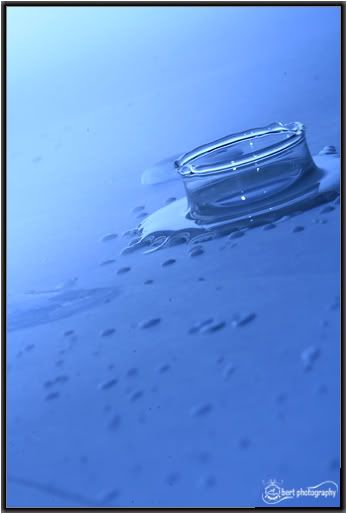 okay ms bed,
i'm coming :)