okay...
coz i'm damn tired.
and damn lazy.
coz i know there's like 800 more pics to look at later.
i'll just post the good pics :D
like...just the girls.
and ignore the waiting part.
and may be.
after like i have no more pics to post.
then i post la.
hehe.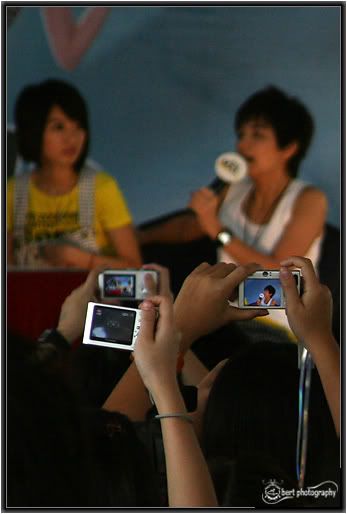 no words lah..
damn tired already.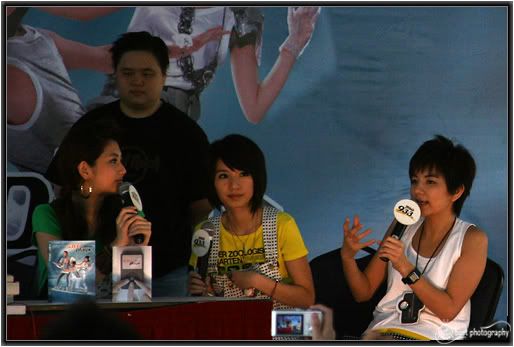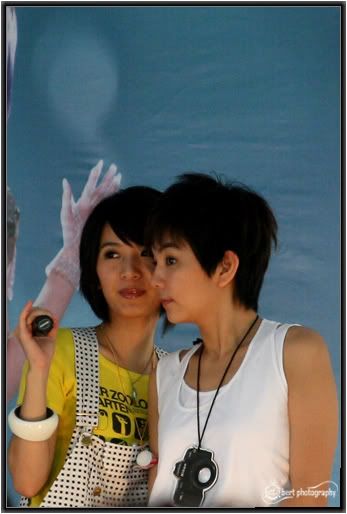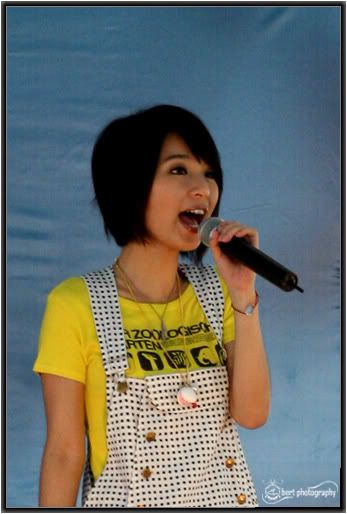 why is she so cute !!!
and hours after i started waiting.
this
and 3 handshakes are all i got.
and a few pics.
and realised that hebe is damn pretty.
and nope, i didn't camp there.
and nope, i'm not really their friend either.
bought the album last min while having lunch.
u want the album wif the sig ?
give me an offer =P
then we can nego :D