I MISS HOOOMEEEEEEEEEEE !!!!!!!!!!!!!!
i miss indonesia.
i miss medan.
i miss home !!!
and i miss HER super duper A LOOOOOT
go listen to indovers by project pop and you'll know why.
it's in indo thou.
okay,
final part of the "adventure"
firstly, let me show u my smashpop jump !
=P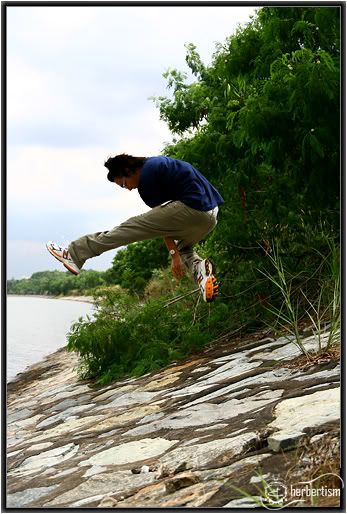 okay,
so i spent the rest of the night shooting waves right.
and here they are :)
and more :)
this is the shot that i think is like best.
but most people thought there's something weird bout it.
like yeah,
there's no story in the pic.
but i still like it !
one last pic from punggol
"LET ME BE FREEEEEEEEEEEEEEEEEEEEE"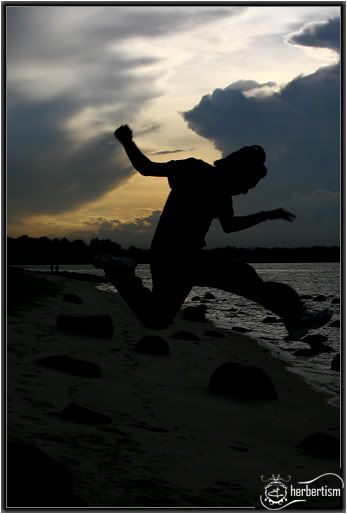 INDONESIIIIIIIIIIIIIIIAAAAAAAAAAAAAAAAAAA