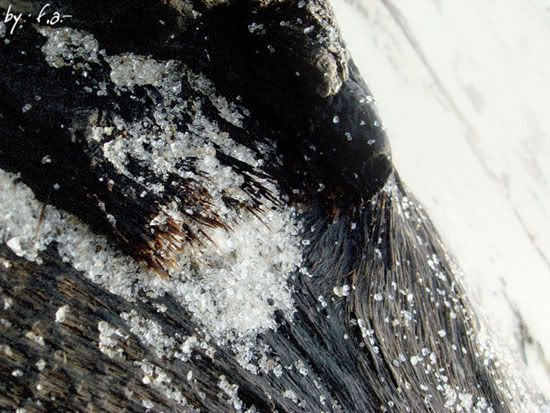 Two days after your last cigarette:
Your senses of taste and smell begin to heighten.
Certain nerve endings begin to re-grow.
Nicotine by-products are removed from your body.
the current state of my body after 9+ tonite.
into day two of stopping.
it's the headaches now.
withdrawals are good,
they're the sign of ur body recovering.
one thing ain't right thou,
most people are suppose to find sleeping difficult during these period.
i get sleepy all the time.
wtf ?
a friend of mine used to ask me to stop.
i saw her smoking today.
what a disappointment :(
but i ain't in a place to say anything.
everybody has their own choice.
it's just that those were the people who kept on asking me to stop,
and before i could successfully tell them that i've stopped.....
oh yeah,
when i said that my gf is my new camera,
it was just a saying.
whether do i have a gf now or not...
i myself is not sure.
there's a she.
but we're not attached yet.
i've begin treating her as my gf.
ermm...not 100% still yet,
i can't say all those things yet...
i still can't express my feelings freely towards her yet.
so there's still this boundaries..
i'm still uneasy about it.
i want us to be...
like offically together ya know
so...everything will seems normal.
believe me,
it'd be wonderful then.
please just hold on right now alright :)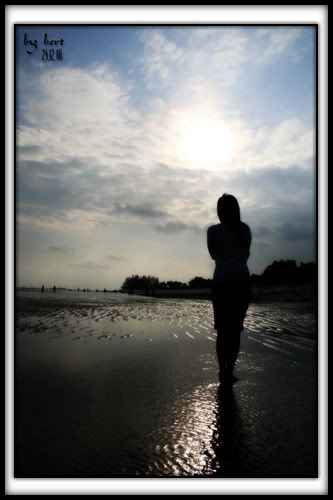 nope, i did not patch up with princess.
princess is history.
a book i've closed together with year 2006.
deep down inside,
i'd miss the times we were together jilly.
i'd want to look back and smile at those wonderful time.
i'm sorry during those times i haven't been that man u've wanted.
and i thank you for ur patience with me.
jilly themin.
without you,
i wouldn't be who i am today.
i've definitely learnt a lot of lessons during the 17 months we were together.
thank you.
and i'd definitely miss you.
you are my sweetest memory.
now...someone is gonna get so jealous reading that.
hahhahaha.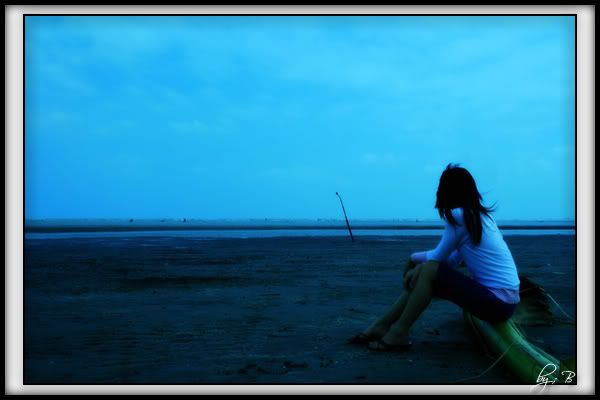 chapter f.
as i was browsing tru friendster back home in medan,
i come upon her profile.
a friend.
all i know bout her then was that,
she was my sister's computer teacher for a month or so and she teaches computer in sutomo.
one of the top school in medan i can say.
my photoshopped devil and angel was actually taken from her.
her version of devil and angel inspired me to make a version of myself too.
photoshop was our only topic back then.
we never talk.
just a few occasional testimonials tru friendster.
that day,
i saw some of her photographies.
i commented.
asked if she's also interested in photography.
i asked her out for a hunting session with me.
she agreed.
and i guess everything started from there.
and yes i am single.
but i know that there's someone out there waiting for me.
and i'm tryin to be my best to be what she wants.
for i don't wanna repeat the same mistake twice.
let's take this slow and easyy....