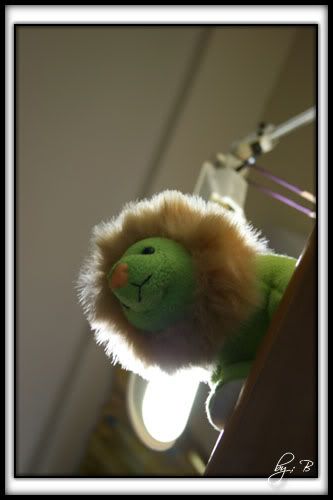 shutter speed : 1/5 sec
focal length : 41 mm
ISO : 100
Lens Aperture : F5
how nice would it be if the weather is like this every single day ?
cooling and nice.
it's killing my eye softly with its comfort by the minute.
love it.
into the 3rd day of nicotine free :)
so this is how i should smell without cig ?
i love it !
Shutter Speed : 1/60 sec
lens aperture : F/5.6
ISO : 100
since the stop,
i've found myself breathing deeply once in a few mins.
what's this suppose to mean ?
but i'm really feeling comfortable man.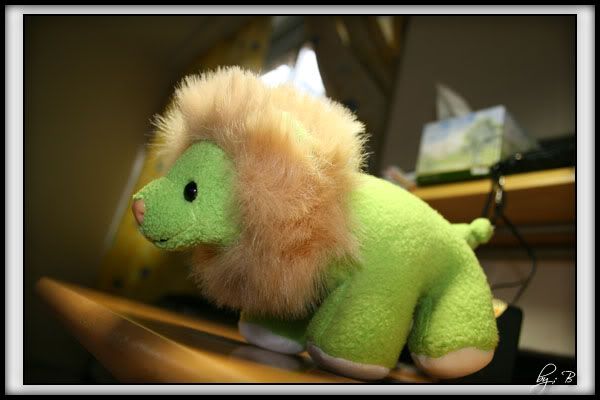 shutter speed : 1/60
aperture : F/4
flash mode
ISO : 400
played around with the flash with the canon.
love the effect !
school sux.
seriously, if there no "u".
i'll definitely will be skipping class every single day again.
it's so damn boring it's so hard to take it.
but thank you for making me get out of that bed with ease.
i've never drop back to the bed ever since :)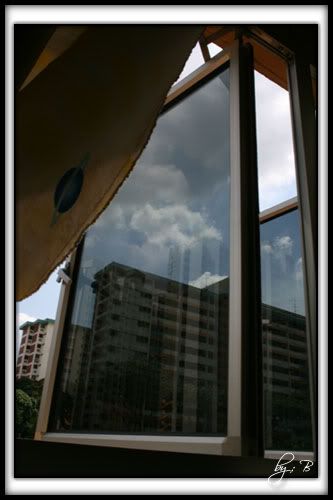 shutter speed : 1/30
aperture : F/22
ISO : 100
reflection.

really like this one below,
think it's one of the best i've ever shot with the canon.