i'm sick
with flu and sore throat and i think a very very slight fever also
feel damn weak...
bought a new glasses, now in yellow
bright yellow !
=x
i had wanted to cam-ho earlier but now like feel so damn weak i think delay some more lah
ok
pics onli
i want go sleep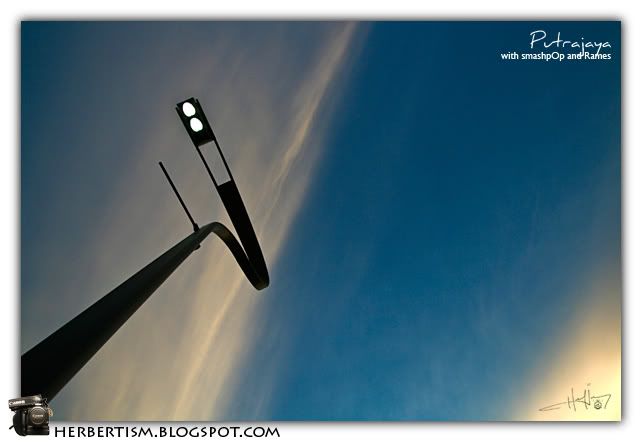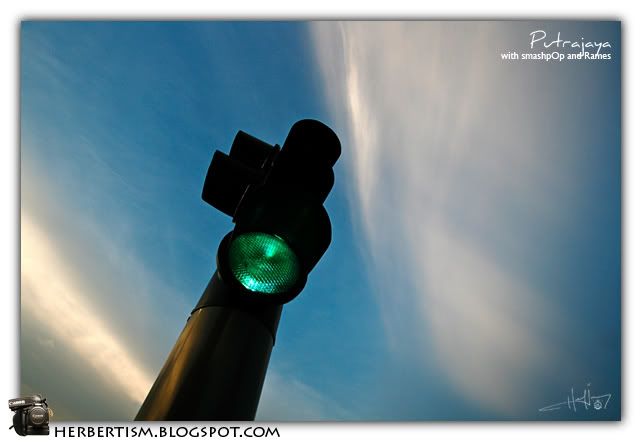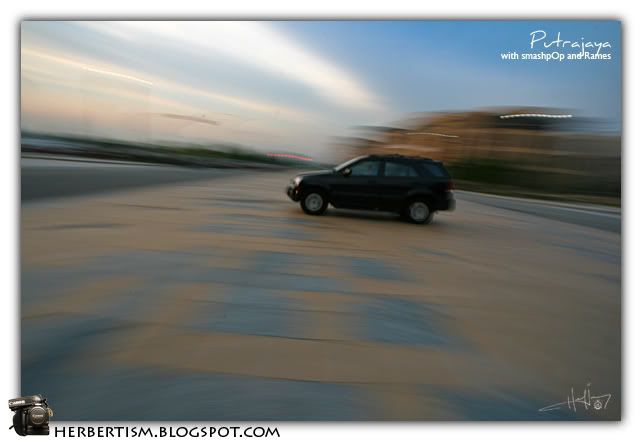 some edit mirror up thing from the sky in photoshop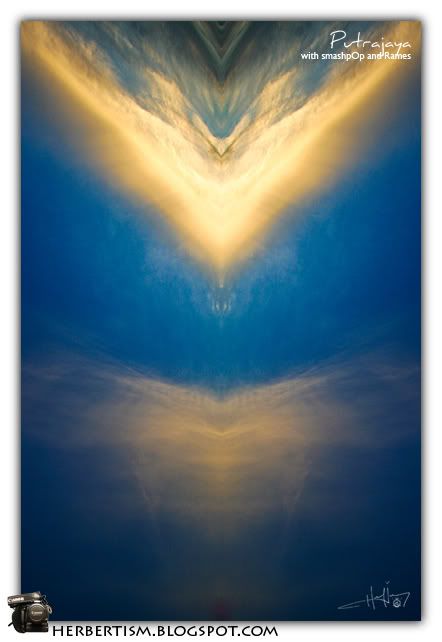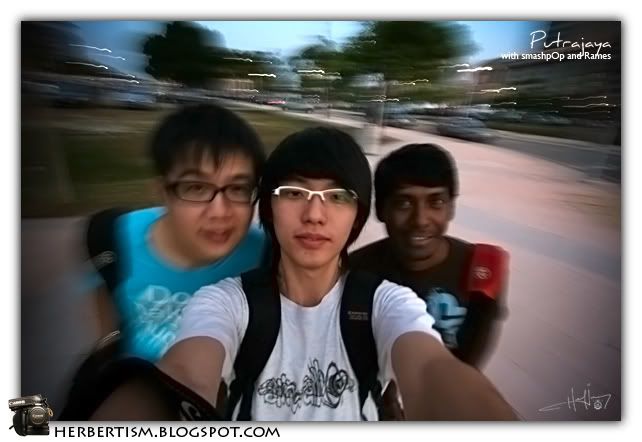 USZ !
prepare for even more nais photos tml !!