ok
to conclude my absence these 2 days i shall say that it's been a really really damn tiring 2 past days where my first night of absence was purely because i didn't sleep well enough the night before watching dvds and re-editing pictures for deborah and brian's pre-wed coz deb told me that she wanted my pics for her slideshow during her wedding day and i felt that i didn't post-process them properly the other time when i gave her so i decided to re-edit them so can have more nicer pictures lor and that was practically way i slept like so damn early last sat night probably also because i have to wake up like at 7 am yesterday morning coz there was this TPC seminar where i had the chance to shoot finally back home here in medan with groups of people, where i was put into group number 8 after mr.kristupa whom from what i believe is supposed to be also one of indo's best photographers but don't know why i didn't feel i learn anything from his 4 hours long talk not because i didn't listen, i did pay attention ok, ok so i was group with like 10 other photographers during the photo shoot sessions where we were moved from post to post to get our hands fired at 9 other models in which also later after the sessions i had the chance to finally test one of my dream lens, the canon ef 16-35mm f/2.8 L from a friend who joined the seminar also and conclude that it is indeed the lens i'd looooove to own ! and every night has been me love's night here with all the phone talks and free smses :D
yes...apart from the 300 rupiah after 10 p.m. talk to ur drop fee, the provider i use also give like 100 free sms-es every single day smsing within the same provider which in this case we do use the same...how so lovely is that :D
free-ness and cheap-ness
okay...
i finally have to clean my room again here so i can finally settle down properly now that i've finished editing deb and brian's pics, 50% of both KL's pics and from yesterday's photo shoot which conclude what i did today
stay at home the whole afternoon ( i don't have my morning coz i slept the way tru coz damn tired last night when i came back ) editing my pictures !! and watching like 2 dvds and went to a wedding dinner at about 7 pm just now and got back like at 10pm and that was also where i know i want to shoot more weddings ! the beautiful things i see just now...i just so wanted to had my camera there and then !
kk putrajaya part dua !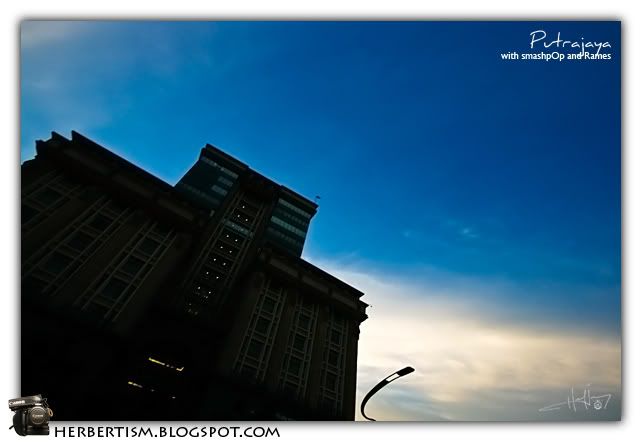 we walked walked walked walked then found this
this building
and we all began cam-hoing like siao there !!
got people shoot us all there !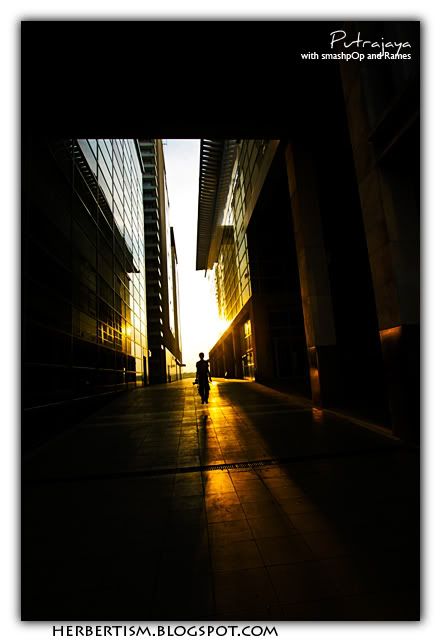 rames' levitation shot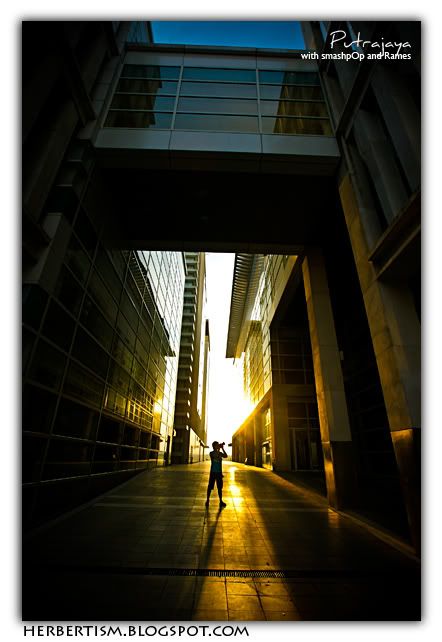 smashpOp's shooting pose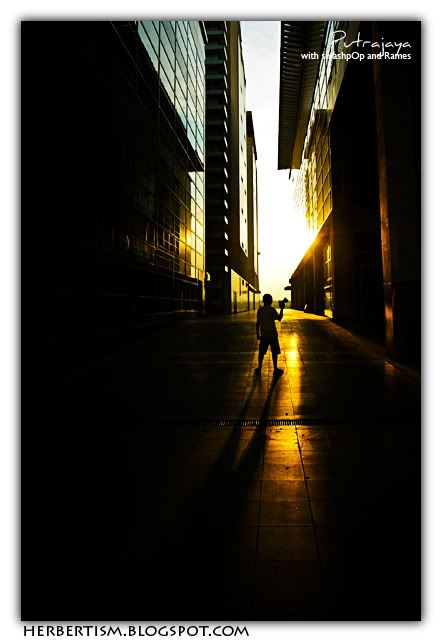 me !
and finally smashpOp and Rames's silhouette !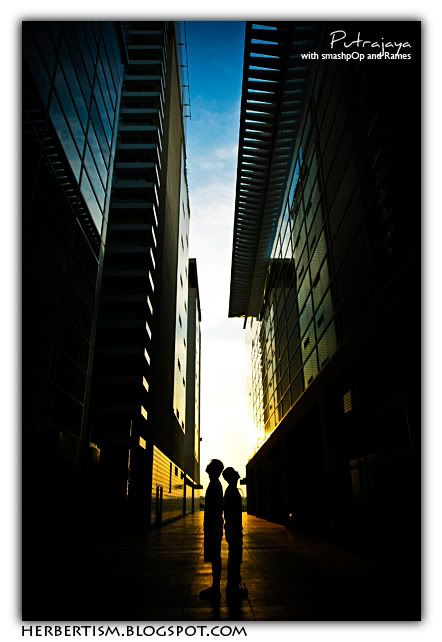 i love this shot !!!!!!!!!!!!!!!!!!!!!!!!!!!!!!!!!!!!!!!!!!!!!!!!!!!!!!!!!!!!!!!!!!!
then after a few more shots we finally managed to move on like 1 building then we found this to shoot some more !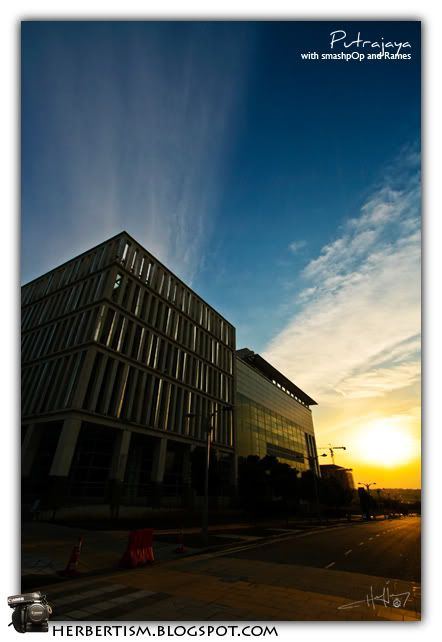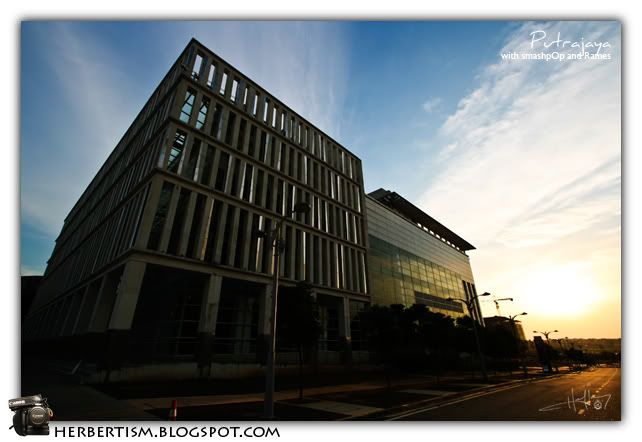 so nais sangat !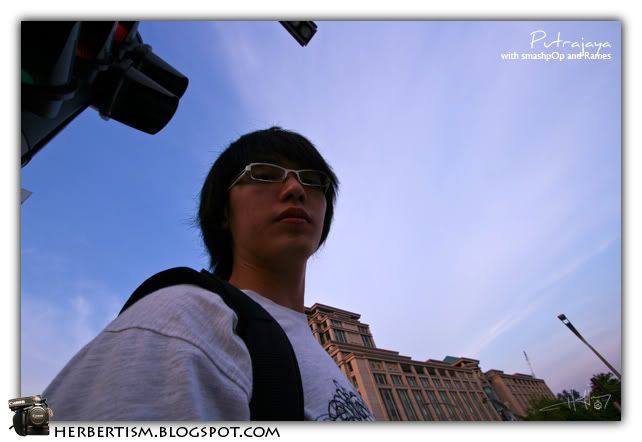 then walk walk walk walk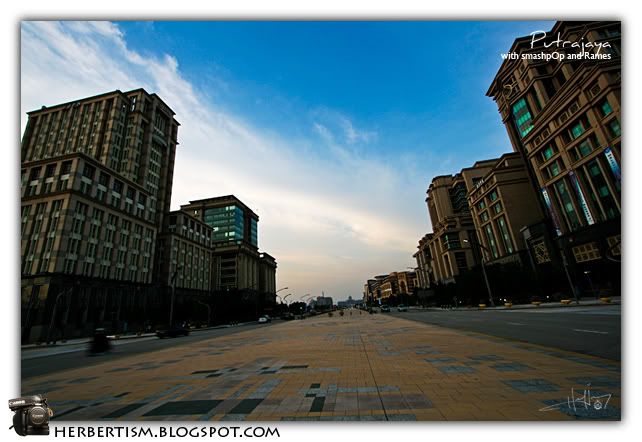 the place so hugeeee can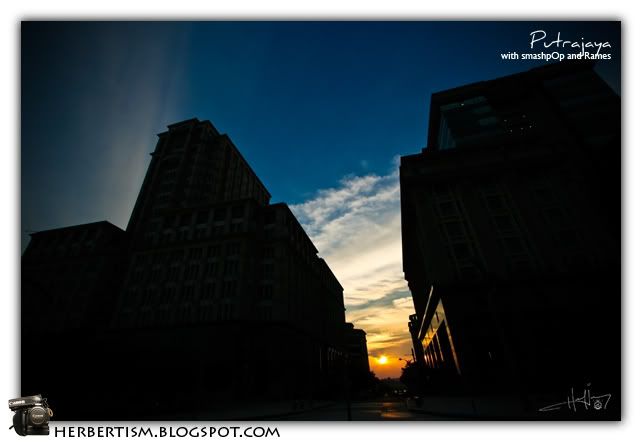 ok...finish part 2 d