this shall be the last entry on escaping reality !
YES !!
later on....hmmm...around 12 more hours will i'll be down at the exam hall sitting for my last paper !
WOHOOO-ness man
anyway, how was the exams so far ? no comments
seriously man, i really need to trust myself so much more
as in on my "feelings"
as in for almost all the papers, each morning like when i'll be like rushing through reading the notes and all for the last min revision and memorizing, just out of no where these kinda "feelings" like which topics will appear on the paper will just come out.
it kinda first started with the 2nd paper since the first paper my friend called me up telling me some questions which i believed will pop out and they did appear exactly on the exams paper but i didn't trust the intuition so much i was merely just reading through it. so the morning of the 2nd paper while i was bathing, this topic "sales promotion" just kept on ringing in my head but i was merely just.....aiyah...that topic i never read much
it's still damn vivid man in my head that i reached school that morning reading about sales promotion on my way there and then met up with the guys and somehow just kept saying things about sales promotion
"sales promotion !! sure come out !! confirm !! sales promotion !!"
and yeah it did....an entire essay question based entirely on sales promotion : /
when i flipped the question paper i was really....shit la !!!
then it happened again on the 3rd paper
again in the morning while i was reading through everything this blueprint thing just kept ringing in my head again and again, at school when i met up with the guys i said
"blueprint man blueprint ! tell me everything you know about blueprint !" and kinda amazingly it's the chapter that most of the guys skipped through and so i was left with like a mere 15mins of memorizing the 8 steps in blueprinting with the already information overloaded brain
again, it came out
an entire question based on blueprinting itself...
and then it happened again on my 4th paper
business ethics. prior to this, i've asked everyone on what to study and what to concentrate on since i kinda missed the last lecture of this subject coz i was simply too damn tired from projecting then, and everyone told me to concentrate on this CAT scan and the 3 case studies and that'll be it.
memorize some 3 case studies in and out and do a CAT scan on them, memorize it and that's it man.
the paper was on the 5th and early on that morning while i was still reading through the cases the very first time this damn strong feeling that CAT scan will not come out came again. now..how can i trust myself on this man...everyone i asked all say they just study CAT scan and the 3 cases and that's it but this feeling inside me was like...sure no CAT scan at all. definitely something else but i don't know what. so luckily i put aside some time through the cases and began to flip through the textbook and this 2 pages right a the front strike me. i've never read it, never seen it but they just strike me like don't know what. so i read them and then head back to do what everyone else is doing. study the cases.
and the feeling was so chun i seriously don't know what to say. no CAT scan at all. the case studies were minimal, as in, don't even need to memorize them and stuff. the 3 questions we were to do out of the 4 were all based on the 2 pages of the textbook that strike me.
now can someone explain this to me ?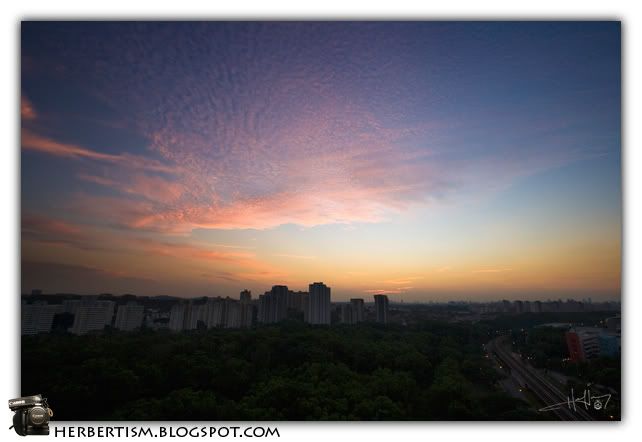 the following pictures are shot on the 4th. the sunrise was pretty :D and i shot quite a lot so i think it's gonna be a two parts entry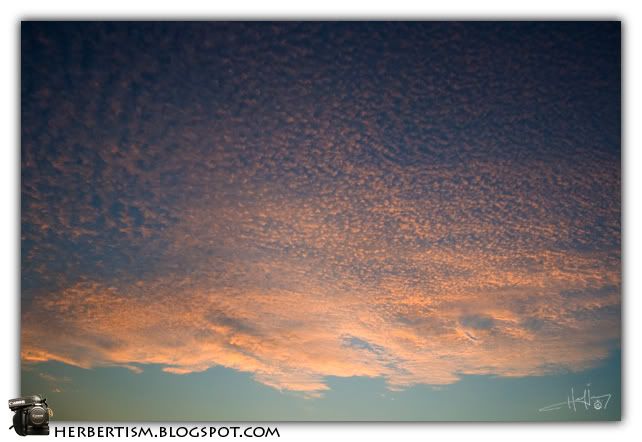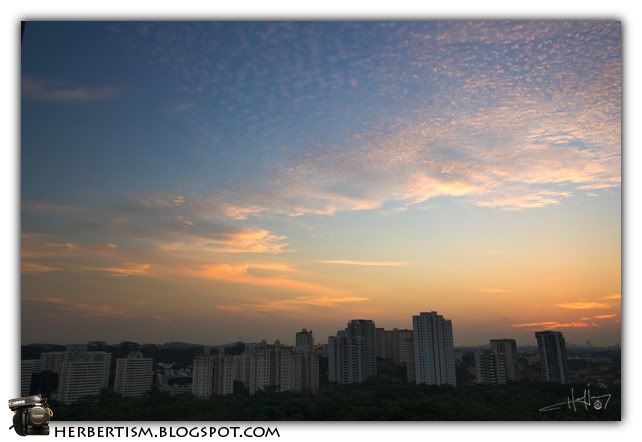 ok the funny thing is that after the 2nd and 3rd paper, i think the thing kinda spread and some friends were like sms me on what'll come out and stuff -..-"
on the 5th morning, like at 3 am, when i had just begin mugging this friend sms me and asked me what my feeling on the questions will come out will be....
i seriously laughed myself out loud there and then man !
and then on the day i was late a bit, when i reached school, it was so just nice that it's time to go in right away thus, never got to chance to meet the guys and all but when i was about to sit, this friend sitting behind me like
"bert, what ur feeling the question will be ?"
i was already in the exam all and we were not supposed to talk and i was seriously really like doubtful about the feeling that time so i simply just..."don't know leh"
damn funny can !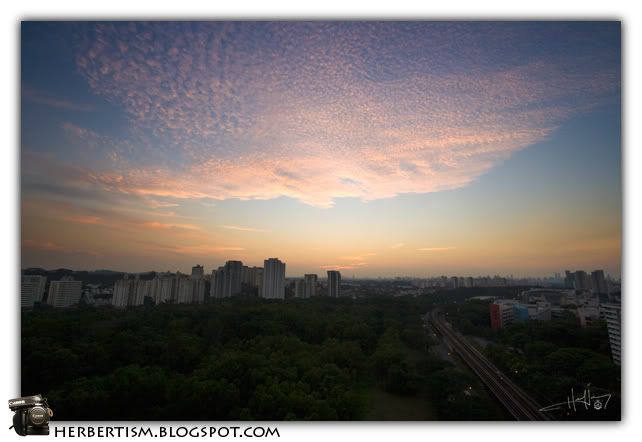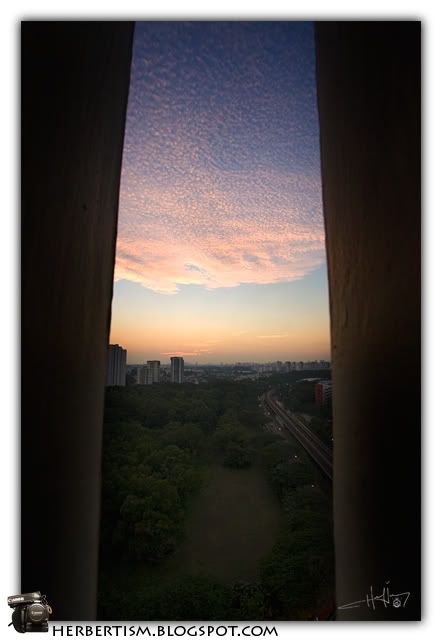 testing out some HDR plus some funny new post-processing stuff on the pic,
this ain't entirely hdr.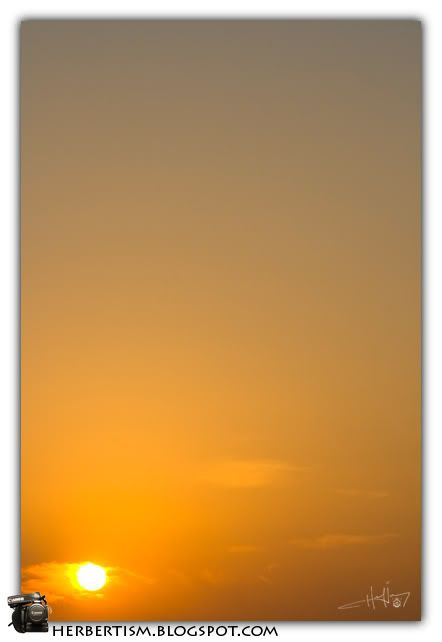 ok...till now since i haven't really read though all the chapters for the paper later, kinda no feeling about it. but i sure do hope "direct marketing" comes out :D
ok, going back to reality now !